2022 will say goodbye with rain, but without cold in New York; 2023 arrives with spring weather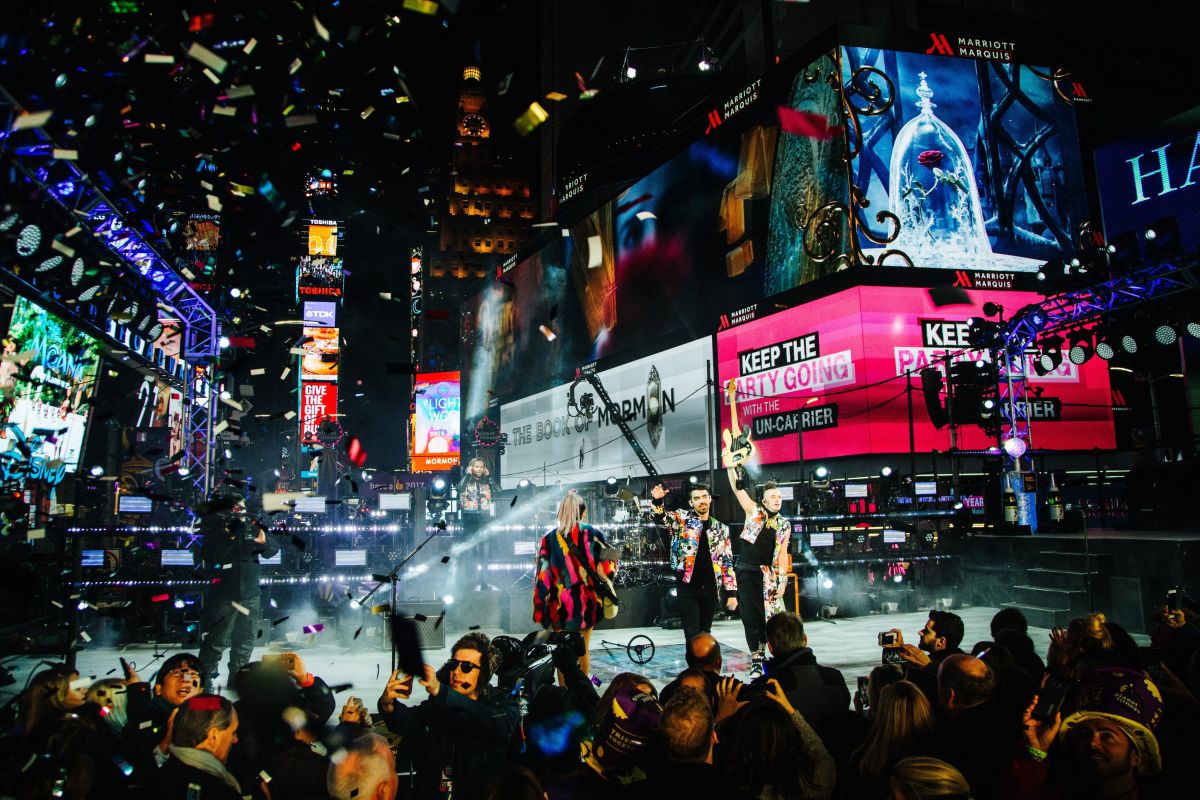 The climate to say goodbye to the year 2022 and receive 2023 is shaping up to be mild, but rainy a NYC, where thousands of people fill Times Square in the most popular "New Year's Eve" ceremony in the world.
The forecast is in stark, easing contrast after a gust of arctic air ripped through the tri-state area over Christmas, bringing record cold weather and tragedy to the region with at least 38 people dead.
Even tomorrow the temperature is expected to be above normal in Times Square. "Despite the recent bitter cold, this New Year's Eve and January 1 will be quite warm for NYC, very similar to last year" when both days had a high of 56 degrees F (13C), said the chief meteorologist for NYC. AccuWeather, Dan Pydynowski.
But this Saturday it may rain in NYC, according to him National Weather Service (NWS-NY). At the moment the rainfall forecast is 64% during the day and 91% at night. However Sunday, January 1, the sky is clear.
Son "temperatures more similar to the averages of the end of March than those expected at the end of December", summarized NBC News. The rain is expected to start Saturday afternoon, and the night will be humid and mild, but the water could move away before midnight, when the famous crystal ball falls on Times Square.
After two years of the coronavirus pandemic, this year the mass ceremony returns without restrictions, beyond the usual security measures imposed by the police, with Street closure between 6th and 8th Av, from Central Park South (59th St) to 38th St.
Traditionally Thousands of people, most of them tourists, gather early in Times Square to say goodbye to the year, waiting for a musical show that is followed by billions of viewers in the US and the rest of the world. Also can be followed online through this official page from 5:55 pm on December 31, New York time.
Weather updates can be found here and in the portal of National Weather Service (NWS-NY).