Deadly fire: one dead and two injured in New York apartment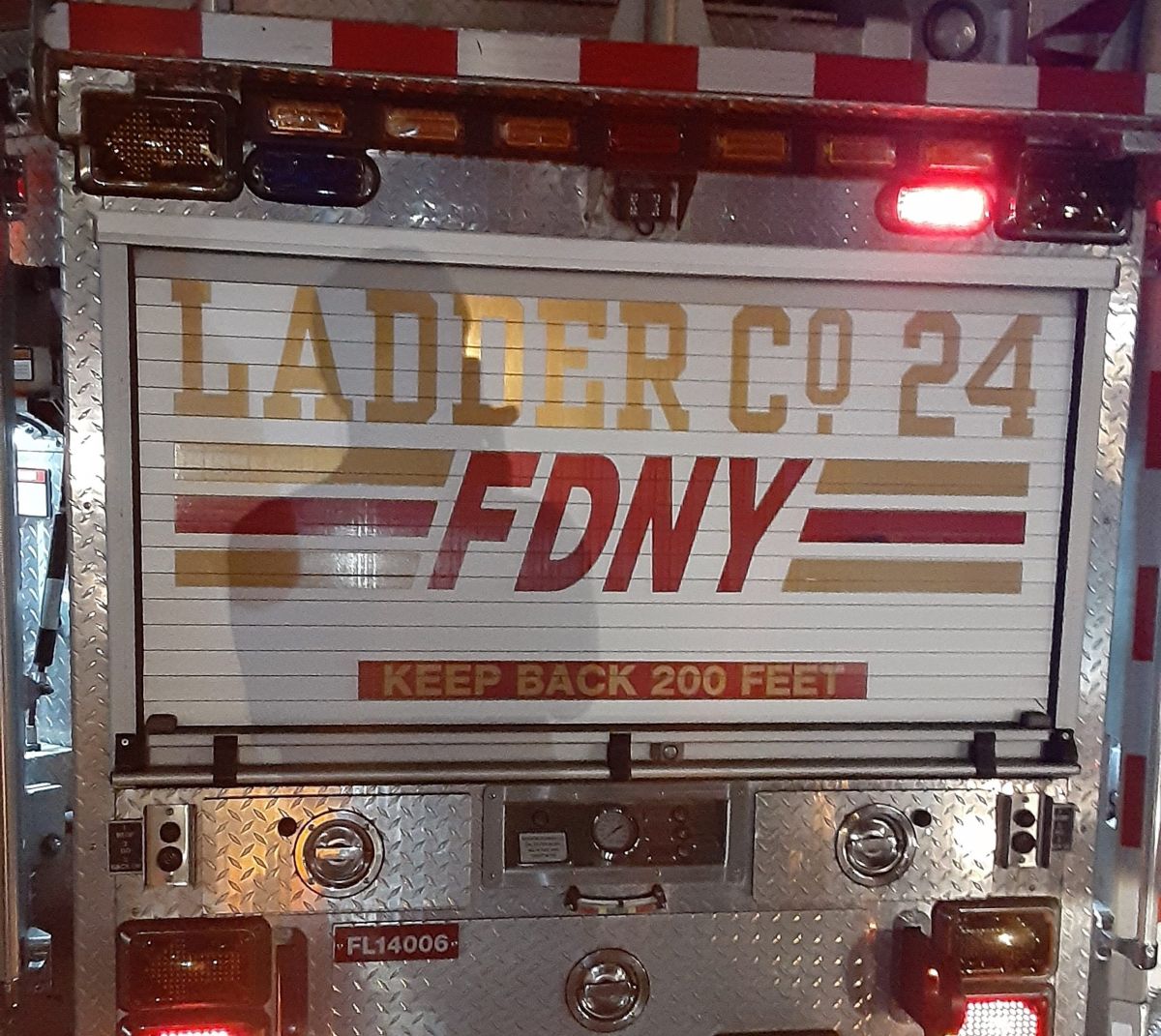 One person died and two others were injured when an apartment caught fire last night in The Bronx (NYC).
According to authorities, the fire broke out on the second floor of 3540 Rochambeau Ave. around 10:20 p.m. Tuesday.
Some 60 firefighters and other first responders attended the emergency, which was controlled about 20 minutes later, but they could not prevent the fatal outcome.
The only fatality, whose gender and age were not immediately known, was confirmed at the scene, fire officials said. Two other people were taken to area hospitals. The cause of the fire is under investigation, he said. New York Post.
Last week, a 5-year-old girl and her 6-year-old brother died when their home in Staten Island (NYC) burned down on Friday. The fire also seriously injured four minors of various ages.
At the beginning of the year, 17 people, mostly young immigrants, died in a residential fire in The Bronx, being the deadliest fire in decades in New York. It was determined earlier this month that the flames started from a faulty space heater and flared from an electric bike battery that exploded in an apartment, as well as security breaches in the building.
Latino Thanksgiving tragedy: father and daughter die in fire in New York; two seriously injured relatives