Gun Violence Costs Taxpaying New Yorkers $40 Million a Year: Hospital Payments Via Medicaid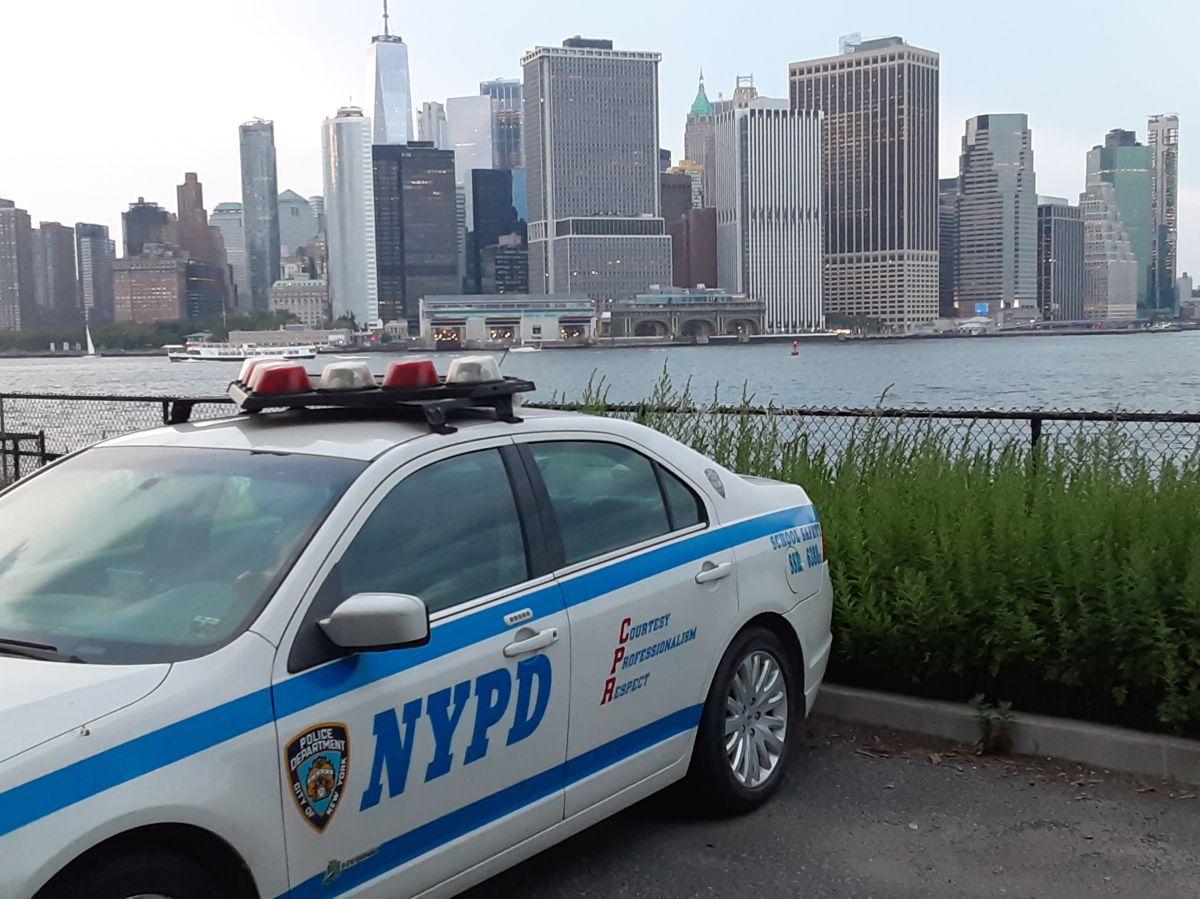 In addition to human losses and stress, gun violence has an impact on New York City's fiscal economy: more than 70% of the total costs of treating gunshot wounds are borne by taxpayers, primarily through Medicaid, concluded a study by the John Jay College Research & Evaluation Center.
Between 2010 and 2020 hospital costs totals resulting from Gun Injuries in New York City amounted to $469 million dollars, according to calculations adjusted for inflation.
The researchers analyzed claims data from the New York State health care billing system known as SPARCS (State Planning and Research Cooperative System), established in 1979. The numbers include patient data, diagnoses, treatments, and charges for each hospitalization and outpatient visit to an emergency room.
The researchers examined three sources of payment: public (Medicaid, Medicare), private (Blue Cross/Blue Shield, private insurance), and unknown (no sources mentioned or reported, other/miscellaneous). The analysis summarizes claims records for hospitalizations and emergency outpatient visits from 2010 to 2020 for all New York City-based firearms injury patients admitted to one of 50 reporting facilities in the five boroughs of New York. the city (The Bronx, Brooklyn, Manhattan, Queens, Staten Island). The results describe the costs of firearm attacks only. Accidental injuries or those due to suicide attempts are not included.
Hospital stays for patients hospitalized for injuries due to assault with a firearm average eight days, and hospital charges for those cases represent 96% of the total costs in all types of claims (outpatient, emergency and inpatient). Public payment sources (Medicaid and Medicare) covered 75% of all charges and more than half (58%) of all medical claims between 2010 and 2020. Public payment sources ranged from 65 to 83% of the total hospital payments in all years.
Figures for medical costs after 2020 are not yet available. Recent police data indicates that shootings decreased citywide in 2021 and 2022, but are still much higher than they were in 2019, before the pandemic. Hospital costs for gunshot wounds among city residents are likely to remain between $30 million and $40 million annually, completed the study. More details about the report can be found here.
In anticipation of the first anniversary that he will celebrate on January 1 at the helm of the mayor of New York, the former NYPD Eric Adams stated this week that the city is safer today than he received it. But some figures put it in doubt.
After the rise of shootings in 2020 and 2021, particularly among young members and/or victims of gangs, 2022 has maintained the same trend. In many cases, gunmen use "ghost" weapons, so called because they lack serial numbers to be traced and are usually homemade.