Passenger was stabbed in the back during a fight on the Manhattan subway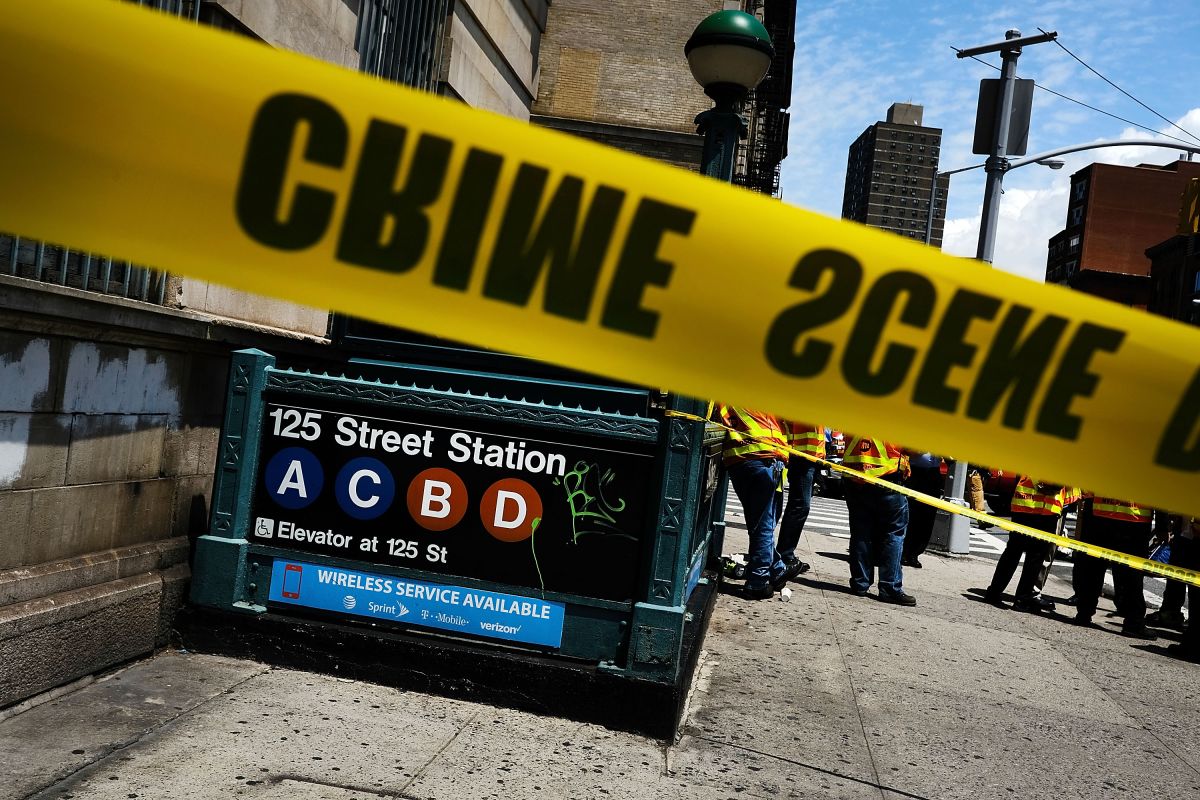 A man was stabbed in the back after getting into a fight on board a train in the Manhattan subway early Monday morning.the authorities reported.
The incident occurred at approximately midnight on a northbound No. 6 train at the 33rd Street and Park Avenue station.
Detectives stated that the 36-year-old stabbed passenger and the suspect were involved in a fight. So far it has not been reported what led to the violent act.
At one point during the altercation, the criminal pulled out a sharp object that has not been identified and stabbed the other man in the back, New York police said.
The victim, who has not been identified, was taken to an area hospital in stable condition.
The suspect in the crime fled the site on the subway train and remains a fugitive from justice until Monday morning, authorities explained.
The assailant has not been identified by police so far, reported New York Post.
Also read:
Angry man attacked three employees in a New York bar with a knife, a pit bull and a baseball bat
17-year-old student is stabbed in the neck, back and stomach outside a Long Island high school
Chicago police arrested a man who allegedly stabbed an officer in the head, who remains in critical condition