Pre-Christmas tragedy: two children died and four injured when their home burned down in New York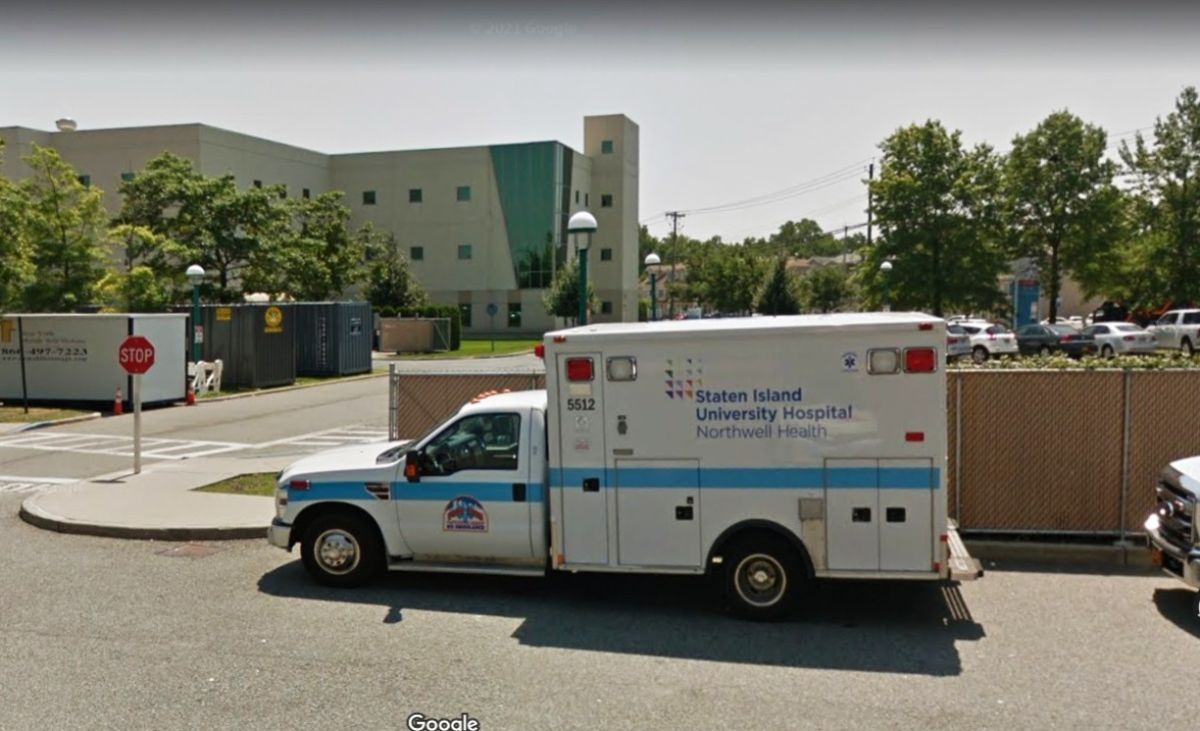 A 5-year-old girl and her 6-year-old brother died when their home burned down this morning in Staten Island (NYC).
The fire also seriously injured four minors of various ages. The tragedy occurred at 1048 Van Duzer St. near Vanderbilt Ave., Grymes Hill neighborhood.
Firefighters responded to a 911 call at 10:18 am on Friday and although they arrived in just three minutes they could not prevent the fatal outcome. The girl died at the scene and the man after being transferred al Staten Island University North Hospital.
Two other children, ages 5 and 10, were hospitalized in critical condition. And a 12-year-old boy and a 14-year-old girl were stabilized after inhaling smoke. The cause of the fire was not immediately clear nor were the links between all the victims, it reported. Daily News.
At the beginning of the year, 17 people, mostly young immigrants, died in a residential fire in the Bronx, being the deadliest fire in decades in New York. This week it was determined that the flames began with a faulty space heater and flared from an electric bicycle battery that exploded in an apartment, as well as security breaches in the building.
Latino Thanksgiving tragedy: father and daughter die in fire in New York; two seriously injured relatives