Two young men shot and then burned inside a car in New York; offer $10,000 for leads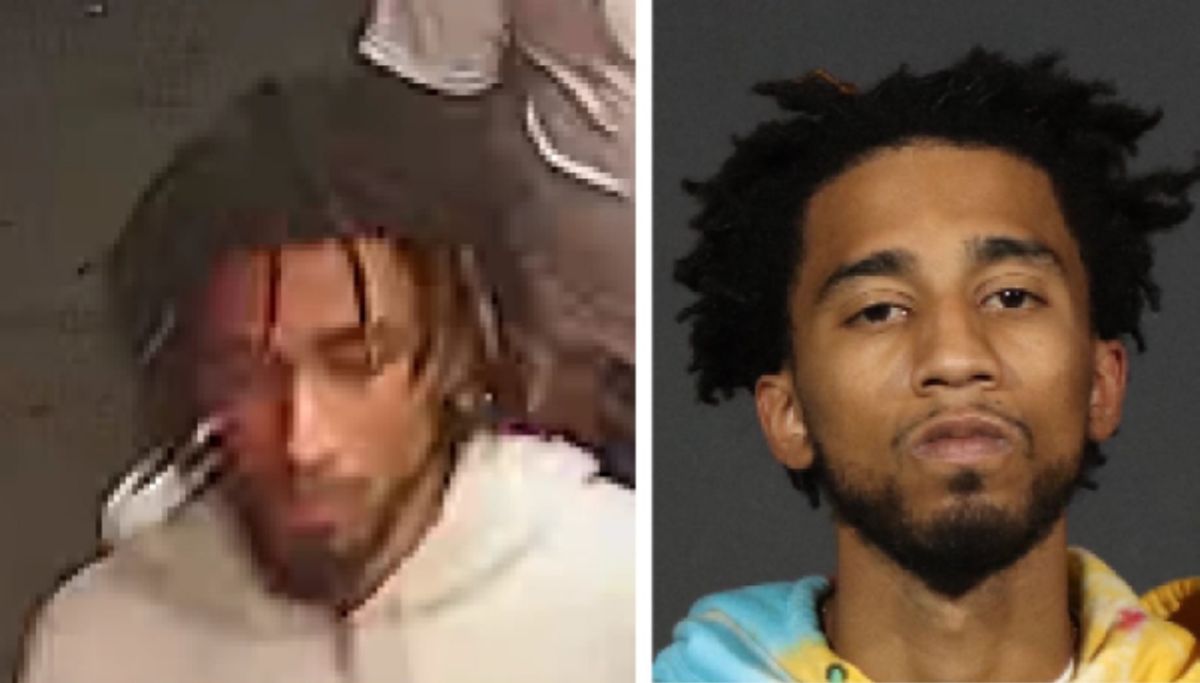 Seven months after two young men were found dead with gunshot wounds inside a burning car in the Bronx (NYC), police are offering a combined $10,000 reward. for information leading to an arrest.
the bodies of Jesse Parrilla (22) and Nikki Huang (23) were found with bullet wounds in a burning car on Shore Road near the Pelham Split Rock Course in mid-May. Both had been classmates in high school and have remained friends ever since.
The New York police announced in July that it was looking for Jahmel Sanders (30) and Steven Santiago (34) as suspects in the case.
Parrilla attended Genessee Community College in upstate, was a driver for Uber Eats, played basketball and I dreamed of getting to the NBAhis mother Michelle Morales told Pix11 at his apartment in the East Village. "He wasn't gang affiliated, he wasn't into any of that stuff… Jesse was always on his career path.
Huang's family has also defended the young woman, owner of a beauty salon in Chinatown, denying rumors that she had been the cause of the crime due to alleged gang ties.
Firefighters found the bodies of Parrilla and Huang in the burning wreckage of the boy's mother's Honda Accord car at around 4:15 am on May 16 on Shore Road, near Pelham Split Rock Golf Course at Pelham Bay Park. They were abducted and later executed, allegedly by the "Down the Hill" gang, a rival to "Up the Hill", in which Huang allegedly had friends.
According to police sources, the tragic streak began when Huang was mugged the day before on Manhattan's Lower East Side. Later, that day Brandon Atkinson, 39, was shot in the head on Avenue D at E. Third St. It is unclear if he had participated in the assault on Huang.
An hour later, in apparent retaliation for Atkinson's murder, a gunman shot two young men on Cherry St., near Pike St., in front of a luxury skyscraper on the Lower East Side. Then Huang and Parilla were kidnapped and executed, he reported at the time. Daily News.
"She (Huang) needed a ride and called him (Parrilla), but I don't know how they ended up in the Bronx," Morales said. "She was home all day, and she was supposed to meet me. She didn't show up, I called and called but he didn't answer… He was shot twice. He was murdered".
As the search for answers continues, police are asking for the public's help. Anyone with information should call to 1-800-577-TIPS (8477) and in Spanish 1-888-57-PISTA (74782). Also through the page crimestoppers.nypdonline.org or by text to 274637 (CRIMES), followed by TIP577. All communications are strictly confidential.