NY Governor Signs Law Expanding Protections for Construction Workers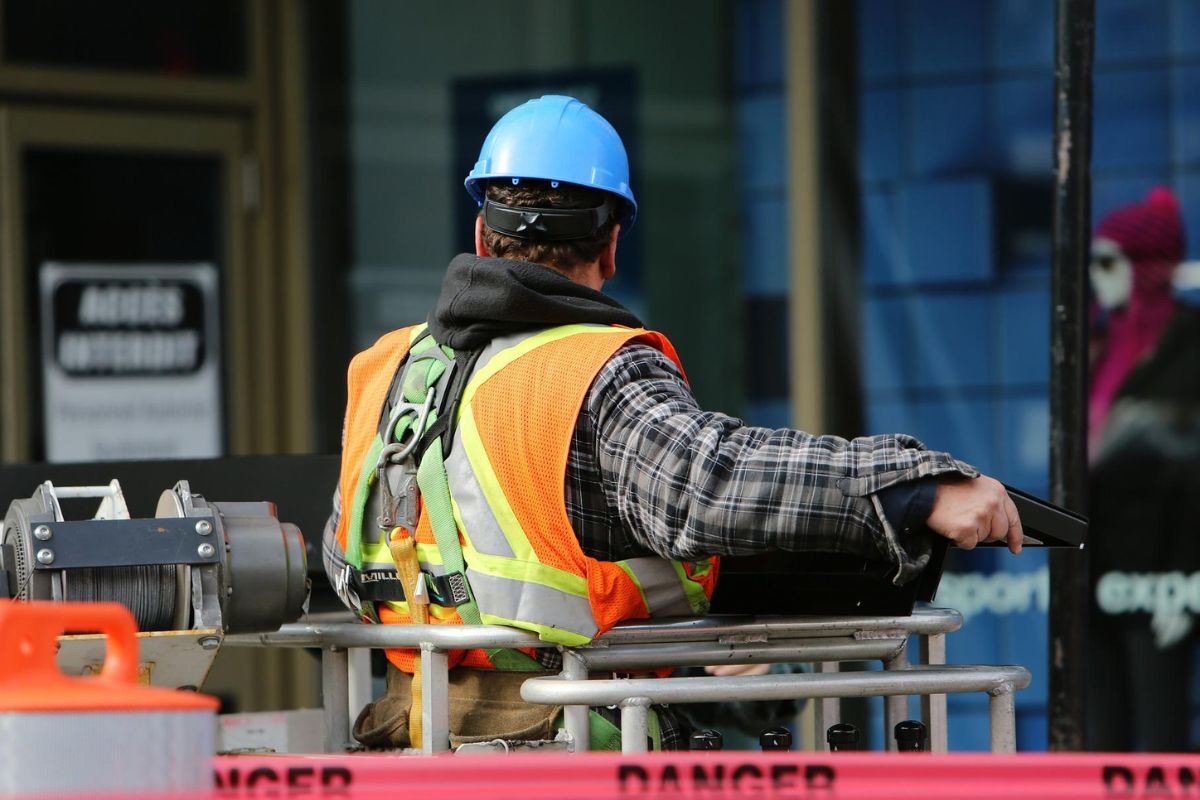 Negligent employers in the construction sector will have to pay up to a $500,000 fine from now on. This is established by a new law signed by Governor Kathy Hochul.
The 'Carlos Law,' named in memory of the worker Carlos Moncayo killed in 2015, amends New York State Penal Law to increase penalties for corporate criminal liability for the death or serious bodily injury of an employee, a felony or a misdemeanor.
"Construction workers are the engine that keeps our economy moving and deserve strong protections under the law," Hochul said in a statement. "This legislation will add a new layer of accountability to safety protocols and establish important protections for the people who do this vital, difficult, and often dangerous work. I thank the sponsors of the bill, and I hope this provides a measure of comfort to Carlos' family and loved ones."
State Senator James Sanders recalled that in 2015, Carlos Moncayo, 22, a Queens resident and Ecuadorian immigrant, died on the job because his employers ignored repeated warnings about the dangerous conditions in which the worker worked. . "In his case, justice was not served and his employers escaped appropriate punishment for criminal actions. Since then, many New York workers have suffered serious injuries and even death in the workplace from similar behavior by their supervisors without facing the full consequences of their actions."
what the law says
The 'Carlos Law', codified as S621B, amends the penal code in force in NY and establishes new crimes related to violations of established regulations on safety in construction work sites.
Substantially increases the fines for negligence or failure to comply with security regulations that are imposed on a corporate defendant convicted of these crimes.
Fines jump from $10,000 up to $500,000 and even $1 million depending on authorities' assessments of each violation.