Latina teenager fights in New York against a strange deadly disease that very few people in the world suffer from; ask for help to save her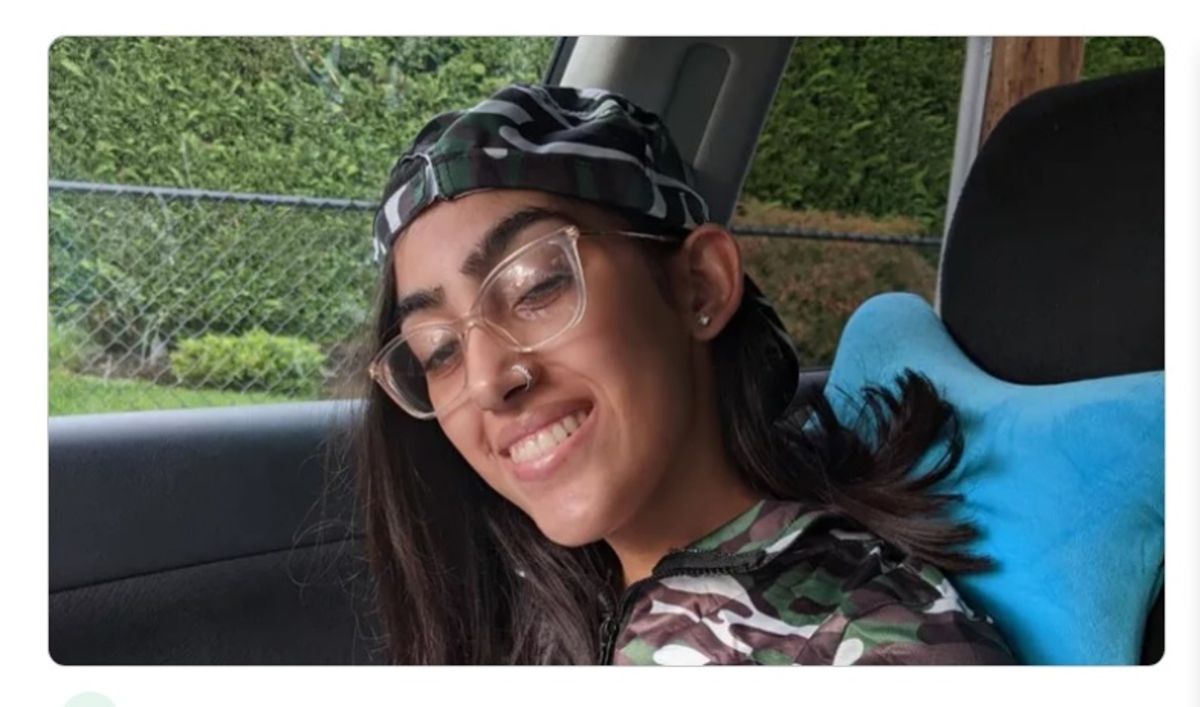 Alexis Rodríguez, a 19-year-old New Yorker, suffers from a rare and terminal disease that only affects 80 people in the world, all children and youth.
The first serious symptom appeared in 2016, when as a child she had her first seizure. This time she was treated and went two years without another episode, but then the seizures returned more frequently.
"She complained that she felt like she was losing track of time when she was in the classroom" and she felt lost when her teacher was talkingrecalled his mother, Altagracia Rodríguez, in statements to News 12 from Freeport, Long Island.
After suffering a sudden fall, her mother took her to the hospital where doctors suggested genetic testing. It was then that her family found out that she had a very rare disease called Lafora, considered "the worst form of epilepsy".
Alexis can no longer walk and her speech is difficult to understand. "This disease steals everything from them, it eats away at their cognitive capacity, they lose everything", commented Altagracia, single mother of Alexis, who is also an only child.
In most cases who suffer from Lafora die 10 years after the onset of symptoms. But Alexis's mother hopes that with the help of experimental drugs and other treatments, there may be a way to slow down the disease until a cure is found.
Thus a GoFundMe page was created hoping to raise $150,000 to pay for medication and any additional expenses that may arise during his difficult treatment.
"Just before the pandemic, Alexis was a bright and healthy 16-year-old student. She played the violin, was an avid reader and swimmer on the Freeport High School swim team. She was like all the other teenagers… active, she enjoyed dancing, she loved listening to Harry Styles and Billie Eillish and spending time with her family and friends. She volunteered full time in a neonatal intensive care unit at Mount Sinai South Nassau Hospital for two summers. Her dream was to become a registered nurse. Unfortunately, in the last three years, her life has changed rapidly and dramatically", summarizes the page that asks for help for the young Hispanic woman.