Attacker makes homophobic comments and punches a woman in the eye on the Manhattan subway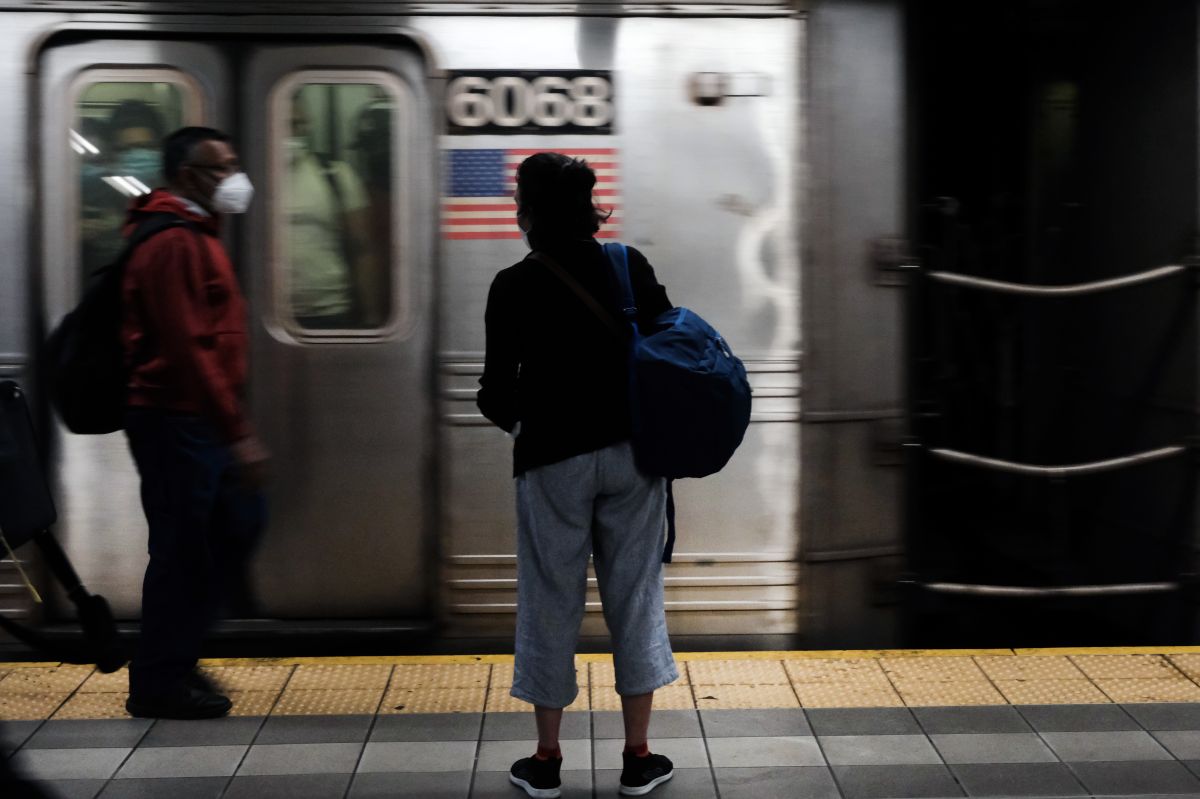 A woman who was entering a Manhattan subway station was punched in the face, specifically in the eye, by an unknown person who shouted homophobic commentsauthorities reported on Sunday.
The 24-year-old victim was outside the Canal St. turnstile for the N, Q, R and W trains around 8 p.m. Saturday when she encountered the offender, who was already yelling when she entered, police said.
The suspect approached her and yelled the following: "You don't belong here. You have to get out of here", before hitting the right eye, officials said.
After that he pulled out a sharp object that resembled a comb before threatening her and saying, "I'll stab you," the New York agents said.
The angry subject left the station, with the victim following him to try to record him with her phone.
When the man noticed, he turned around and struck her again in the face while he was wielding the sharp object, authorities said.
The woman, who was left with a cut on her cheek and bruises on her face, refused to receive medical attention at the scene of the incident.
The attacker has not been captured, who is described as a man in his 50s or so.
The New York Police Hate Crimes Task Force is investigating the incident.
Also read:
Passenger tasers Uber driver and flees after stealing his wallet in Manhattan
Police search for man who fatally stabbed teen in Harlem building after fight
Stranger brutally beats man, fracturing his face in unprovoked attack in Manhattan