Father beat his baby to death on the eve of his birthday: accusation in New York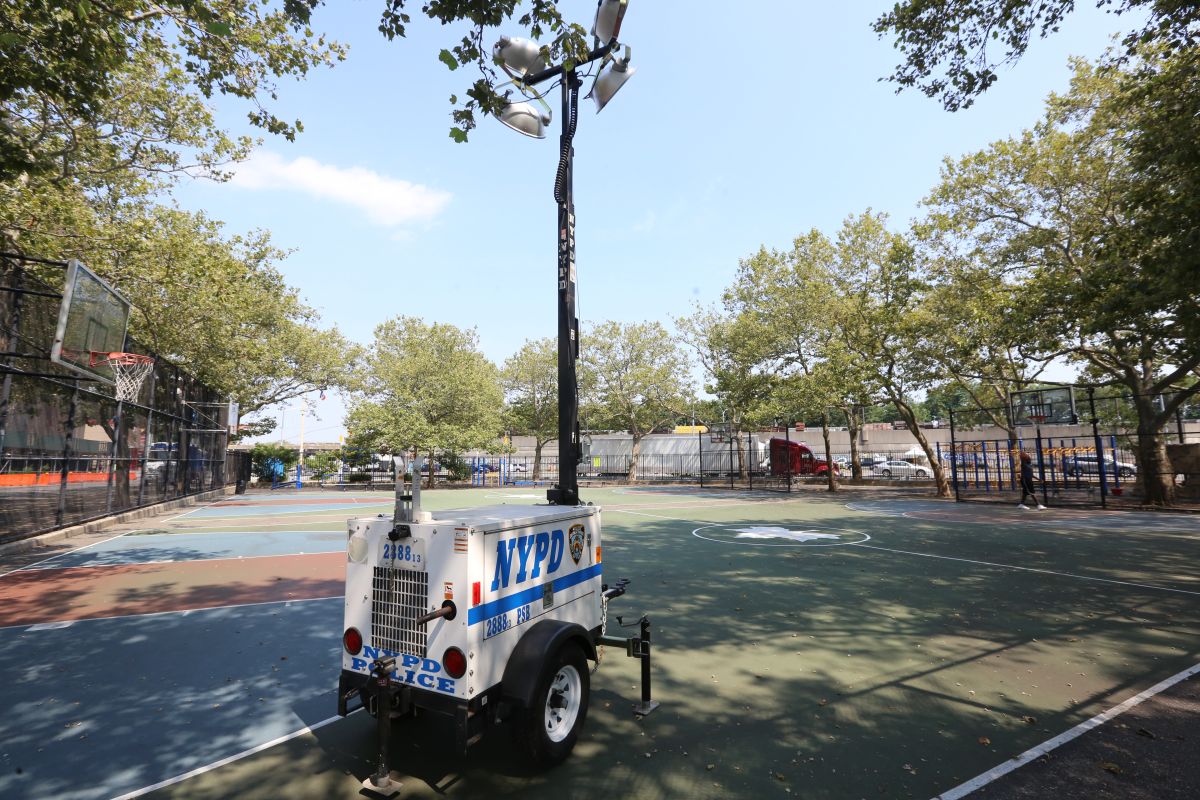 Robert Wright faces numerous charges in connection with the violent death of his 23-month-old daughter, who allegedly died after receiving a blow to the head.
Wright, a resident of Brownsville neighborhood 33-year-old, was prosecuted for involuntary manslaughter, assault, criminal negligence and endangering the welfare of a minor, Brooklyn District Attorney Eric González announced yesterday.
Wright's accusation relates to an incident that occurred in October at the Brooklyn home Wright shared with her baby and other family members. Prosecutor González, citing the investigation, said that on October 4 around 10:30 am the suspect he hit his daughter on the back of the head with his clenched fist. He then told investigators that he had taken a nap with the girl and hit her when she woke up, unintentionally.
According to the research, the girl's mother returned home to find the girl lethargic. Later, relatives saw the baby bleeding from the mouth, González said.
The infant was taken to Brookdale Hospital, where a scan revealed bleeding and inflammation in the brain. She went into cardiac arrest before being transferred to Cohen Children's Medical Center, where she was pronounced dead on October 5, a day before what would have been his second birthday.
The New York City Medical Examiner later determined that the baby had suffered a traumatic brain injury and that the cause of death was a blunt force impact to the head.
Wright is due back in court on January 27, he said. NBC News. All charges are mere accusations and those charged are presumed innocent until proven guilty in court.
Several children died in the last months of 2021 in NYC victims of alleged abuse in their homes. Other cases have also been reported in 2022.
This week a teenager with cerebral palsy was found burned to death inside his Brooklyn home and the death was ruled a homicide by police, but no arrests have been announced. And a former NYPD cop was sentenced to 25 years for the abusive death of his autistic son on Long Island.
If you are a victim or suspect that someone is being mistreated, especially if they are a minor or elderly person: