Neighbor beat old man to death in New York early in the day: alleged thief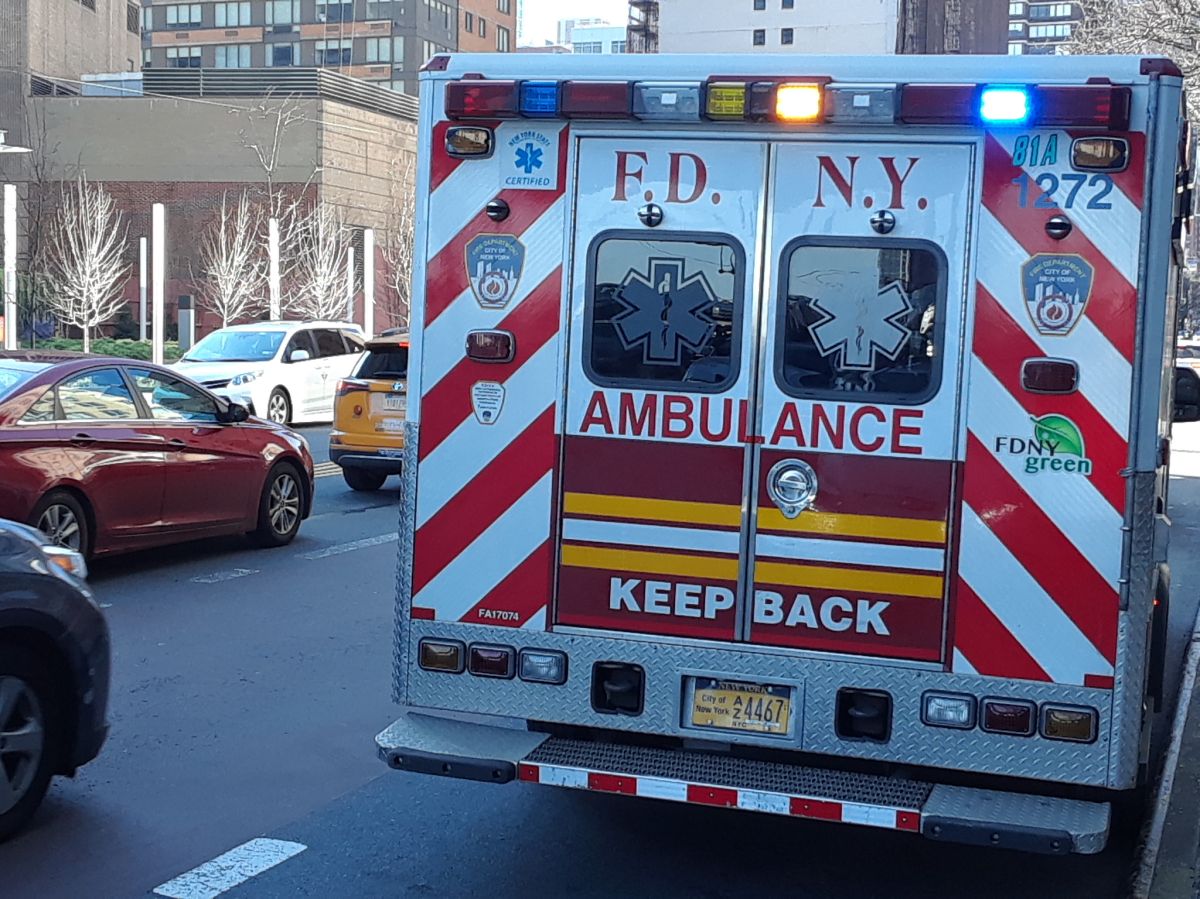 Arthur Fleschner, a 60-year-old man, died after being beaten and accused of stealing by suspect Danny Quiles, his neighbor in Brooklyn.
The New York police reported yesterday that Fleschner was fatally injured when Quiles, 52, allegedly he hit him several times and knocked him to the ground and Hegeman Avenue cerca de Chester Street, brownsville neighborhood, around 9:15 a.m. on December 4. He died four days later.
Quiles attacked Fleschner because he believed that the older man, whom he knew from his residential building about two blocks away, had taken his "personal property" the police said.
Fleschner was discovered lying on the sidewalk with a head trauma and was rushed to Brookdale University Hospital, where he lay dying for four days.
Quiles was arrested the next day and charged with involuntary manslaughter. He was ordered held on $300,000 bail and with his next court date scheduled for Thursday, December 15.
The building where the two men lived on Hegeman Avenue near Amboy Street provides permanent, affordable housing for single adults, he said. New York Post.
In a similar case, at the end of November a 20-year-old Hispanic man was arrested and charged on suspicion of delivering a fatal blow to the head with a wooden plank. Guatemalan immigrant Esvin Vasquez (23) during a street fight at a gas station in Queens (NYC).
All charges are mere accusations and those charged are presumed innocent until proven guilty in court.