Stranger brutally beats man, fracturing his face in unprovoked attack in Manhattan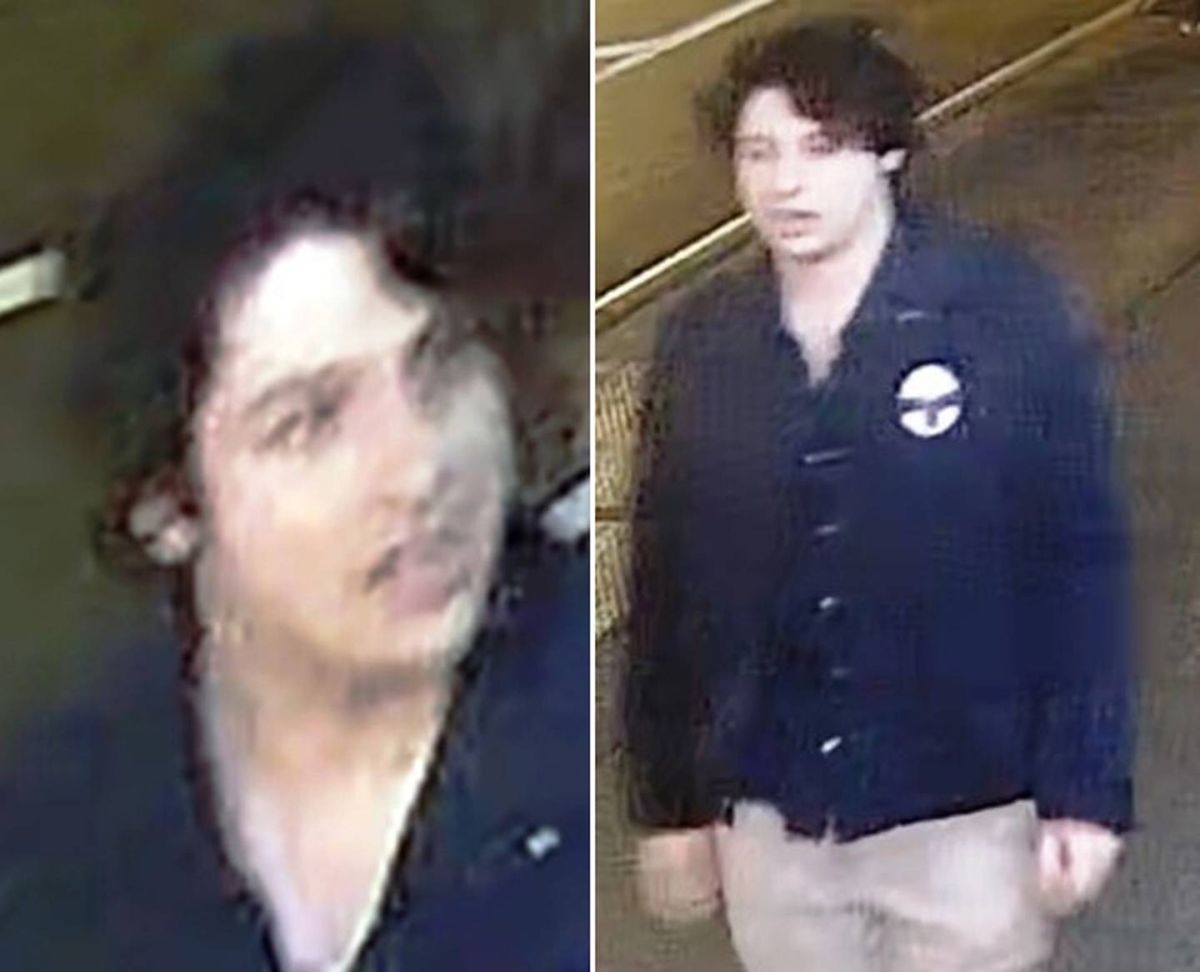 A stranger brutally beat a man, breaking his face in several places, in an unprovoked attack on a Manhattan streetthe New York police said Saturday.
The victim was on Avenue of the Americas in the vicinity of W. 25th St in Flaitron at 2:30 a.m. on November 27 when the unidentified suspect assaulted him "without any prior conversation or provocation"the authorities declared.
He punched the 20-year-old man in the face multiple times before running from the scene.
Despite the facial fractures, the young victim went home instead of being treated at a care facility for treatment, officers said. Hours later he went to a hospital where he was treated and released.
New York authorities released surveillance camera footage of the attacker in the hope that someone might recognize him.
He is described as a light-skinned individual, approximately 20 years old, 6 foot 1 inch, 195 pounds, of medium build, with short, dark, curly hair.
He was last seen wearing a blue jacket, khaki pants, and white sneakers.
Anyone who can provide information on his whereabouts should contact NYPD Crime Stoppers at (800)577-TIPS.
Also read:
NYPD looking for man who pushed 71-year-old woman who broke her elbow
Video: Student is brutally beaten in Queens during attempted stabbing
Invader strangled woman by following her to her apartment in New York