Video: Student is brutally beaten in Queens during attempted stabbing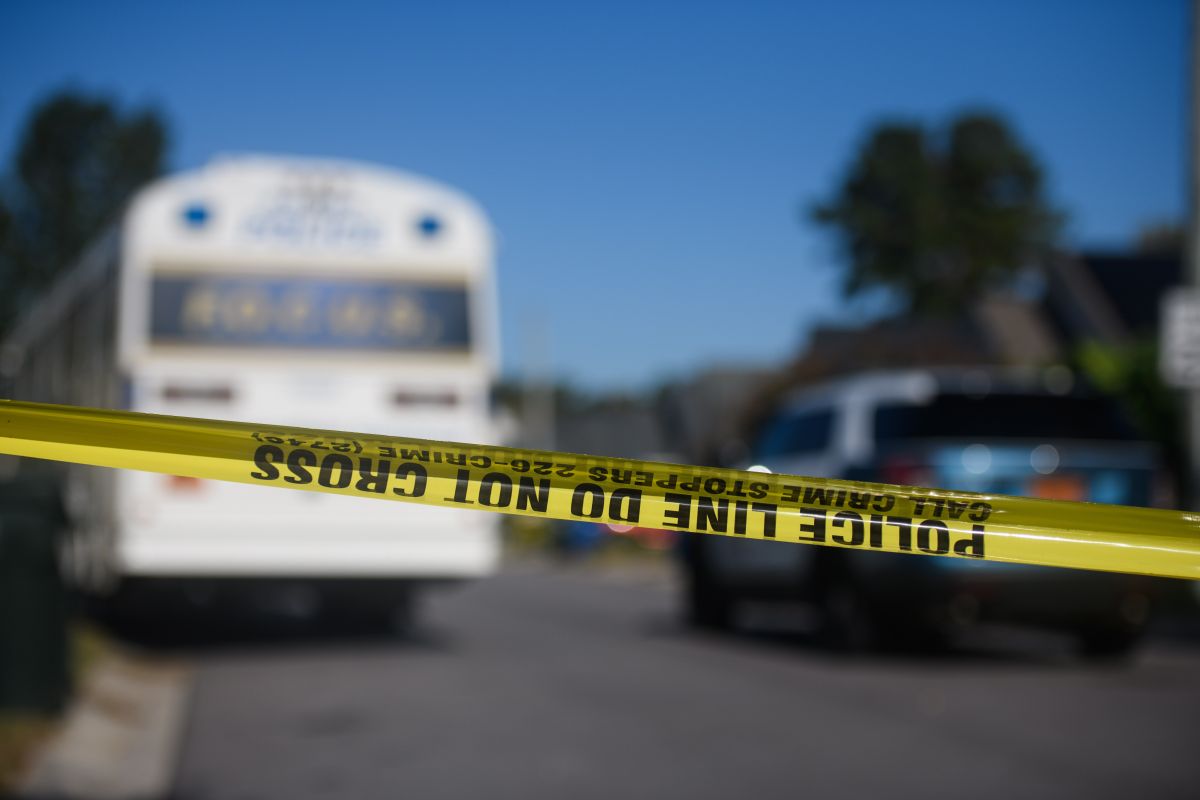 A video posted on Twitter shows a 14-year-old student being brutally beaten by a group of angry youths in Queens.
One of the criminals unsuccessfully tried to stab the defenseless teenager, authorities in New York reported.
The incident took place last Wednesday at approximately 3:30 p.m. near Thomson Avenue and 31st Street, according to police.
The boy was attacked by five "unknown men" who hit him repeatedly on the head and body, officials said.
They also said that one of the attackers at one point pulled out a knife and tried to stab the teenager, but fortunately he was not injured, a spokesman for the New York Department announced.
The criminal armed with the knife had a backpack with shark teeth hanging on his back.
The 14-year-old student had small cuts and bruises on his ears and on his arms. So far there have been no arrests in this regard and "the investigation is ongoing," officials said.
A Big Apple teaching source believes the altercation took place outside a Department of Education building at 30-20 Thomson Ave. in Long Island City that includes the three high schools: Bard Early College, High School of Applied Communication and Academy of Finance and Enterprise.
Also read:
Invader strangled woman by following her to her apartment in New York
Latino in wheelchairs killed a man with a screwdriver on a New York street
Teenager burned to death in his apartment in New York: they declare homicide