Animal Cruelty: Hundreds of Dogs and Cats Rescued from Overcrowded and Abusive Homes in New York and Jersey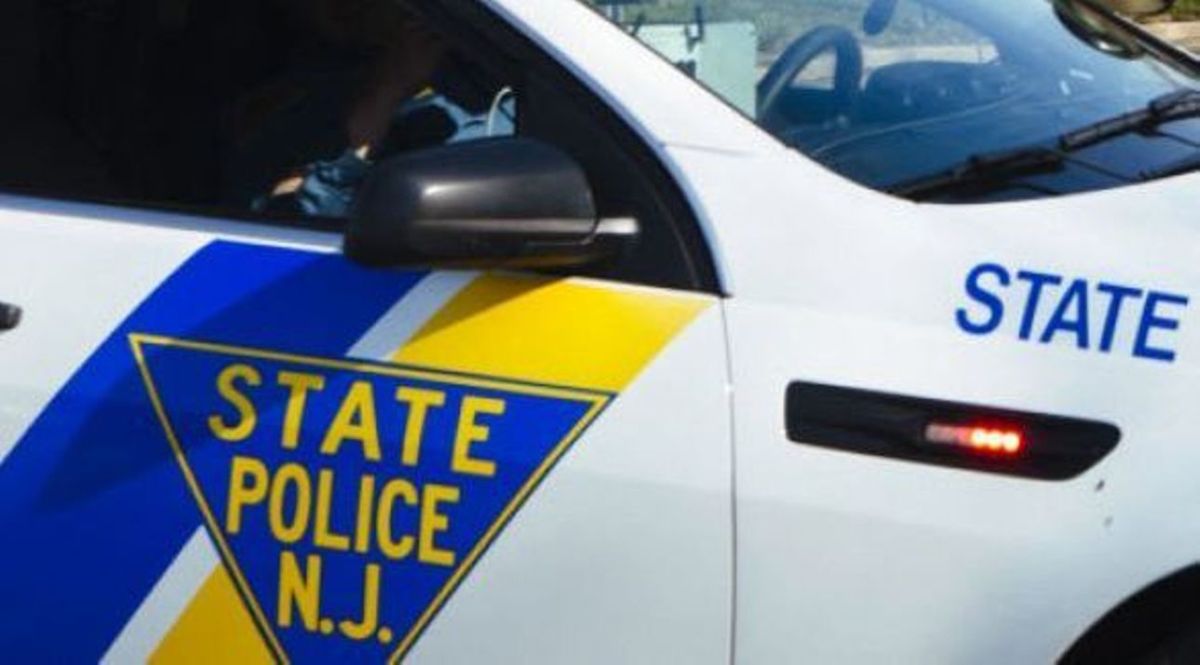 Two people have been arrested in an alleged illegal puppy kennel operation at a residence in Brick, New Jersey, where police found at least 180 dogs and cats overcrowded and abused.
In a similar case, yesterday Fred Thomson (69) was arrested in Queens (NYC) and charged with animal cruelty for supposedly having in his house 45 mistreated, dirty and malnourished dogs without proper care, reported New York Post.
According to authorities, many of the animals found Saturday at the New Jersey home had very poor physical health and were kept in very subhuman conditions. Two dogs were found dead and eight animals were sent for emergency veterinary care, it reported. USA Today.
Brick Police spokesman Sgt. James Kelly said that emergency teams needed more than 10 hours to get all the pets out. "The house was full of animal waste and the animals lived in horrible and inhumane conditions," he said.
Aimee Lonczak (49) and Michele Nycz (58) lived in the house along with Lonczak's 16-year-old son. Both adults were arrested for animal cruelty and danger to children, Kelly said. More charges could be filed against the two as the investigation continues, according to authorities.
The residence was also condemned by the local building and code department. Police responded to the home at 7:30 p.m. Friday after an anonymous complaint that the residents ran a puppy mill, what "The Human Society" defines it as a "high-volume, inhumane" dog breeding facility that produces "puppies for profit, ignoring the needs of puppies and their mothers."
Officials initially estimated that there were approximately 30 animals in the single-story home, but once emergency response teams were able to enter it became apparent that the number exceeded 100.
The animals seized from the home have been placed in the custody of the Ocean County Health Department, but are not available for adoption and remain the property of Lonczak and Nycz, according to spokesman Brian Lippai.
If a judge transfers ownership of the animals to the Department of Health, the pets could be adopted after evaluation, but there is no final timetable for that decision yet, Lippai added.