Another death in the New York Subway: passenger electrocuted and run over when falling on the tracks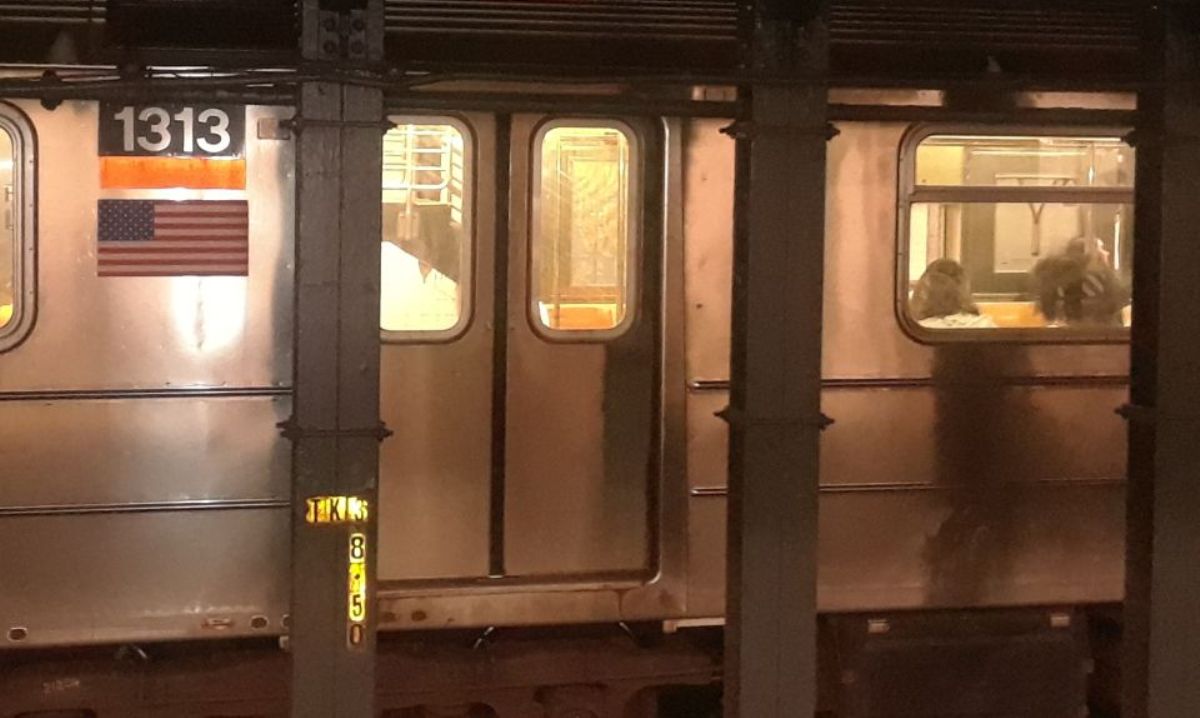 A man died when he came into contact with the "third rail" while walking on the subway tracks, adding a new tragedy this year in New York public transportation.
For unknown reasons the 31-year-old man was walking on the tracks of the metro on line 6 of the Lexington Avenue and East 51st Street station in Midtown Manhattan around 8:30 a.m. on Sunday, when touched the electrified rail.
A southbound train then stopped, but hit it. It was not clear why the unidentified victim was walking on the tracks, which are restricted access, he said. New York Post.
It was the second death so far this December in the New York Subway, after a 15-year-old boy fell while "surfing" on a wagon on the Lower East Side of Manhattan on Thursday.
And early Friday morning, a 21-year-old girl was burned on the face by a chemical substance when she was attacked by an unknown woman at a station in Brooklyn (NYC).
In general, this year there has been a long list of dramatic situations in the New York subway, including robberies, attacks, accidents, natural deaths, suicides and fatal overdoses, in addition to homicides.
Serious crimes, including homicides, rapes and robberies, have increased 40% this year on the Metro compared to 2021, according to the latest statistics from the NYPD.
Last April it became one of the most violent months in the history of the New York Subway since its founding in 1904, when 29 people were injured in a morning crime perpetrated by a lone attacker, who shot and set off at least two grenades on a moving train in Brooklyn.
Right away the mayor adams announced that the number of NYPD officers in the underground system would double, where since February it had activated a reinforced security plan to deal with violence. But until now crime is on the rise.