Efforts intensify in New York against telemarketing calls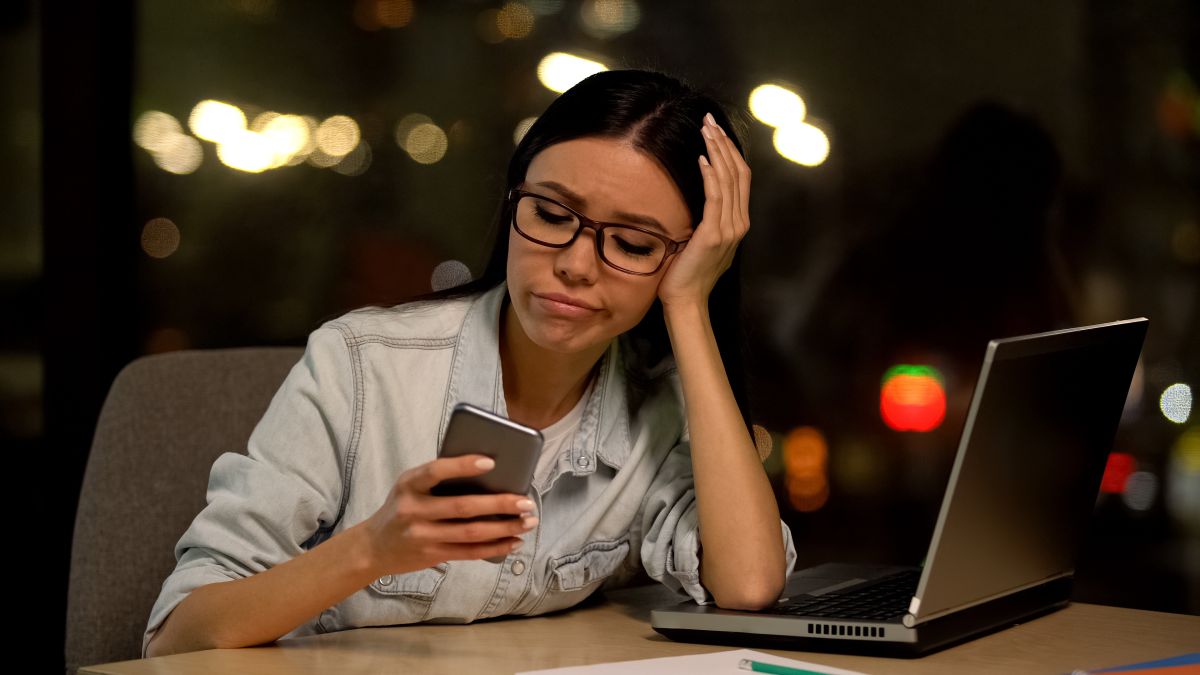 New Yorkers who receive annoying telemarketing calls now have a tool to help them curb the relentless scourge of robocalls.
This week, Governor Kathy Hochul signed legislation (S.8450-B/A.8319-C) into law that requires telemarketers to give customers the option to sign up for the company's 'Do Not Call' list at the start of of certain telemarketing calls.
At the press conference to unveil the law, Hochul said New Yorkers have long dealt with these nuisance calls, often unaware that they can be avoided simply by being added to a telemarketer's do-not-call list. .
"This new legislation will protect New Yorkers from receiving unwanted calls by providing them with better information about the do not call registry," said the state president.
Under current law, telemarketers must inform people that they can request to be added to their company's do not call list. However, consumers often hang up before a telemarketer or recording has mentioned the do not call list, allowing telemarketers to keep calling them over and over again.
By providing information on how to add yourself to the list at the start of the call, you ensure that New Yorkers are protected from incessant calls.
According to state Sen. Jeremy Cooney, telemarketers have placed registration options on the do-not-call list at the end of the conversation.
"As the frequency of harassing calls continues to increase, we are going above and beyond to protect New Yorkers from continued unwanted calls," Cooney said.
Assemblywoman Amy Paulin was adamant that robocalls are a daily nuisance, not benefiting individuals or communities.
"By requiring telemarketers to inform people at the beginning of a call that they can be added to a do not call list, we are closing the door on this pervasive problem," the lawmaker said. "Without this step, most people will have gotten off the phone by the time they are told they can be added to the list."
National Register
All Americans can also enroll in the National Do Not Call Registry DoNotCall.gov or by calling 1-888-382-1222 from the number you wish to register. It's easy and free.