Hispanic man from Queens who fatally stabbed his brother is arrested in Florida, according to NYPD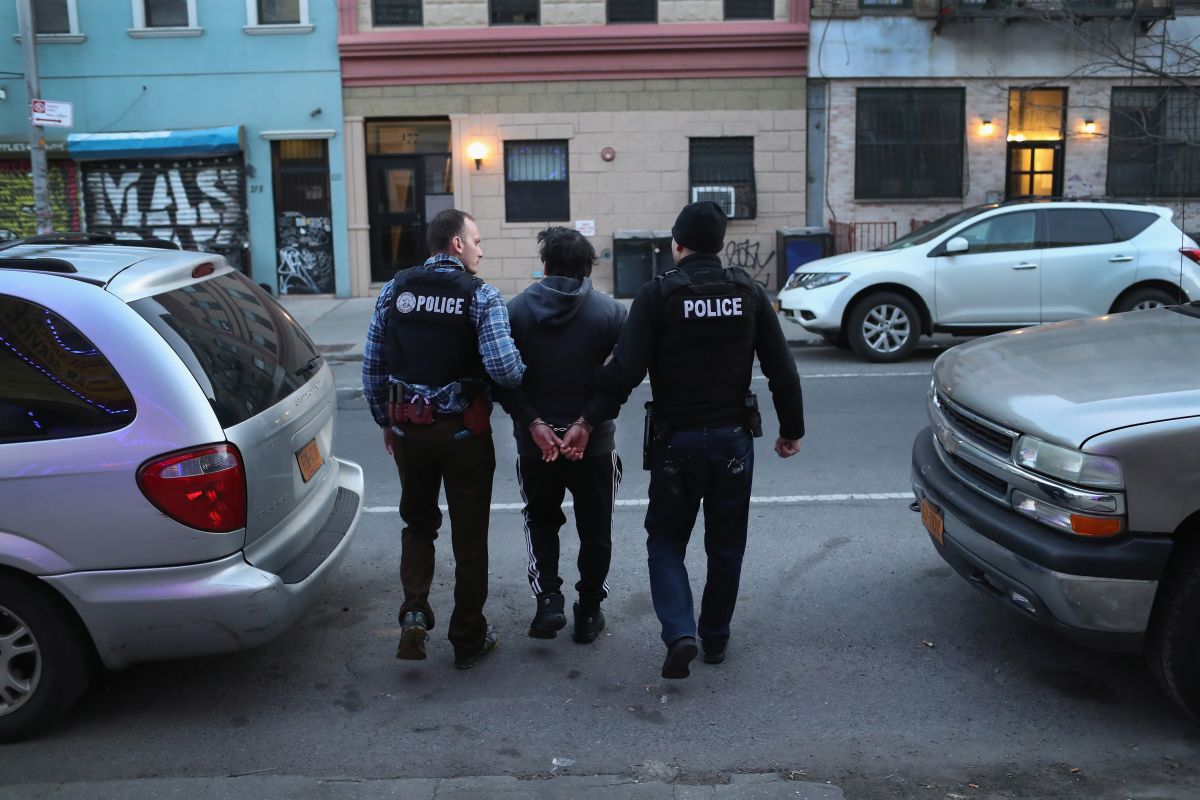 Investigators tracked down and captured a Queens man who stabbed his older brother to death, then fled to the state of Florida.the New York police reported.
Identified as Henry Gutierrez, 31, was in hiding in the Sunshine State for four months before detectives took him into custody and brought him back to New York City for stabbing his older brother, Oscar Gutierrez, to death during an argument in an apartment in Jamaica, Queens.
The suspect was extradited to New York on Friday and charged with murder, threats and weapons possession.
The victim, 52-year-old Oscar Gutierrez, was in the apartment they both shared on Jamaica Ave. near Queens Blvd. with his brother around 6:30 p.m. on July 17 when they got into a fierce fight.
As the dispute escalated, Henry Gutierrez took a knife and stabbed his brother 12 times in the shoulder, groin, neck, abdomen, chest and back.
Oscar Gutiérrez was rushed to Jamaica Hospital, where he was pronounced dead. For his part, Henry Gutiérrez escaped the scene and fled to Florida.
Gutierrez's arraignment in Queens criminal court is pending this weekend.
Also read:
Bronx mother accused of stabbing her sons is described by relatives as obsessed with demons, thought they were possessed
Twice stabbed victim confronts robber on Manhattan subway platform
Queens woman arrested for stabbing neighbor after verbal altercation