Hispanics arrested for cocaine and fentanyl trafficking in New York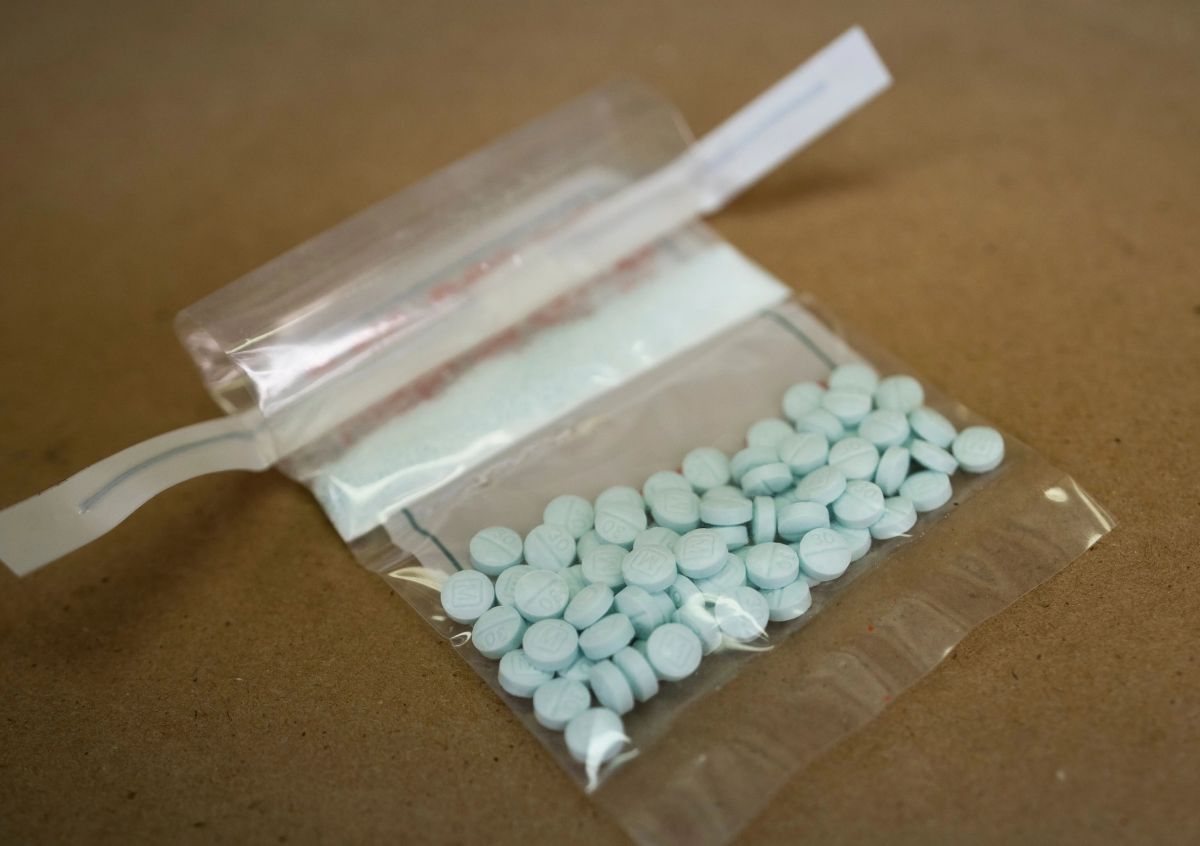 Six people, including several Hispanics, were arrested for allegedly selling fentanyl and cocaine, as a result of a long-term investigation. in Rockland County of New York.
The detainees were identified as Justin Nichols (21), Felix Del Rosario (29), Duane Thomas (45), Diamond Roldan (23), Manuel Molina Orellana (45) and Luis Mazariego Martinez (25).
District Attorney Thomas E. Walsh announced the arrests following a long-term investigation into narcotics sales on the streets of the city of Haverstraw and the village of Spring Valley. The task force was made up of officers from various county police agencies and investigators from the district attorney's office.
The task force's mission is to gather narcotics-related information from police departments, act on community advice and use various techniques to apprehend drug dealers, Walsh added.
"The scourge of fentanyl and other deadly drugs will not be tolerated in Rockland County," the prosecutor said, quoted by Daily Voice. Fentanyl is a synthetic opioid that is 50 to 100 times stronger than morphine.
All charges are mere accusations and those charged are presumed innocent until proven guilty in court.
Two weeks ago, two California men – one of them Latino – were arrested with a cache of 32,000 deadly fentanyl pills worth $1 million inside a hotel at New York's John F. Kennedy airport.
In October a DEA task force in Manhattan found 15,000 fentanyl pills packed in two black bags inside a Lego box in the back of a rented car. The drugs found came from Mexico, authorities said.
"Fentanyl is the single most significant threat to our public health and public safety," DEA Special Agent Frank Tarentino said then. "It's poison…. This is just the tip of the iceberg. Every day we have more seizures. In New York City there is a drug overdose every three hours. At the national level it is every five minutes, 295 a day".
This year the New York City authorities launched a controversial campaign on public transportation with "advice" to consume fentanyl "safely", which some described as counterproductive and irresponsible.
DEA: 20% of the country's fentanyl is in the already violent state of New York; Traffickers use social networks and hidden compartments in cars to introduce drugs and weapons