Policeman died in violent multiple collision with bus and car in New York; several injured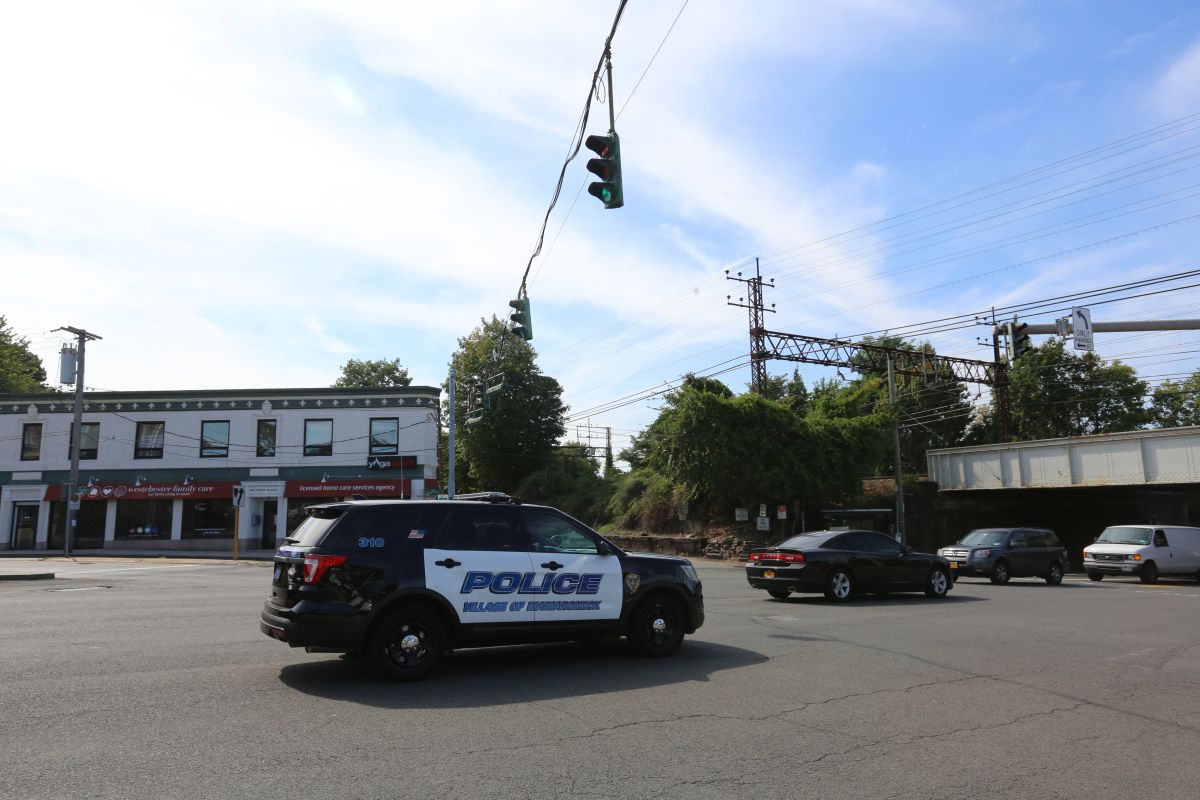 Frank Gualdino, Yonkers (NY) police sergeant, died yesterday after his vehicle was involved in a multiple accident that included a municipal bus.
In a statement, the Yonkers Police Department said the officer, a 24-year veteran, he was on duty driving an unmarked police vehicle.
The trooper was heading west on Tuckahoe Road yesterday when around 3:30 p.m. the driver of an eastbound BMW sedan apparently lost controlcrossed into oncoming traffic and collided the police vehicle and a bus Westchester County Bee-Line.
Sergeant Gualdino, who was alone in the police vehicle, died at a local hospital. The driver of the sedan was hospitalized in critical condition. The bus driver suffered minor injuries, and several of his Approximately 30 passengers were treated at the scene for minor injuries, the police said.
The accident remained under investigation. "Our hearts are broken tonight and we ask that you keep the sergeant's family in your thoughts and prayers," Yonkers police said in the statement, quoted by Fox News.
Also yesterday in New York another bus suffered a freak accident. In that case, a school bus that crashed into a house in the town of New Hempstead, Rockland County, leaving seven children injured.