Retired cop killed ex-girlfriend then committed suicide in New Jersey; two orphans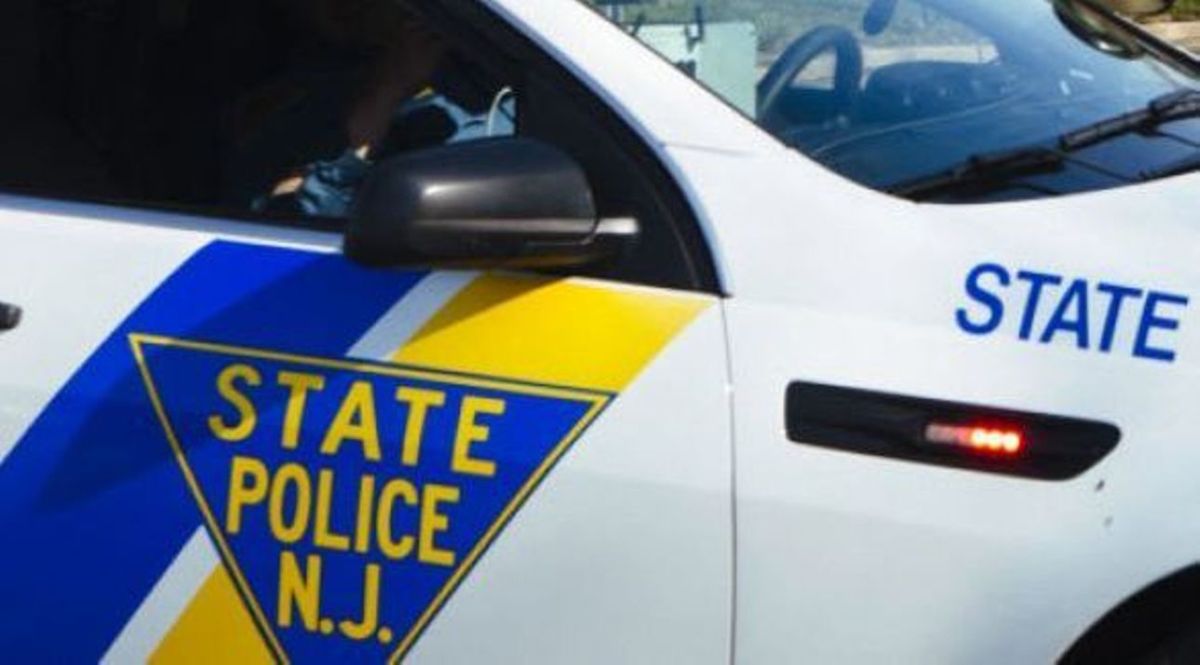 William Beattie, a retired New Jersey police officer, broke into the home of his ex-girlfriend Erin Gatier and shot her dead before committing suicide, according to the prosecution.
They were both 47 years old. The murder-suicide was reported Monday when authorities found both bodies inside Gatier's home, mother of two children, during a welfare check, the Gloucester County Prosecutor's Office said.
"It was an abusive relationship, not physically, but mentally"

Matt Greenberg, co-worker of the victim
Beattie entered the home in South Jersey, reported Press of Atlantic City. A Gatier co-worker from several years ago said that according to the victim Beattie was a troubled man.
"She admitted to me that he was troublesome, that he was a very controlling person and that he wouldn't let her talk to anybody that he thought might be some kind of threat to him," said former co-worker Matt Greenberg, of Pennsylvania. "It was an abusive relationship, not physically, but mentally."
Beattie had to retire from the police force more than a decade ago due to "accidental disability," according to state records.
"Erin left behind two beautiful children who have the task of making unthinkable decisions and expenses", indicated a page of GoFundMe started by friends looking to raise money for Gatier's funeral costs.
In a similar case, in the middle of last month, an off-duty police officer in Greece (NY) fatally shot a 27-year-old Hispanic woman, wounded another, and then shot herself.
And in May on "Mother's Day" a 36-year-old NYPD officer fatally shot a young man he suspected was having an affair with his wife and then committed suicide in Wallkill, Orange County (NY).
I looked for help