Teenager burned to death in his apartment in New York: they declare homicide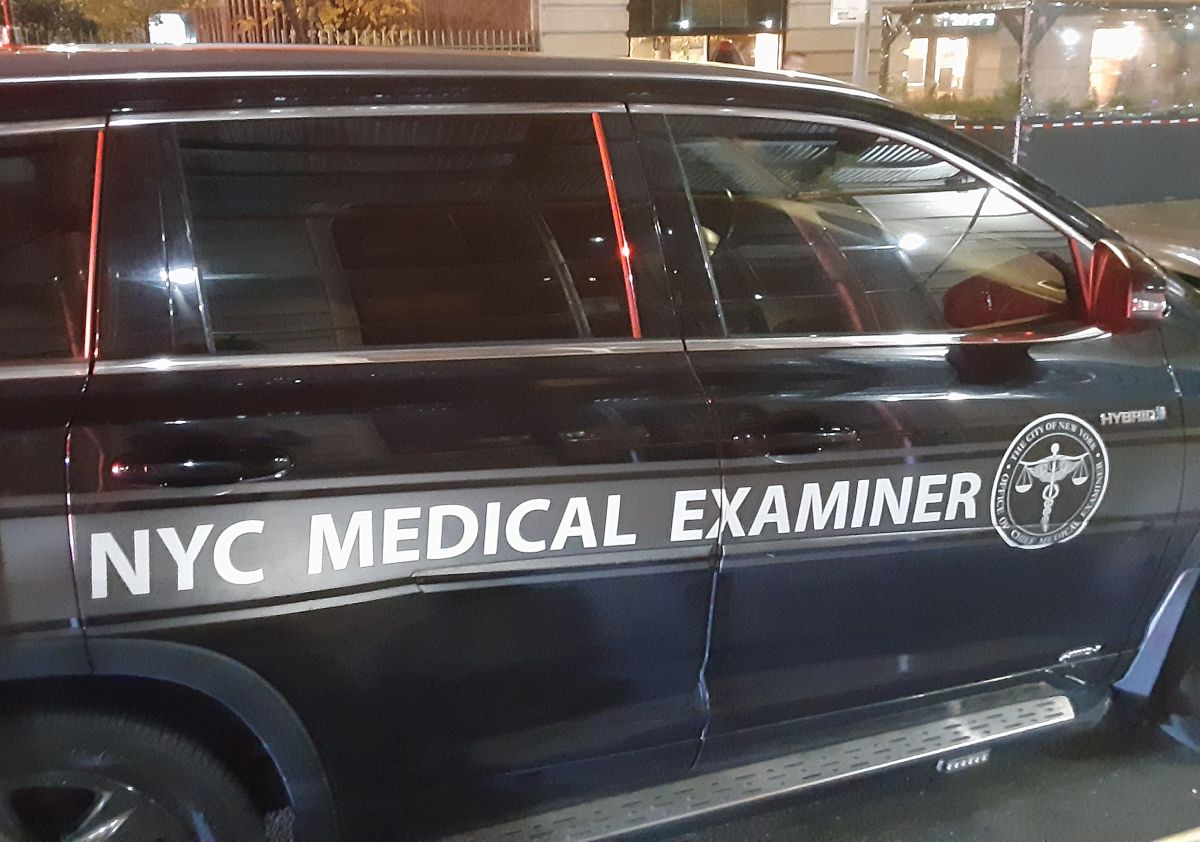 Josiah Green, A teenager with cerebral palsy, was found burned to death inside his Brooklyn home and the case has been ruled a homicide by police.
Green He was discovered unconscious in his bed "with burns all over his body" when police responded to a 911 call at his apartment on Wyona Street near Pitkin Avenue in the New Lots neighborhood around 6:45 a.m. Sunday, police said.
He was pronounced dead at the scene by EMS paramedics. His father said the 18-year-old had fallen into scalding hot tub water two days earlier. and that he did not call the police immediately because he was "afraid" of being charged.
Green's parents tried to help him at home without going to the hospital, police sources said. This morning NYPD confirmed that Green's death has been ruled a homicide.
The NYC Office of the Chief Medical Examiner said the cause was: "Thermal injuries to approximately 90% of the body surface area in a person with cerebral palsy due to extreme preterm birth."
No one has been detained and police have not identified any suspects, authorities said. A consultation is ongoing with the Brooklyn District Attorney's Office, he said. New York Post.
Two weeks ago, a Hispanic man and his 20-year-old autistic daughter died when their apartment burned down this morning at the beginning of "Thanksgiving Day" in The Bronx (NYC).
And in early November a former New York police officer was found guilty of the death of his 8-year-old autistic son, who suffered continued abuse while in the custody of his father and stepmother, according to the indictment.
Several children died in the last months of 2021 in NYC victims of alleged abuse in their homes. Other cases have also been reported in 2022. If you are a victim or suspect that someone is being mistreated, especially if they are a minor or elderly person: