$10 Million in Counterfeit "Luxury" Merchandise Seized from New York Streets; 17 detainees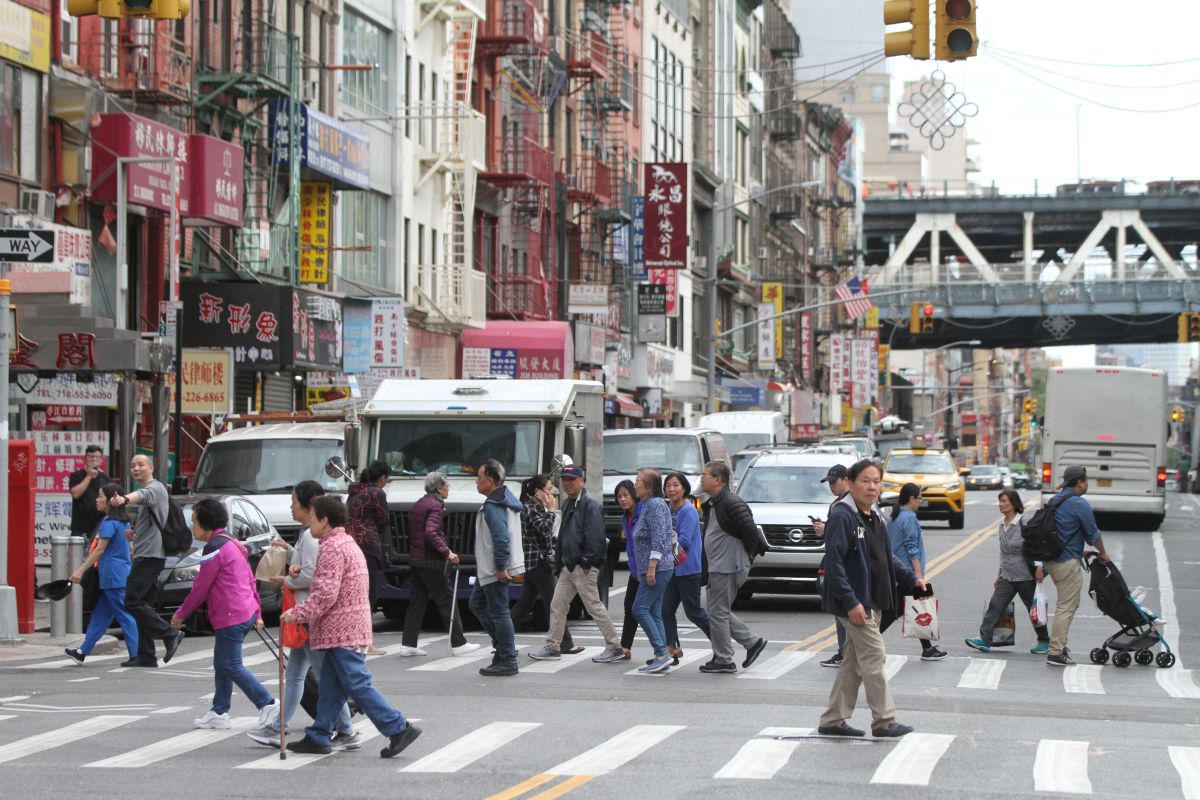 NYPD seized more than $10 million worth of "high-end" counterfeit merchandise in a crackdown on unlicensed street vendors in Lower Manhattan.
Imitation sports shoes, bags and other illicit products seized in Canal Street (Chinatown) by the NYPD led to 17 arrests total. Dishonest sellers face a higher property charge than trademark counterfeiting, a felony in the state, Patrol Chief Jeff Maddrey said.
Bill Friberg, a "counterfeit recognition specialist" and retired NYPD sergeant invited to the raid, told the New York Post that most of the assets seized were from Chinese or Indian.
"The law enforcement area we went to today resembled a local street market," Maddrey said at a news conference a few hours after the Monday raid. "The sidewalks are blocked, there is property everywhere, merchandise everywhere. This really negatively affects local businesses and reduces the quality of life."
"We seized more than three truckloads of merchandise", added. Maddrey said the NYPD will step up its citywide outreach explaining how to legally obtain vendors' licenses as the holiday season approaches and reminding them that offering counterfeit merchandise remains illegal.
"We recognize that during the holidays, activities like this will increase, and our efforts to deter this conduct, to investigate this conduct, will continue," Maddrey said.