Closure of 5th Avenue and other streets in Midtown New York for Rockefeller Center Christmas tree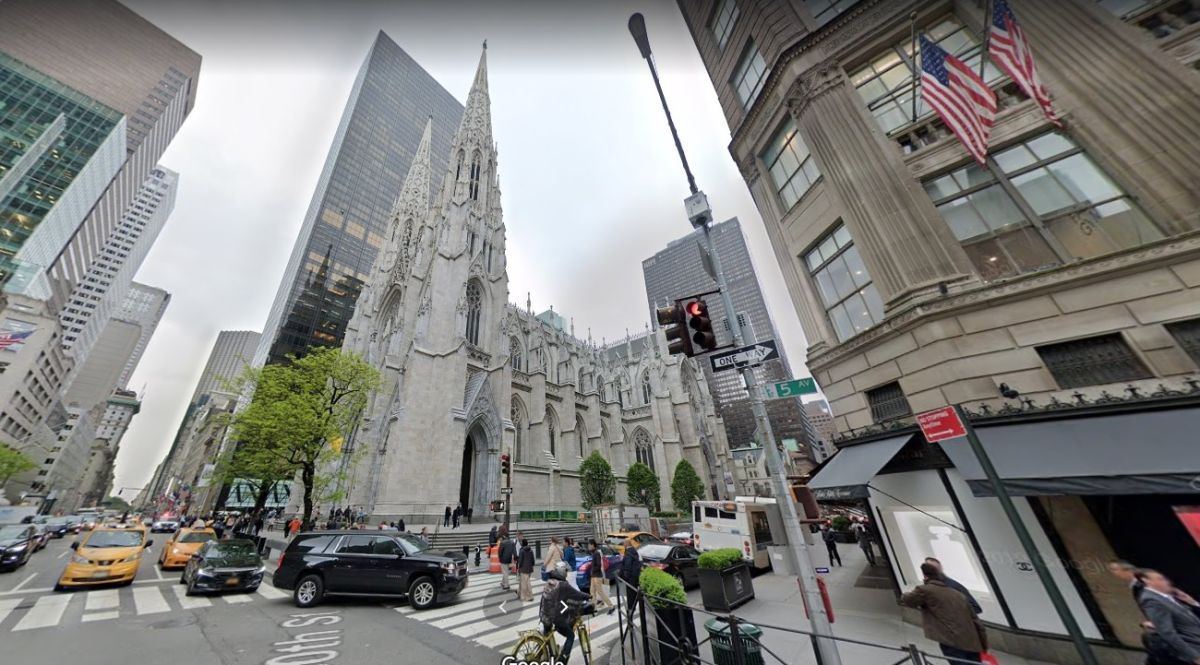 A dream of many New Yorkers will come true at least partially this Christmas: for the first time in history, the famous 5th Avenue in New York will be closed to all vehicular traffic for three Sundays in December..
Thanks to the "Fifth Avenue for All" program, on Sundays December 4, 11 and 18 between 12 and 6 pm that road will be for pedestrians only, from 57th street to 48th streetdetailed ABC News.
Vendors and musicians are expected to settle in the area, normally packed with visitors Rockefeller Center Christmas Treeconsidered the most photographed in the world, and which this year will light up on November 30.
Normally at this time of year the traffic in that area is more chaotic than usual, also because of the visitors of the Saint Patrick's Cathedralthe ice rink and the surrounding showcases and decorations, including the projections made by the store Scissors 5th Av on its facade. And on that same block the famous show is presented Radio City Rockettes, with several functions a day.
Throughout December, MTA buses will bypass stops between 52nd and 48th Streets on 5th Avenue, and on Sundays they will completely reroute to parallel southbound lanes.
Also other restrictions from previous years around Rockefeller Center will return. From the tree lighting this Wednesday through early January, the streets surrounding Rockefeller Center and Radio City Music Hall will place movable barriers to partially or fully close them to cars and alleviate foot traffic on the sidewalks.
49th and 50th streets between 5th and 6th avenues will only be open for pedestrians between 11 am and midnight, every day. NYPD will help ensure that vehicular traffic does not enter those lanes.
Too on congested 6th Av, movable barriers will be placed on the east side between 48th and 52nd St, opening up one lane of traffic for additional space for pedestrians.
On 5th Av, the musical program announced for December Sundays is as follows:
December 4:
12:30-1:30 p.m.: Brooklyn United Drum Line
2:00-2:30 p.m.: Brooklyn High School of the Arts Chorus
3:30-4:30 p.m.: Manhattan Samba

December 11:

12:30-1:30 p.m.: Brooklyn United Drum Line
2:00-2:30 p.m.: Kaufman Music Center Chorus
3:30-4:30 p.m.: Manhattan Samba

December 18:

12:30-1:30 p.m.: Brooklyn United Drum Line
2:00-2:30 pm: TBD.
3:30-4:30 p.m.: Manhattan Samba