Events calendar: Christmas activities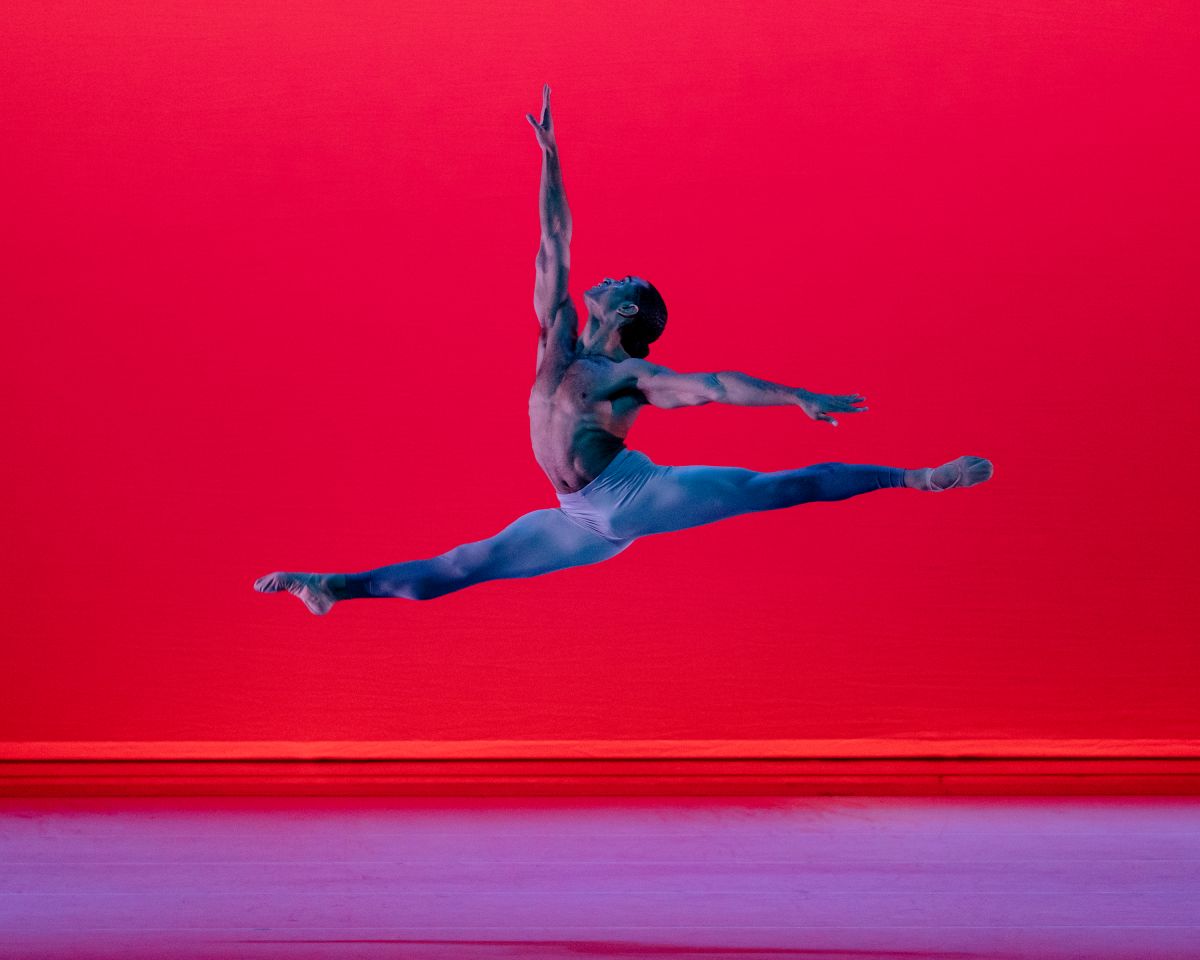 "Aloha Boricua" a story of migration at the Teatro Pregones
The rhythms of traditional bomba and plena and urban reggaeton provide the rhythm for Aloha Boricua, an interpretation based on songs from the historic migration of Puerto Ricans to Hawaii that returns to the stages of Teatro Pregones starting today and until on December 18.
The play dramatizes the transoceanic journey made by poor sugarcane workers and families whose lives were upended by the US military invasion of Puerto Rico and the devastation of the Category 4 San Ciriáco hurricane in 1898-99. Multiple voices overlap in the musical narrative, including those of the Hawaiian queen Lili'uokalani; Pele, Hawaiian goddess of fire and volcanoes; and a younger generation of poets and street musicians eager to make sense of it all.
The Puerto Rican Traveling Theater is located at 304 W 47th St, New York, NY 10036.
Information:https://pregonesprtt.org
The Nutcracker at Lincoln Center
The Nutcracker (The Nutcracker), by George Balanchine, has already started its performances at the David H. Koch Theater at Lincoln Center. An annual performance by the New York City Ballet with exquisite costumes, magnificent sets and the iconic score that transports audiences to a land of spinning snowflakes, hopping candy canes, waltzing flowers and much more. Until december 31. Hours and information at: www.nycballet.com

"A Christmas Carol", a one-man show en Broadway
In this stunning Broadway adaptation, Tony Award-winning actor Jefferson Mays tackles more than 50 roles in the limited-edition show "A Christmas Carol," which is running through January 1 at the Nederlander Theater (208 West 41st street). Enjoy Dickens' tale with notable characters such as Ebenezer Scrooge, Tiny Tim and the Four Ghosts, who returned for the first time since 2019 to enchant theatergoers with their redemptive story. Information in: https://www.achristmascarollive.com/

Premiere of the musical "Disappeared"
MISSING, a musical that celebrates the individual lives of women in Mexico, illuminating the challenge of embracing cultural mores while fighting for autonomy in a dangerous world of machismo, opens this Friday, December 2 in Brooklyn. The production, with music and lyrics by Jaime Lozano, explores the systematic oppression of women in the fight to end gender violence and the murder of women and girls in Ciudad Juárez. The show is headlined by an all-female Mexican cast with music and songs in Spanish. Address: 20 Putnam Ave, Brooklyn. Until 18 December. For more information and tickets, visit https://www.jackny.org/desaparecidas

Holidays con la Alvin Ailey American Dance Theater
Starting this week through December 24, the Alvin Ailey American Dance Theatre, one of the world's most popular and beloved dance companies, returns to the stages of New York City Center for a season that has become a joyous one. winter tradition. Led by Artistic Director Robert Battle, Ailey's extraordinary dancers will wow audiences with company and world premieres of Kyle Abraham, Jamar Roberts, Paul Taylor and Twyla Tharp. In addition to repertoire favorites, founder Alvin Ailey's choreography stands out with a new production of Survivors and staging of more than half a dozen classics, including the must-see American masterpiece Revelations. For a full schedule, visit: alvinailey.org.

The "Holiday Tinker Festival" in Queens
This Saturday, December 3rd, the Lewis Latimer House Museum of Queens (34-41 137th Street Queens, NY 11354) will hold its annual tree lighting and host fun winter activities perfect for families and children of all ages to enjoy. All ages. New Yorkers and visitors alike are invited for one night only to conduct mini winter experiments at the North Pole, build an edible snowman at the Elf Tinker Workshop, or enjoy arts and crafts making gingerbread alongside Mrs. Claus. From 2:30 p.m. to 4:30 p.m. Information: https://www.lewislatimerhouse.org

Latino plays at the ID Studio
ID Studio Theater Performance and Research Center will close in 2022 with the presentation of two Latin plays. On December 3, 10 and 16, he will present "Lost Children: A Piece in Twenty Questions", a monologue adapted from the Spanish version of "Tell me how it ends: an essay in forty questions" by Valeria Luiselli, based on his experiences working as a volunteer translator for migrant children seeking legal representation. While on December 9 and 17, they will be presenting "Tell them not to kill me", a play based on the story of the renowned Mexican writer Juan Rulfo, which deals with the violence typical of an agrarian economy where very few have everything and the peasants who work the land have almost nothing. All performances are at 7:30 pm, free, and will take place at the ID Studio Theatre: 311 East 140th Street, Bronx, New York 10454. More information: https://www.idstudiotheater.org/
Jessie Reyez in the Hammerstein Ballroom
Jessie Reyez, the prominent Canadian singer with Colombian roots, performs this Sunday at the Hammerstein Ballroom. A few weeks after having released her second studio album, entitled "Yessie", the artist will bring her R&B style to our city. The young woman, whose career began covering popular songs back in 2015, managed to gain a foothold in the music scene and have a meteoric rise working with stars like Eminem, Calvin Harris or Dua Lipa and coming to open Billie Eilish's tour. The show starts at 8:00 pm, at the Manhattan Center Hammerstein Ballroom 311 West 34th Street New York, NY 10001. Tickets at: http://www.jessiereyez.com/tour

The best hot chocolate at Chocobar Cortés
It's that time of year again: hot chocolate season. As the weather turns colder, enjoy the most popular drink of the season at Chocobar Cortés, the restaurant of the 93-year-old family-owned Dominican and Puerto Rican chocolate-making business. The place offers seven styles of hot chocolate daily: Puerto Rican 80% Dark, Puerto Rican (traditional) Embajador (without milk), Mocha (with espresso), Moctezuma (with chili), Americano (with marshmallows), and Vienna (with whipped cream, plus three seasonal recipes Each served with a cheddar cube, as is tradition Prices range from $4.25 to $7.50 Open for lunch, dinner and all day brunch. Located in The Bronx (141 Alexander Ave). Information: https://www.chocobarcortes.com/