Historic New York Subway cars will circulate this Sunday: Christmas tradition returns after pandemic break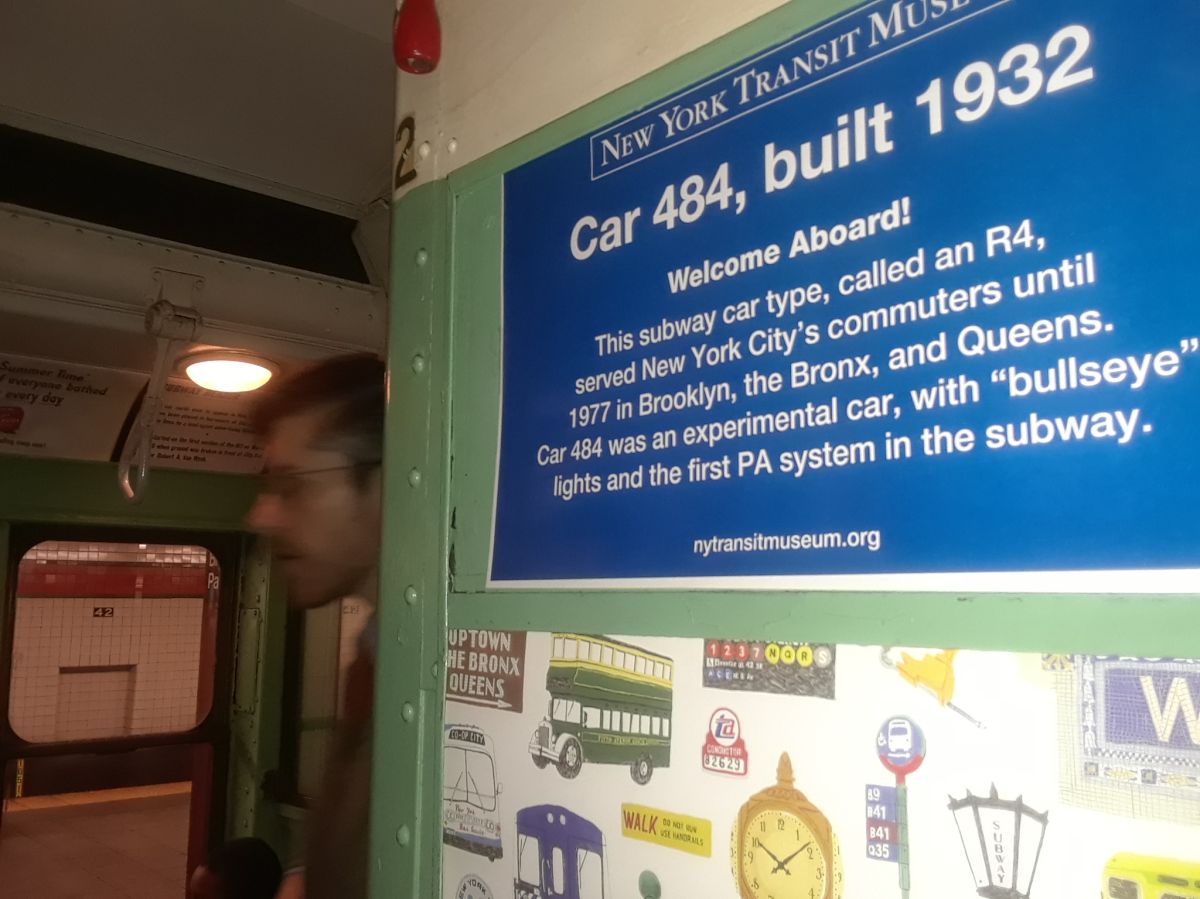 After a pause forced by the pandemic, This November 27, the MTA's Sunday Christmas tradition of running historic trains on a current route of the New York Subway returns, in this case the local line 1.
The experience will also be available on Sundays December 4, 11 and 18, between 10 a.m. and 5:30 p.m. pm, between Chambers St and 137th St – City College St stations.
"Nostalgia Rides" began in 2005 and now they are an annual tradition, but the pandemic interrupted it in 2020 and 2021. In 2018 they also put buses from the years 1956, 1959, 1961 and 1966 into circulation, part of the collection of the "New York Transit Museum".
Many users even take advantage of the occasion to dress in fashion according to the time of the wagons, which also include original advertisements from then.
The service has no additional costworks with the normal access rate with MetroCard. According to the museum, This year includes a selection of cars made in the 1960s with different colors that represent various eras in the history of the city's Metro. from New York.
The historic train will be available at all of the following stations:
-Chambers St: partiendo a 10 a.m., 12 p.m., 2 p.m. y 4 p.m.
-14 St
-34 St-Penn Station
-Times Sq-42 St
-59 St-Columbus Circle
-72 St
-96 St
-125 St (on the Uptown route this is the last chance to transfer to Downtown)
-137 St-City College (there is no transfer option at this station): leaving at 11 a.m., 1 p.m., 3 p.m. y 5 p.m.