Latino abused a child for 7 years: accusation in NJ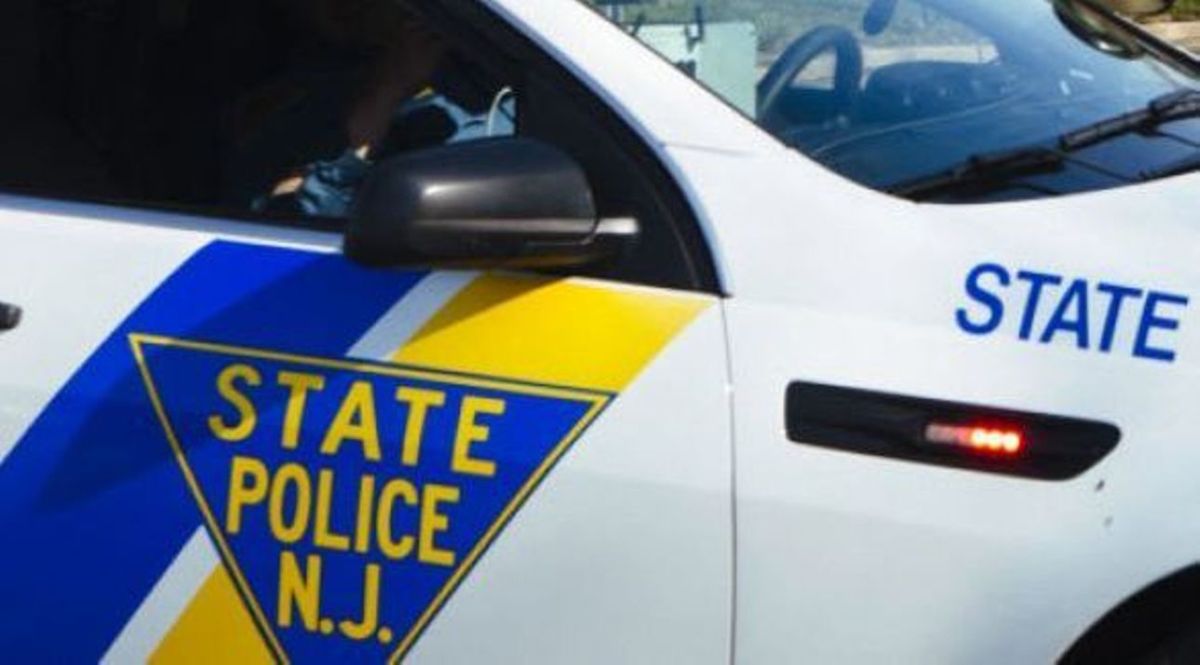 Eddy Chocoj, an immigrant from Guatemala, was charged with sexual offenses against a minor over a period of seven years in Bergen County, New Jersey.
Chocoj, 34, was identified as single and unemployed. He allegedly victimized the child between the ages of 4 and 11 on multiple occasions in Fairview, according to a statement from the prosecutor's office. Authorities did not disclose the victim's gender or her relationship to the defendant.
The alleged crimes began in February 2013. The Chocoj record also shows that the US Immigration and Customs Enforcement (ICE) had filed a warrant for his arrest.
Fairview police first contacted the prosecutor's office on Nov. 9 and an investigation resulted in Chocoj's arrest in Paramus on Monday, the station reported. NJ 101.5.
Chocoj was charged with four counts of sexual assault and endangering the welfare of a minor. He was detained in the Bergen County Jail pending an initial court appearance.
All charges are mere accusations and those charged are presumed innocent until proven guilty in court.
Earlier this month a teenager was arrested in New Jersey for allegedly kidnapping two children from a New York home for the purpose of sexual exploitation after contacting one of the victims online.
The National Center for Missing and Exploited Children (NCMEC) warned since 2020 about an increase in cases of child pornography during the pandemic due to the lack of school, sports and recreational activity, and the greater amount of time adults and children spend online.
If you are a victim or suspect that someone is being mistreated, especially if they are a minor or elderly person:
Related information:
Hispanic perverted sex offender had 26 Instagram accounts to recruit minors posing as a "model agent" in New York
Man abused a girl in a playground after meeting through the Snapchat application: pedophilia in New York
Police admitted to sexually assaulting 8- and 10-year-old girls for $200 in New Jersey
31 men arrested for Internet child sexual exploitation ring from New Jersey