Man killed by mob of motorcyclists in New York; he worked helping people at risk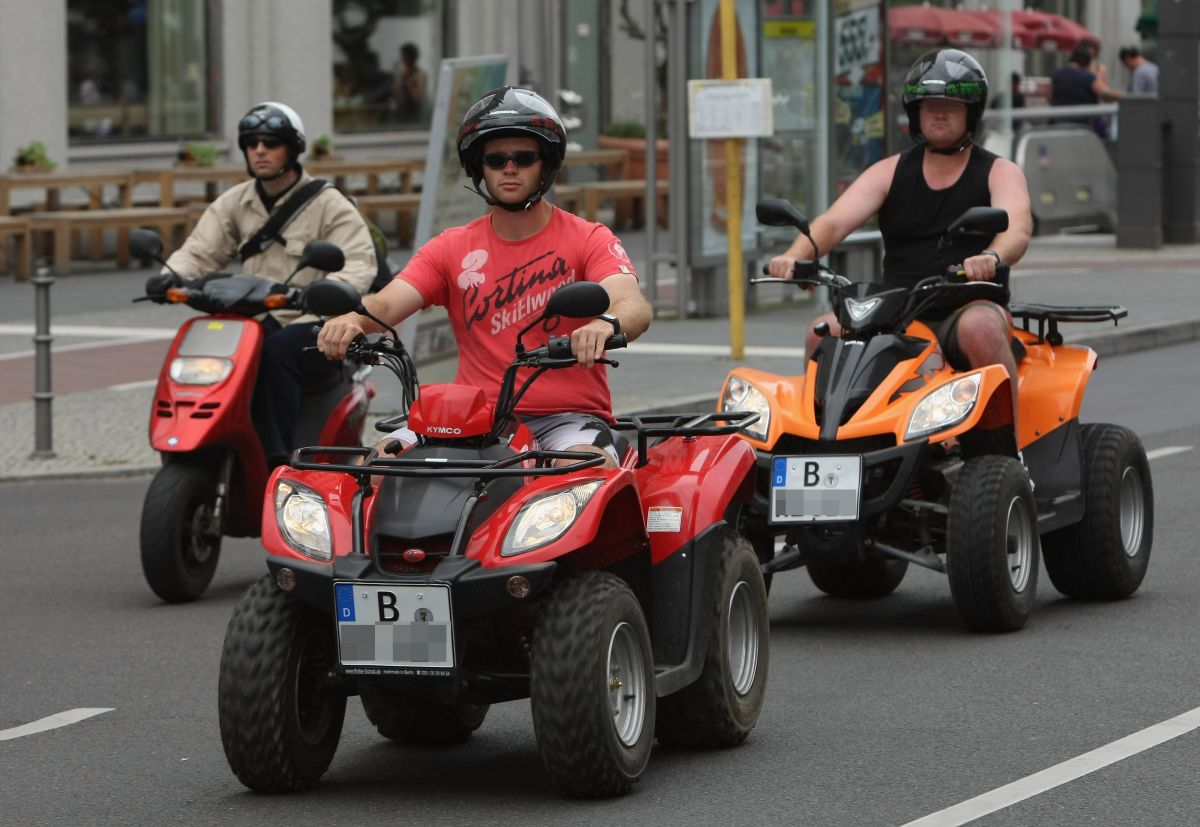 Arthur Cooke died at the hospital where he spent two weeks after his car was surrounded by 30 ATV motorcyclists in an assault and robbery after a minor crash in Harlem (NYC).
Authorities say that around 10 p.m. on November 4, Cooke (45) was driving his Mercedes near East 125 Street, when suddenly was surrounded by more than two dozen vehicles all terrain (ATVs) and dirt bikes.
A person hit Cooke's passenger side mirror, and when he stopped to check the damage on his car an argument broke out between him and the motorcyclists.
Several members of the group surrounded and attacked Cooke, who was allegedly on a date with his partner at the time, according to a GoFundMe page created in his name while he was still hospitalized.
At least a person pointed a gun at him before a man, not believed to be involved in the beating, allegedly drove away from the scene taking Cooke's luxury car and he was taken to a local hospital. Now Cooke's death has been ruled a homicide, while the investigation continues.
Cooke was a special advocate of the court for Exodus Transitional Community. His colleagues say that he worked tirelessly to keep young men and women out of jail and homelessness.
Dirt bikes and all-terrain vehicles (ATVs) are illegal to drive on New York City streets. They are not registered, their drivers do not have a license or insurance. And for many they contribute to a feeling of anarchy in the city. Police have been cracking down in recent months, seizing and destroying thousands of them, he said. ABC News.
"We have seized 9,750 motorcycles and ATVs this year, it is an incredible number and yet it does not seem to have made a dent, they are still out there and we continue to meet, each and every weekend," said the Chief of New York Police Department, Kenneth Corey.
No arrests have been made or suspects identified. Anyone with information should call to 1-800-577-TIPS (8477) and in Spanish 1-888-57-PISTA (74782). Also through the page crimestoppers.nypdonline.org or by text to 274637 (CRIMES), followed by TIP577. All communications are strictly confidential.
In a similar case, days after the attack on Cooke, a 23-year-old Guatemalan man died after being hit with a wooden board during a confrontation with a group of men in front of a gas station in Queens (NYC).