New York approves more measures to promote tolerance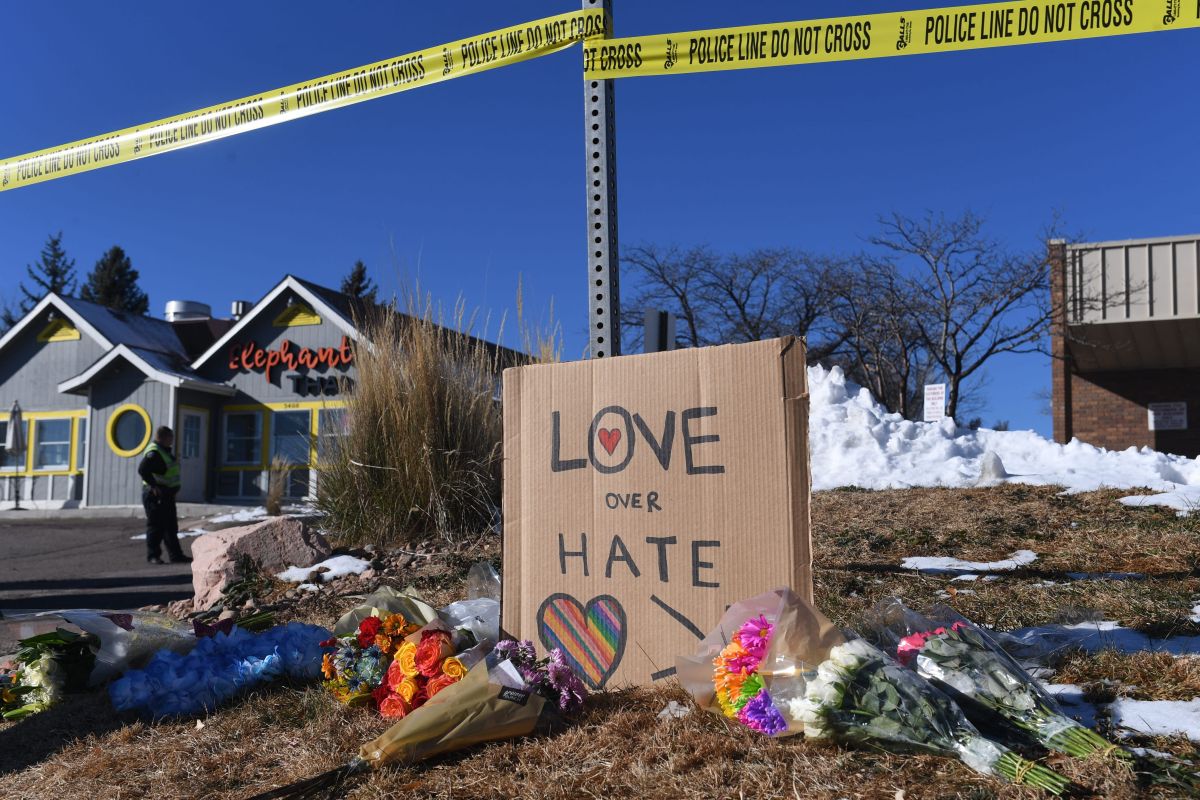 The Governor Kathy Hochul will take new actions to prevent hate crimes. To that end, he signed two laws this week to support the efforts of education and prevention of hate crimesbuilding on the administration's efforts to increase funding to protect potential victims and increase surveillance and protection of at-risk communities.
The first part of the new legislation requires that people convicted of hate crimes, in addition to other penalties, receive mandatory training or counseling in prevention and education about these acts. The second establishes a state campaign for the acceptance, inclusion, tolerance and understanding of diversity, which contemplates, among others, diversity based on religion, race, color, creed, sex, ethnicity, national origin, age, disability, sexual orientation , gender identity or expression.
Looking for more funds
Governor Hochul also encouraged community organizations to request $50 million in funding available to strengthen security measures and protect against hate crimes, and extended the deadline for applications.
"Our hearts are broken after a weekend during which LGBTQ Americans were slaughtered and Jewish New Yorkers were targeted in horrific acts of hateful violence," Hochul said.
"New York belongs to the good guys, not the hateful in their hearts – we are taking bold steps to take back our city and state from haters, bigots and white supremacists. Domestic violent extremism is the greatest threat to the security of our homeland and that is why we continue to focus on fighting hate and keeping New Yorkers safe," added the top state official.
This weekend, MTA Police, the state police, the NYPD and the FBI Joint Terrorism Task Forcecollaborated to arrest two gunmen at Penns Station in Manhattan, and were accused of traveling to the city with plans to cause violence against the Jewish community.
safe communities
Both laws promote educational initiatives, which serve as key tools for spreading tolerance and acceptance and, in turn, help keep communities safe from acts of hate and violence.
Legislation (S.6570/A.1202) amends criminal law to establish that, in addition to other penalties, people convicted of hate crimes must receive mandatory hate crime prevention and education training as part of their sentence. Programs, training sessions, or counseling sessions must be authorized by the court or local agencies in cooperation with organizations serving the affected community.
"Hate has no place in New York State. In response to the disturbing rise in hate-filled acts of violence, including attacks on my district office, I introduced Assembly Bill 1202 to require 'anti-hate' training, education and counseling for all convicted persons . of a hate crime," said Assemblywoman Rebecca Seawright.
These legislative efforts are supported by funding from the $246 million in federal funding that Governor Hochul announced in October to support homeland security, counterterrorism, and emergency preparedness efforts throughout New York, as well as $96 million in combined state and federal funding announced earlier this month to protect nonprofit organizations and community groups at risk from attacks and hate crimes.