Quinceañero was stabbed inside a McDonald's restaurant in New York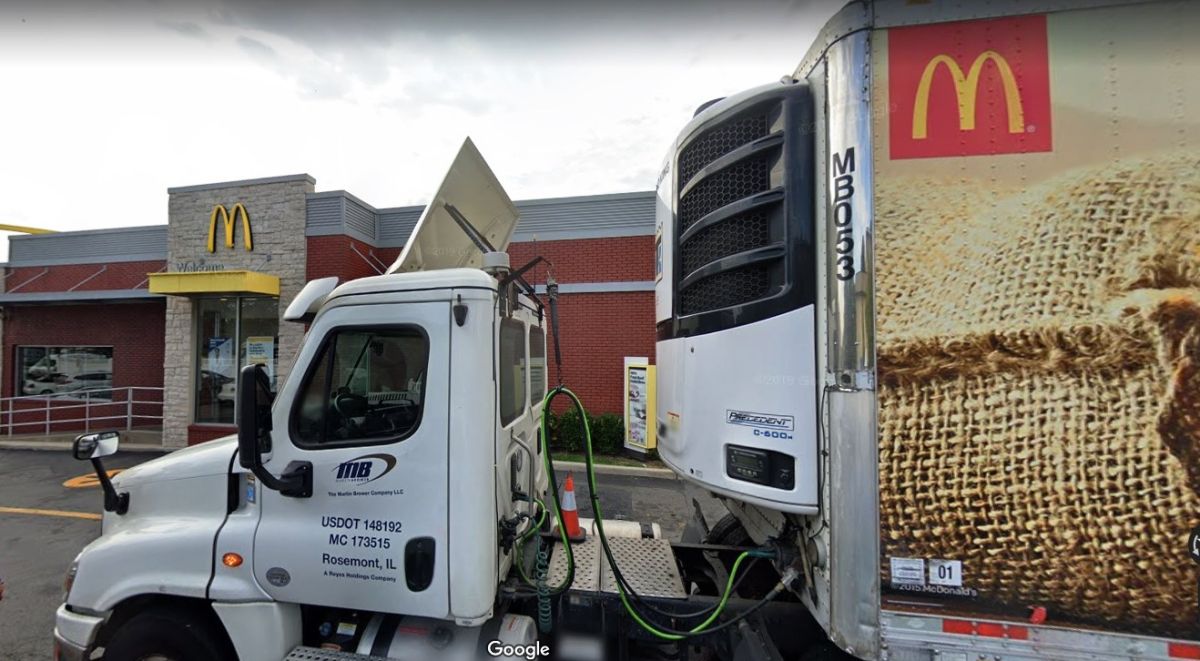 A 15-year-old teenager was rushed to a hospital in Queens after being stabbed inside a McDonald's restaurant, the New York police said.
The attack occurred inside the fast food establishment located on Calle 21 del astoria neighborhood around 4 p.m. Monday, reported NBC News.
Officers found the victim with a stab wound to the buttock, the NYPD said. Two teenage male suspects wearing ski masks had already fled the restaurant.
NYPD said a group took the victim's cell phone before stabbing him. No further details were available at the moment.
No arrests have been made or suspects identified. Anyone with information should call to 1-800-577-TIPS (8477) and in Spanish 1-888-57-PISTA (74782). Also through the page crimestoppers.nypdonline.org or by text to 274637 (CRIMES), followed by TIP577. All communications are strictly confidential.
Young people are increasingly protagonists in gun violence in New York as victims and perpetrators, particularly shootings and attacks with white weapons. A recent NYPD report found that recidivism among teens has increased dramatically over the past five years.
This year there have been several violent incidents at fast food restaurants around New York. Last month one man stabbed another in an unprovoked attack outside a McDonald's restaurant on Manhattan's Lower East Side. That attack happened outside the same establishment where a man terrorized bystanders with an ax in September.
Also that month a 19-year-old was shot and killed outside a McDonald's restaurant in broad daylight yesterday in Hempstead, Long Island.
In late August, a Wendy's employee in Brooklyn was seriously injured after being stabbed in the chest by a co-worker. Earlier that month a 23-year-old McDonald's worker was shot in the neck in Brooklyn and died after spending three days brain dead and on life support. The son of a client who had complained because his fries were cold was arrested as a suspect, according to witnesses.
In March, a customer was severely beaten during a robbery at a McDonald's in Midtown Manhattan. Also that month in another restaurant of that chain in East Harlem, the Hispanic employee Ángel Miguel Salazar (23) was stabbed.
That stabbing happened exactly two months later and one block from the restaurant "Burger King" where a former employee returned to steal and fatally shot 19-year-old worker Krystal Bayron Nieves in january.