They seize $1 million in 32,000 fentanyl pills at a hotel at New York's JFK airport: two detainees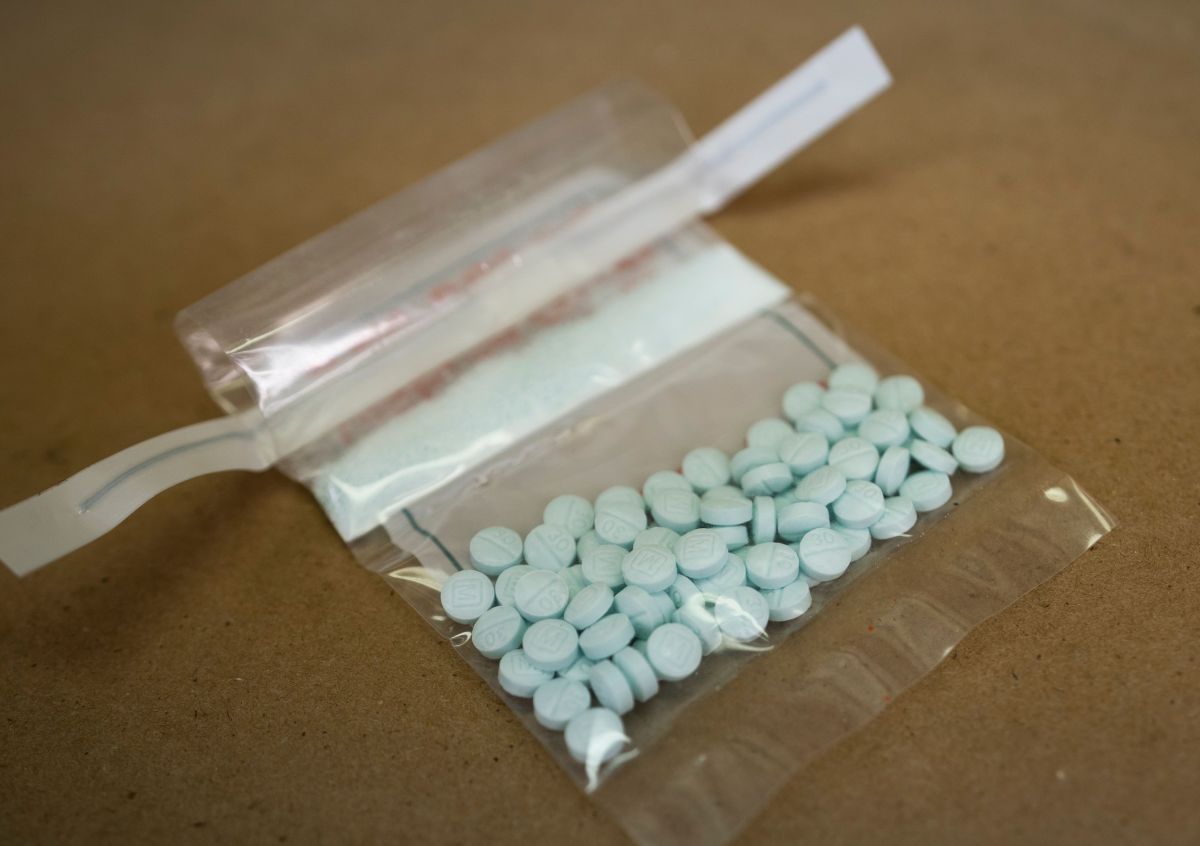 Two California men – one of them Hispanic – were arrested with a cache of 32,000 deadly fentanyl pills worth $1 million inside a hotel at New York's John F. Kennedy airport.
Roodolph Pierre Lys, 33, and Uriel Barajas Valencia, 50, were arrested Monday following a multi-agency drug trafficking investigation, New York City special narcotics prosecutor Bridget Brennan said in a press release. .
The authorities said that Barajas Valencia orchestrated the delivery of the death pills to New York, narrowed down New York Post. Both men were arraigned Tuesday in Manhattan Criminal Court for criminal possession of a controlled substance.
"Over the past few weeks, working with our law enforcement partners, we have seized hundreds of thousands of fentanyl pills and deprived the suppliers of millions of dollars," prosecutor Brennan said in a statement.
In October, a DEA task force in Manhattan found 15,000 fentanyl pills packed in two black bags inside a Lego box in the back of a rented car. The seized drugs came from Mexico, authorities said.
"Fentanyl is the single most significant threat to our public health and public safety," DEA Special Agent Frank Tarentino said then. "It's poison…. This is just the tip of the iceberg. Every day we have more seizures. In New York City there is a drug overdose every three hours. At the national level it is every five minutes, 295 a day".
This year the New York City authorities launched a controversial campaign on public transportation with "advice" to consume fentanyl "safely", which some described as counterproductive and irresponsible.
DEA: 20% of the country's fentanyl is in the already violent state of New York; Traffickers use social networks and hidden compartments in cars to introduce drugs and weapons