Tips for Healthy Latino Recipes for the Holidays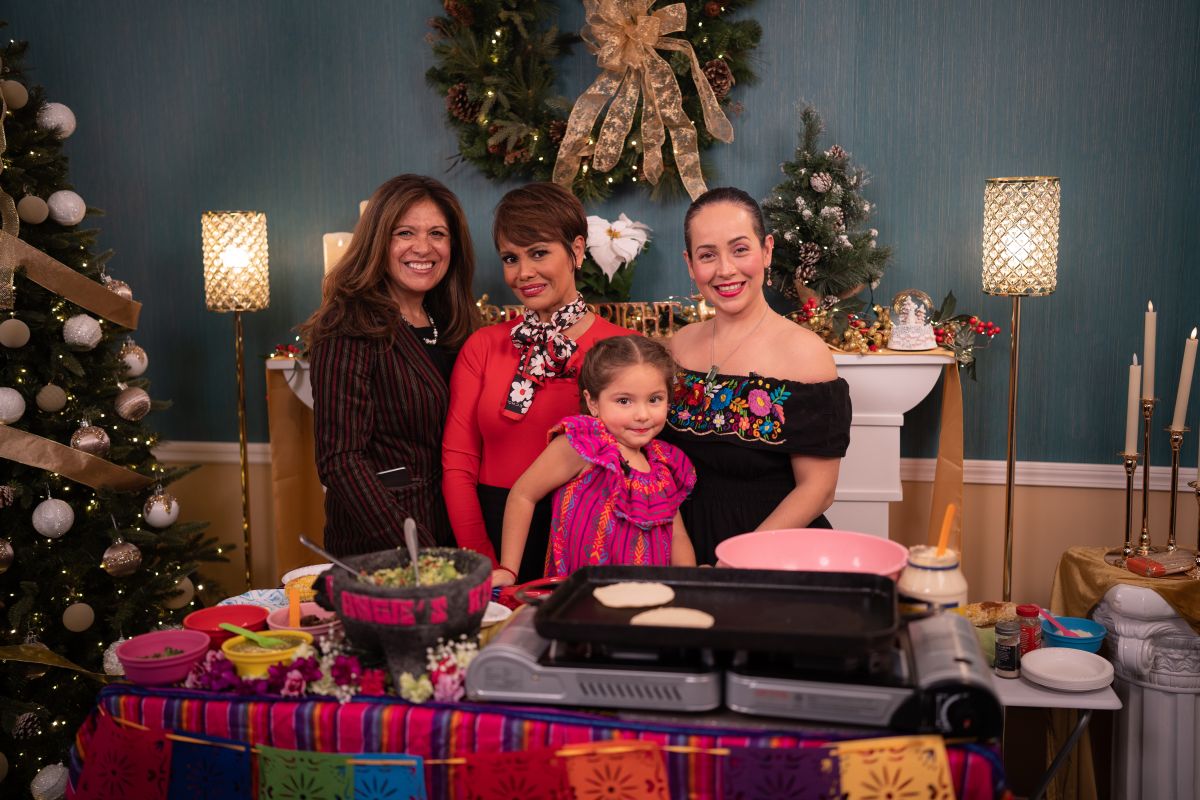 El Diario wants to help older adults enjoy the Christmas holidays in the best way, which is why it created a series of informative videos that have been shared through the newspaper's social networks since November 23.
The campaign is sponsored by AARP New York, a nonprofit organization dedicated to empowering people to decide how they live as they age. The DIY Holiday Series is focused on activities to help New Yorkers 50+ stay active and learn new skills that could improve brain health, while connecting to keep their culture alive.
The DIY Holiday video series will provide tips on getting your home ready for the holidays, with information on home improvement and cleaning projects; how to make homemade gifts for the whole family; and how to take care of yourself to avoid medical problems on these dates, with special attention to brain health, exercise and the application of new skills.
The videos, between 10 and 20 minutes long, will be published on the Facebook page of El Diario NY. This week we share a video about healthy Latino recipes. You can follow the recommendations from chef Angie Vargas. It is necessary to register in advance to see the videos at the address: https://bit.ly/ELDP_DIY_VideoTwo.
Useful information
The prominent journalist and presenter of NY1 Noticias, Burma Ríos, is in charge of accompanying our guests in each of the video installments for this special Christmas series.
This initiative to connect Hispanics in our area highlights the common mission of El Diario and AARP New York to empower our community and bring relevant issues to the table that enhance the quality of life and its environment.