Elderly man attacked on Manhattan street during unprovoked confrontation, NYPD says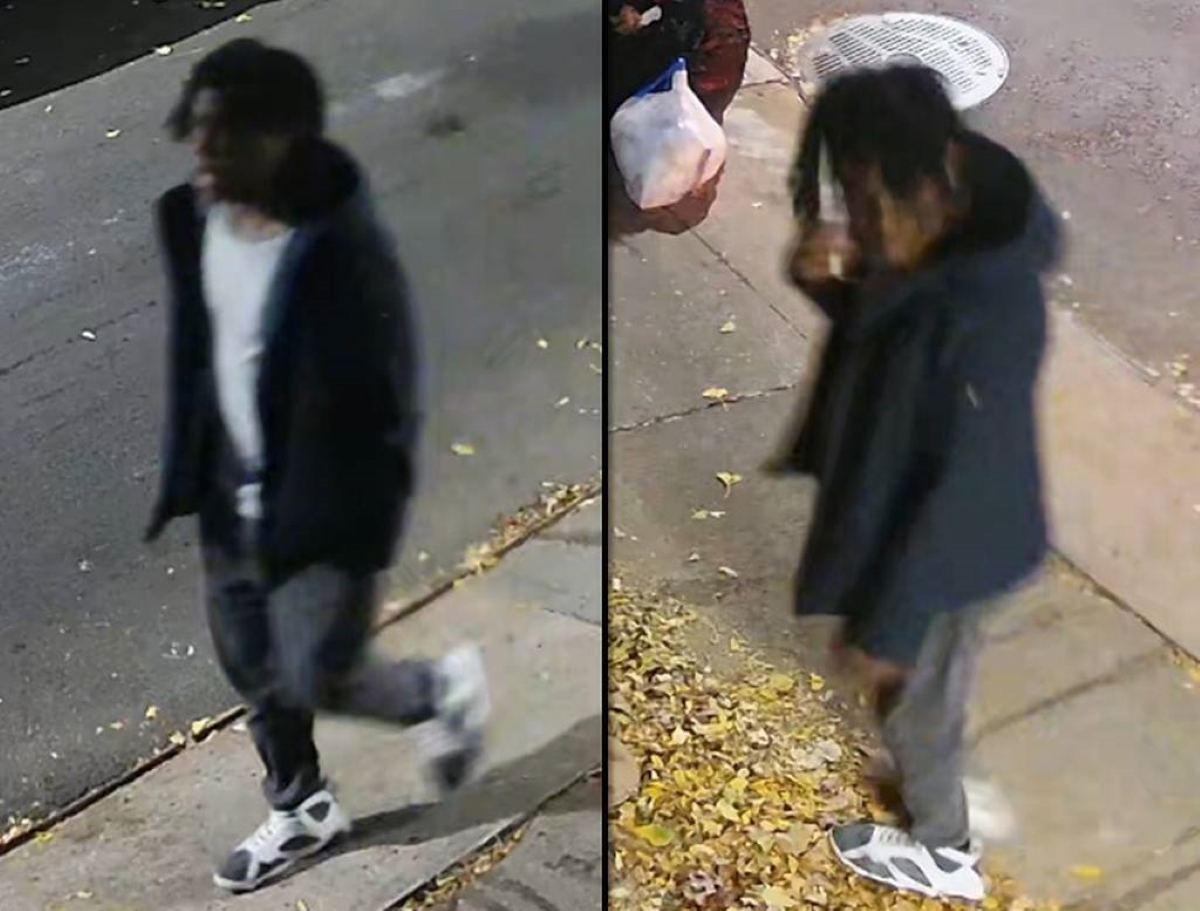 A 75-year-old man was thrown to the ground and dragged across a concrete sidewalk by a stranger in an allegedly unprovoked attack in Greenwich Village, Manhattan, authorities said.
The man identified as Chris Hayes was approaching the corner of Bedford St. and Downing St. around 7:40 p.m. Wednesday when the offender snuck up and grabbed him from behind, police officials said.
Hayes fell to the ground and was dragged across the concrete several feet before the criminal fled down Downing St. toward Sixth Ave.
The attacker had no words with Hayes as he approached him, who suffered a head bruise and was taken to an assistance center for treatment, the New York police said.
The New York Police Department released surveillance camera footage of the suspect in the hope that someone can identify him for later capture.
The attacker is described as a dark-skinned man with dreadlocks. At the time of the incident, he was dressed in a white shirt, a black jacket, and gray pants.
Anyone with information on his whereabouts is asked to call NYPD Crime Stoppers at (800) 577-TIPS. All calls will be kept confidential.
Also read:
Man attacks New York T-Mobile manager, throws trash can out window
Suspect robs, stabs man in random attack at Manhattan subway station
Invaders subdued an elderly woman in her own home in Queens, New York