Four Hispanics used a store as a criminal front in New York: they sold stolen items on eBay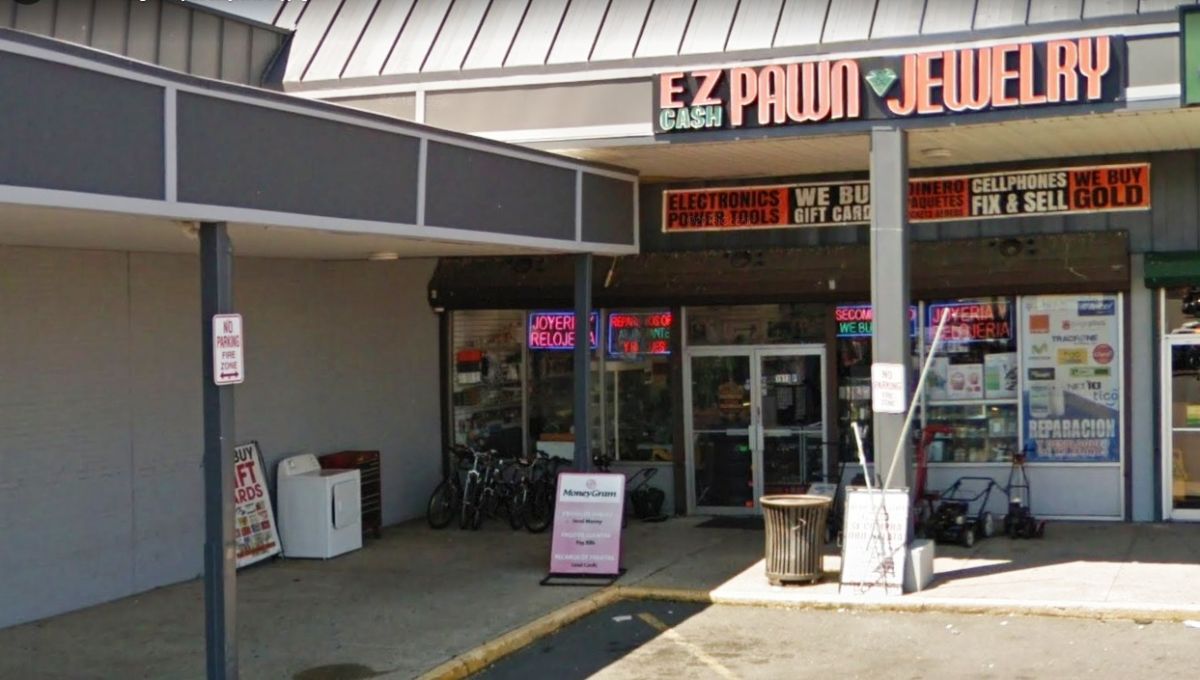 Four Hispanics were indicted before a grand jury on Thursday on suspicion of being part of a retail store robbery racketeering ring using a pawn shop as a front in Brentwood (Long Island, NY), announced Suffolk County District Attorney Ray Tierney.
The owner Carlos Ulloa (50), Along with Sandra Palomino, 45, also known as "Sandra Hinds," Henry Delgado, 41, and Sandra Cruz, 23, they allegedly used the "EZ Cash Pawn and Jewelry" store as a criminal front, prosecutors said. They were originally arrested in August and are due back in court on December 20.
Four other people were previously prosecuted as part of the investigation, reported Patch.com. The group includes Denisse Robles (33), Ulloa's wife. Also John Parry Jr. (52), Samy Linares Ramírez (36) and his wife Blanca Patricia Menjívar Acevedo (28).
The scheme, which originated in early May 2020, demonstrated that people they had profited financially by stealing other people's property over an extended period, said prosecutor Tierney. Ulloa also leased a warehouse in East Patchogue, where numerous items allegedly stolen were recovered.
The conspirators used "boosters" or thieves who they stole items from well-known retailers such as Lowe's, Home Depot, Petco and PetSmart, prosecutors said.
After Palomino bought stolen merchandise, Ulloa and his associates transported it to the warehouse in East Patchogue, according to court documents and statements made at the appearances.
The stolen items were then photographed, advertised on Internet sites for resale, and packaged for delivery. The repeated act of resell stolen items on different platforms generated a large sum of criminal proceeds, Tierney claimed.
Over a period of 10 months the investigation revealed that more than $1 million dollars were transferred from eBay alone to bank accounts owned by Ulloa, Tierney said. Apparently Delgado then issued checks to Ulloa and his two corporations when the owner requested it,
All charges are mere accusations and those charged are presumed innocent until proven guilty in court.