Gunman shot dead while confronting NYPD: drug operation in Upper Manhattan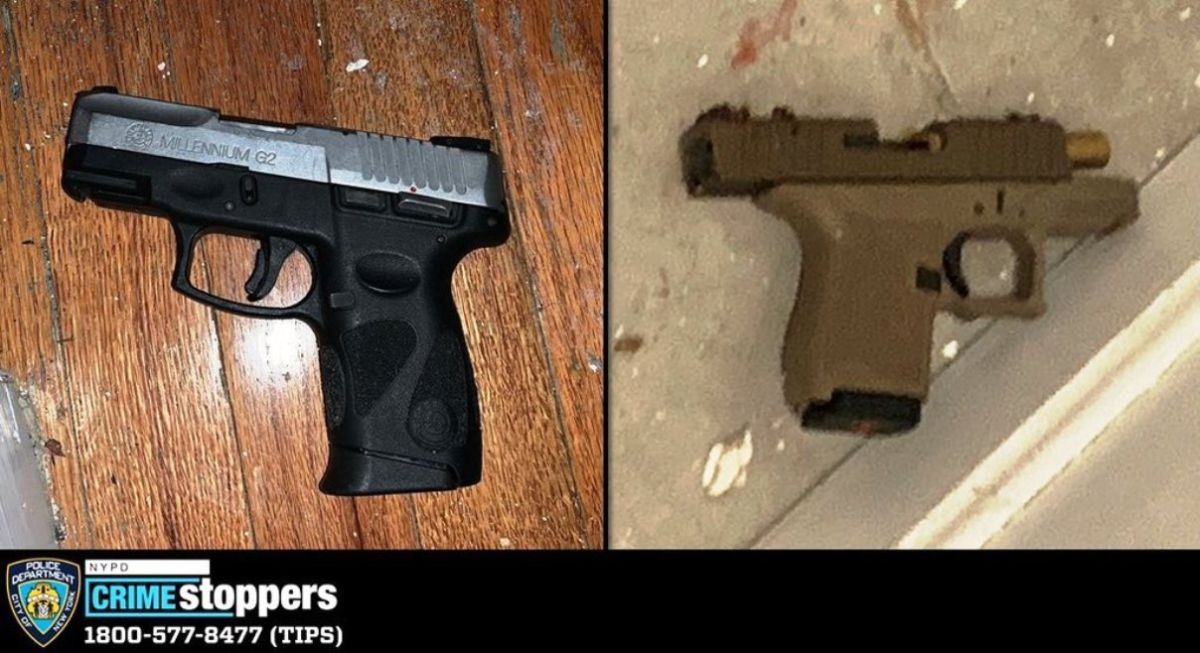 A gunman was killed during a shootout with law enforcement officers in an undercover drug operation in Upper Manhattan last night.
members of a federal task force set, which includes NYPD officers, state troopers (NYSP) and DEA agents, they were running a controlled drug buy at an apartment on Vermilyea Ave near Academy St, neighborhood Inwoodwhen chaos broke out around 8:45 p.m., police sources said.
The task force attempted to arrest two men who lived on the first floor of the building, when at least one of the suspects opened fire, NYPD officials said at a news conference.
The police returned fire, wounding one of them. The other man was arrested when officers ran out of the building after the shooting to call for backup.
The injured suspect barricaded himself inside the apartment, which caused the hostage negotiation teams They responded to the scene, but were unsuccessful. After some time, officers were able to peek inside the apartment and saw the man lying on the floor next to a gun, police said.
EMS paramedics responded, but the man had already succumbed to his injuries, the police said. No law enforcement officers were injured, but those involved were taken to area hospitals for evaluation, he reported. New York Post.
It is unclear which agency or department fired the fatal shot. The detained suspect was taken to a police station for processing. Two weapons were recovered inside the apartment, police said.