Man attacks New York T-Mobile manager, throws trash can out window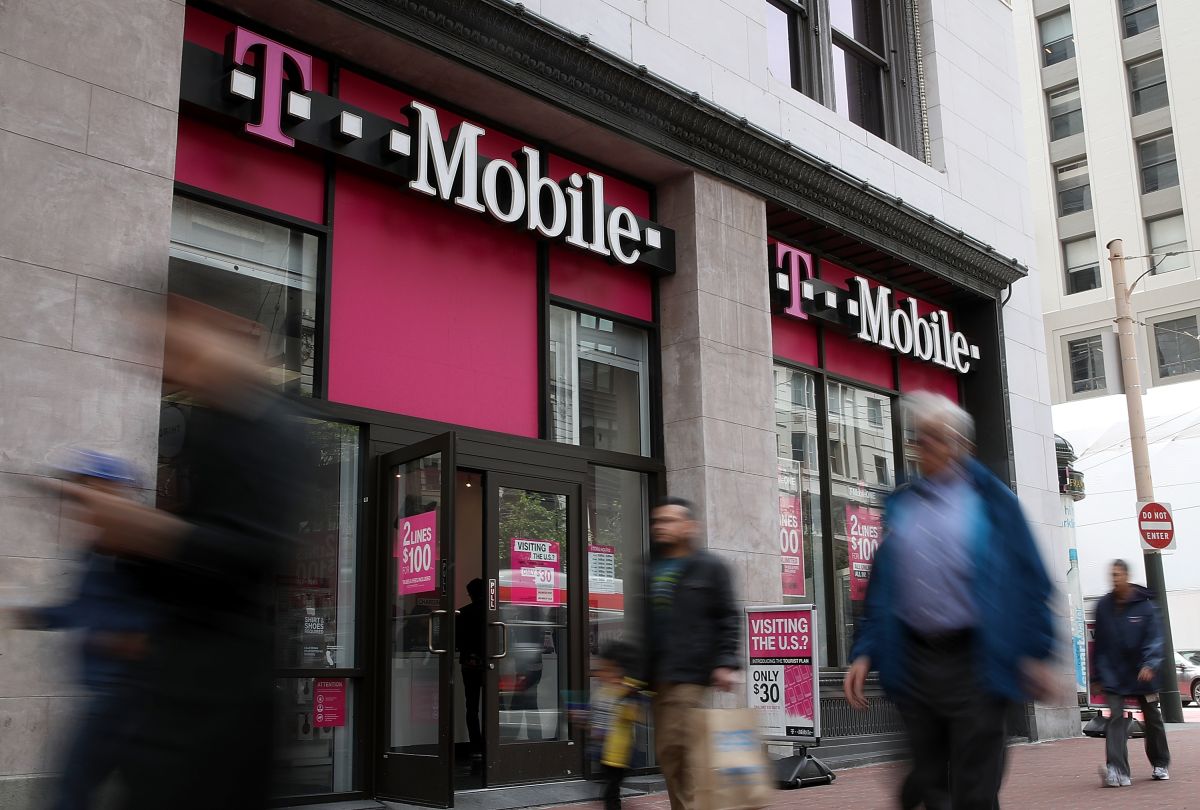 The manager of a T-Mobile located on the Upper West Side was assaulted after a man lost his mind, two sources reported.
The scene took place at the T-Mobile store at West 77th Street and Broadway around noon Saturday, a witness said.
The man lost control while arguing with the store manager and then hit him over the head, a witness told the New York Post.
"Then he went out and took a metal trash can in the corner and, first, he broke the door and then he threw it out the front window and the door window," the woman added.
"I am deeply unhappy. Every day on Broadway between West 72nd Street and West 79th there are homeless people high on methamphetamine and a danger to our elderly and children," said the witness.
The extent of the victim's injuries or whether there was any arrest in that regard was not immediately available.
"We're ok. Everyone is fine," said a T-Mobile employee who answered the phone Saturday afternoon. The employee confirmed that his manager was assaulted and "someone threw a trash can into the store."
Serious crimes in the 20th District had an increase of 17% until November 6, 2022, according to police data.
The New York Police Department did not provide details about the incident.
Windows Broken at T-Mobile @CitizenApp

229 W 77th St Yesterday 1:16:39 PM EST
Also read:
Georgia man wins praise for holding gun on alleged child abductor until police arrive
Man brutally assaults his 14-year-old daughter after the minor revealed to his mother his alleged infidelities through social networks
Caravan of migrants attack agents and vandalize van in southeastern Mexico