Man stabbed his roommate because he did not turn down the music: domestic violence in New York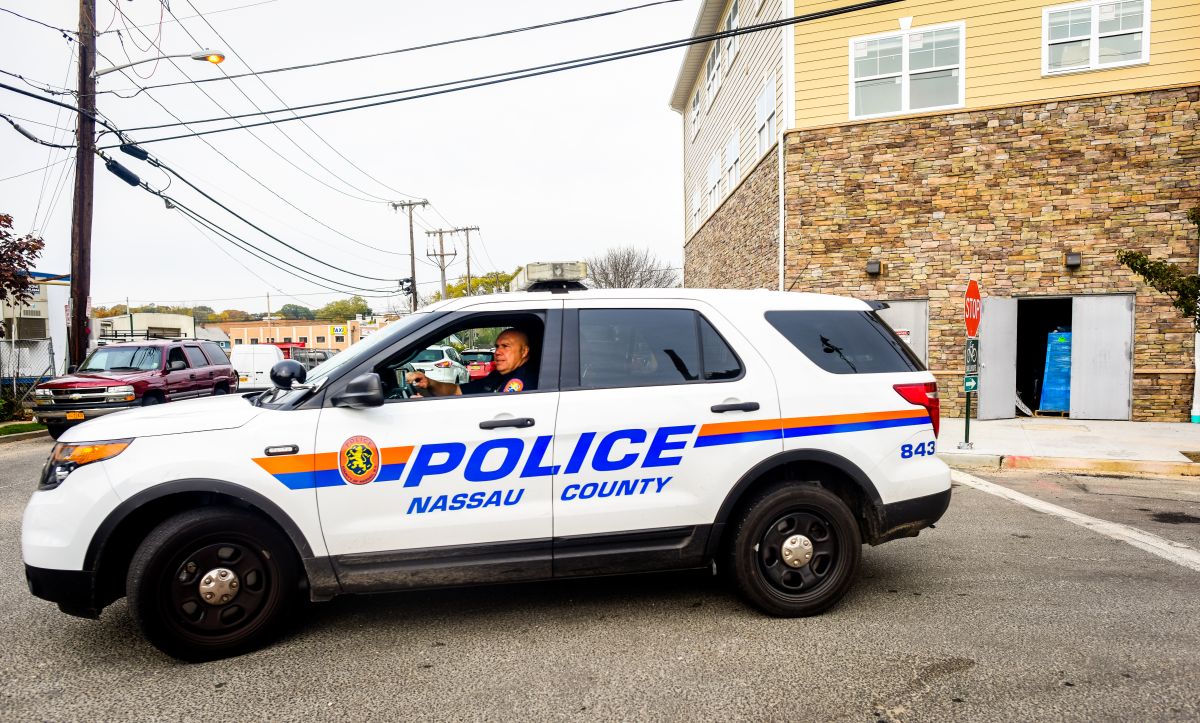 Frank Liguori, a 61-year-old man, was arrested and accused of stabbing his roommate in an argument because he had loud music on Long Island (NY).
Nassau County police reported that the violent attack happened around 10:15 pm Saturday in Bellmore. According to detectives, the unidentified 31-year-old victim was playing music in her apartment when her roommate complained about the volume.
The argument escalated and Liguori allegedly stabbed the victim in the chest. The injured man managed to get to a 7-Eleven business on Merrick Road to seek help. He was later transferred to a hospital in stable condition.
After being notified by the police, Liguori was arrested without incident. He was charged with assault and criminal possession of a weapon and he is scheduled to be arraigned in Hempstead, it reported. Fox News.
All charges are mere accusations and those charged are presumed innocent until proven guilty in court.
In a similar case, in September A man who was brutally beaten by his roommate in the Bronx has died after spending more than a month in a coma.
Several fatal cases of violence between roommates have been reported in New York this year. end of july a 77-year-old woman beaten and suffocated to death in her Brooklyn home and her tenant was arrested as a suspect in the crime.
In May, a lawyer who had lost his professional license for misconduct was shot to death in a building for people at risk of homelessness in the Bronx. His roommate was arrested for the crime.
At the end of April, an elderly man was stabbed to death by a young woman in the home they shared in Brooklyn, both of whom were Hispanic. In March a young couple was arrested and charged with stabbing his roommate to death in a Bronx apartment after he posted music so as not to listen to their conjugal fight at dawn.
In February, a man turned himself in to police after fatally stabbing his roommate during a fight inside their Brooklyn apartment. And in January in Staten Island a 37-year-old man was stabbed to death by his roommate, who confessed to the crime to NYPD after trying to pass it off as a suicide.