Man with ax and sword invaded headquarters of The New York Times newspaper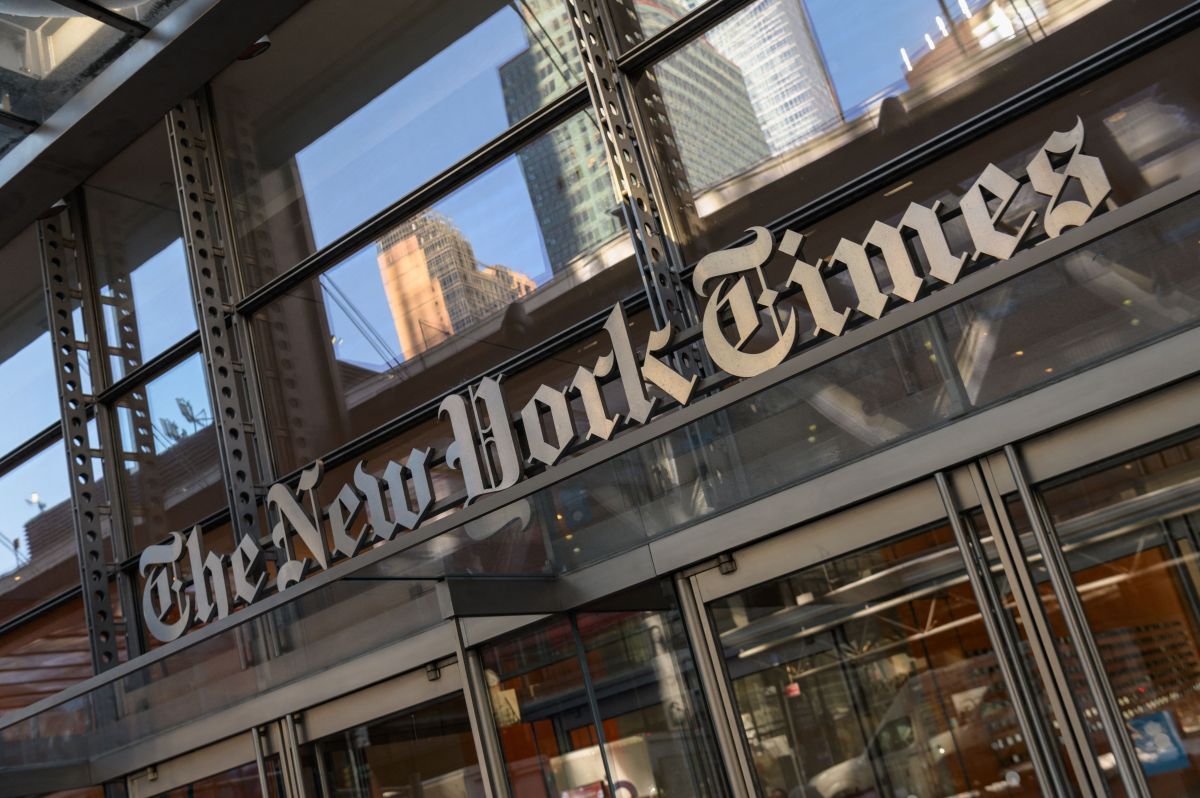 A man with an ax and a sword entered the lobby of the newspaper building The New York Times in Midtown Manhattan yesterday and asked to speak with journalists from the Political sectionauthorities said.
He then surrendered his weapons and waited for emergency personnel when he was denied entry. Later he was taken to the hospital for psychiatric evaluationaccording to Fox News.
The New York Police Department said officers responded to the building in Midtown West shortly after noon Thursday after receiving a call 911 about a man with a knife. When officers arrived, building security told them the man had two bladed weapons and had requested to speak to the specific part of the newspaper's staff.
Incidents are frequent at the headquarters of The New York Times, considered the most important in the country. At the end of August a man was arrested after scaling the building of the famous newspaper carrying a small knife to his throat saying he was going to take his own life.
The 52-story skyscraper is a popular and illegal attraction for daredevil climbers. In October 2020, a man climbed five floors of the building before police pulled him out of a window and detained him.
I looked for help