MTA announces traffic jam alert days this holiday season in New York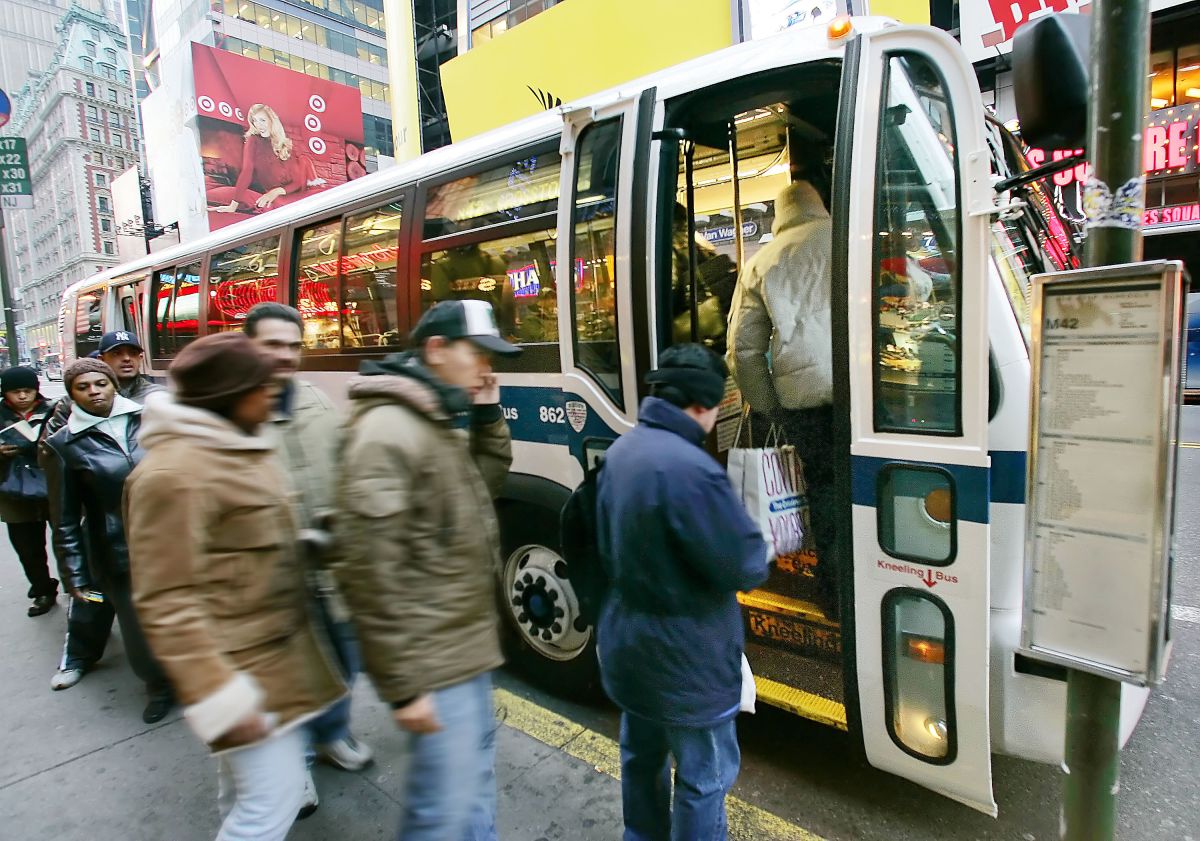 The Metropolitan Transportation Authority (MTA) announced at least 14 days of traffic jam alert in New York City for the 2022 Christmas season.
It is estimated that the first traffic jam alert day of the Christmas season will be next Wednesday, November 16, followed by 13 more days until the end of the year.
For its part, the New York City Department of Transportation (NYCDOT) chose the days when it is expected to experience the highest amount of vehicular traffic as gridlock alert days.
These are the following alert days:
Thursday, November 17
Tuesday, November 22
Wednesday, November 23
Wednesday, November 30
Thursday, December 1
Friday, December 2
Tuesday, December 6
Wednesday December 7
Thursday, December 8
Friday, December 9
Tuesday, December 13
Wednesday December 14
Thursday, December 15
"The MTA offers the most affordable and convenient means of travel year-round, especially during the holiday season when traffic is high and people are out and about," said New York City Transit President Richard Davey.
Also read:
Judge sets $500,000 bail for suspect in hijacking MTA bus with driver inside
Teenager was stabbed on a New York train in another violent attack on the subway
VIDEO: Moment in which the subject pushed a user for no reason onto the Subway tracks in Brooklyn while walking on the platform