Suspect robs, stabs man in random attack at Manhattan subway station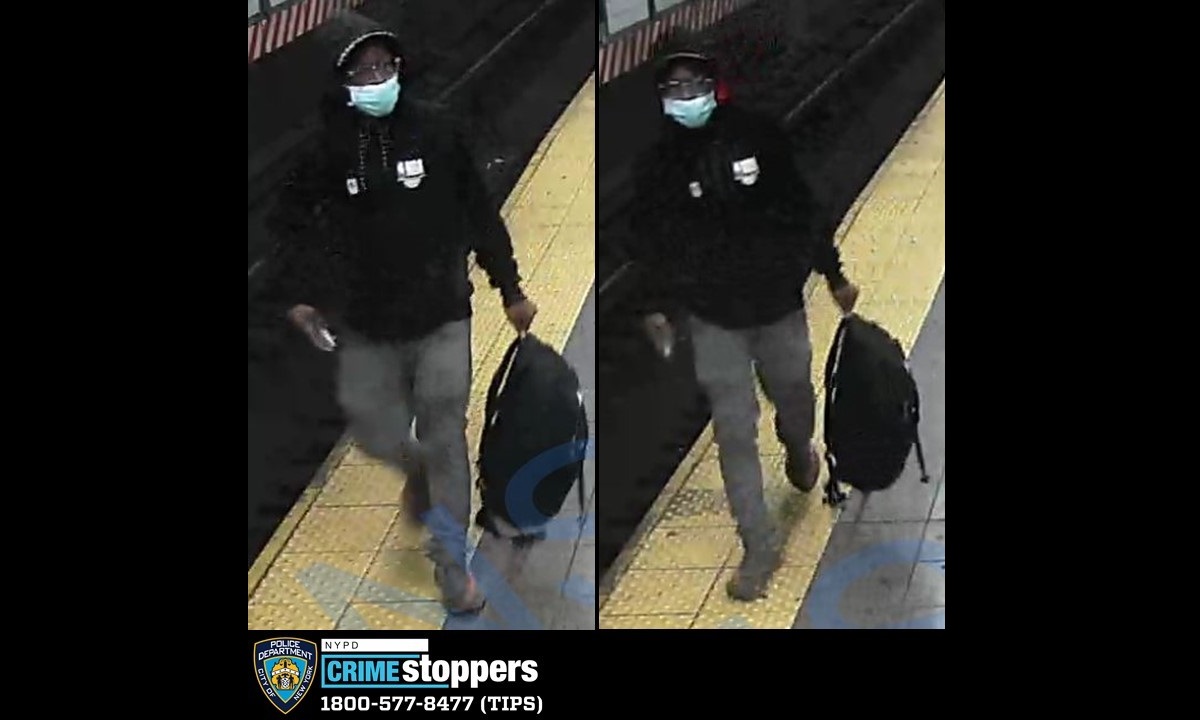 The New York police released images of a suspect who was involved in the robbery and stabbing a man in the face during a bloody attack at a Manhattan train station.
The 27-year-old victim was sitting on a Brooklyn-bound N train that was entering Union Square Station. before 4:00 p.m. Friday when the offender, believed to be in his late 20s, snatched the man's purse.
The criminal left the train immediately the doors opened, but the victim chased them and demanded the return of the bag, authorities explained.
As the two fought, the thief drew a knife and slashed the man across the cheek before fleeing across the platform with the man's belongings, which contained construction tools and a pair of safety boots.
"[Él estaba] standing there bleeding from his face. The guy who cut it ran away," an MTA worker who witnessed the violence told the Daily News. "They were looking on the tracks for the knife because they thought he threw it away."
The man sustained a minor cut and refused to receive medical attention, police said.
The suspect was described as a male approximately 5 feet 3 inches tall and he was last seen wearing a black hoodie, gray pants, a blue face mask, and black boots.
At the end of October, authorities in the Big Apple are fighting against a 37% increase in highway robberies, from 377 to 500, and an 18% increase in assaults, from 384 to 455, according to New York Police Department statistics.
Also read:
Violent hours in New York: three shot in the street, four stabbed in a club and another in the subway
Razor Blades Found Hidden in Halloween Candy in Oregon; police looking for suspect
Teenager stabbed another to death in street fight out of jealousy: sentence in New York