Video shows a man throwing bricks through the window of a New York gay bar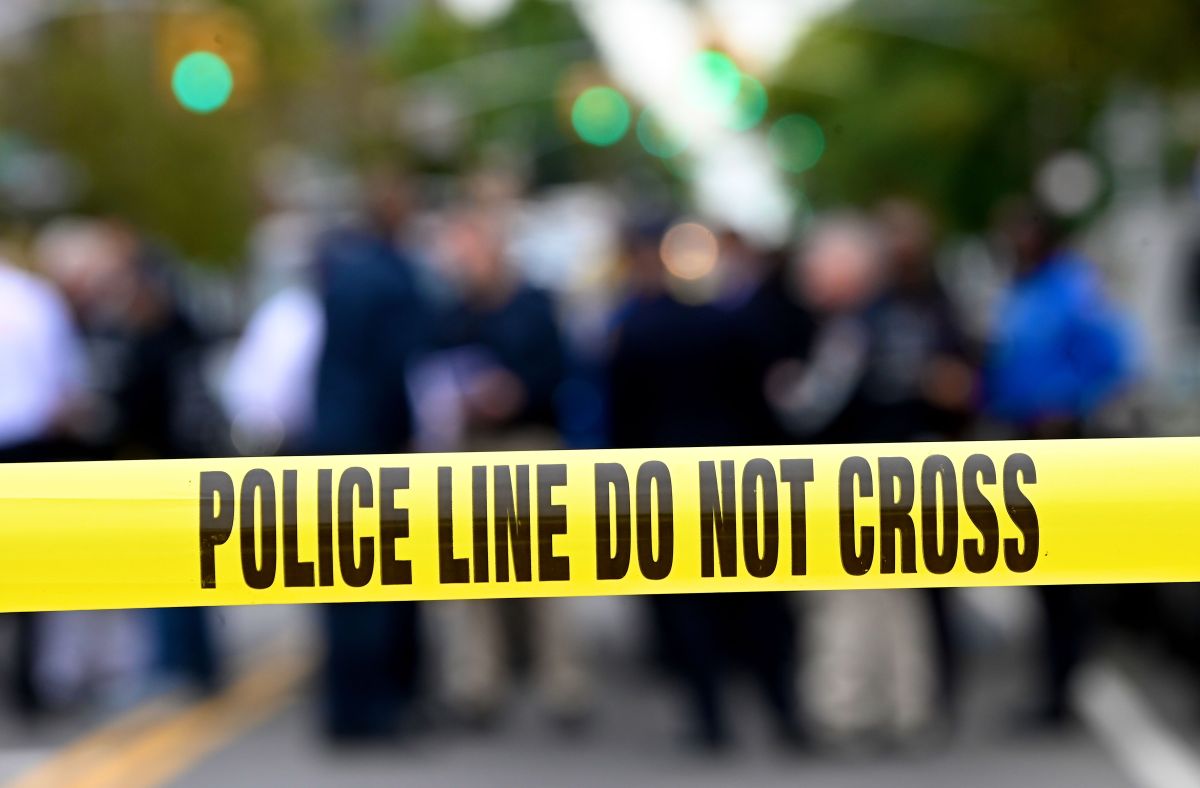 Manhattan gay bar VERS was attacked for the fourth time this week when a man threw a brick through one of its windows on Saturday while patrons were inside the establishment.
The video shows a subject approaching VERS located in Hell's Kitchen around 10:00 p.m. and throwing a brick.
The bar has shatterproof glass windows, said owner David DeParolesa, who had planned to install shatterproof glass against possible attacks against the LGBTIQ+ community. No one was injured during the incident.
"I thought about glass when I first opened the space in July," DeParolesa explained Sunday. "It doesn't break, but it cracks."
The owner said this would be the fourth time someone had thrown something through his bar window in less than a week and called the attacks "disconcerting."
"It feels like yet another manifestation of hate against our community," he said.
This attack occurred on the same night that five people were killed and 18 injured when a man shot up an LGBTIQ nightclub in Colorado Springs.
It's not yet clear if this is the same suspect linked to each of the New York City attacks, but DeParolesa said they've all been similar, with one person throwing a brick at a time.
The New York Police Department responded to each incident, but the bar owner explained that he has yet to hear back from them with any updates on the case.
A spokesman for the New York police informed the New York outlet that the authorities "are definitely investigating it" and that so far no arrests have been made for the events.
The VERS bar opened in early 2022, and DeParolesa said the attacks will not prevent it from opening every day at 5 p.m. "as usual."
Also read:
At least five people were killed and 18 others injured during a shooting at a Colorado Springs gay bar
Biden Warns of Growing Threats Against LGBTQI+ Community After Mass Shooting in Colorado
First it was a dead Latino, now a tourist from Washington; New York on alert for possible attacks targeting gays