12-year-old girl and 14-year-old boy brought loaded gun to their school in New York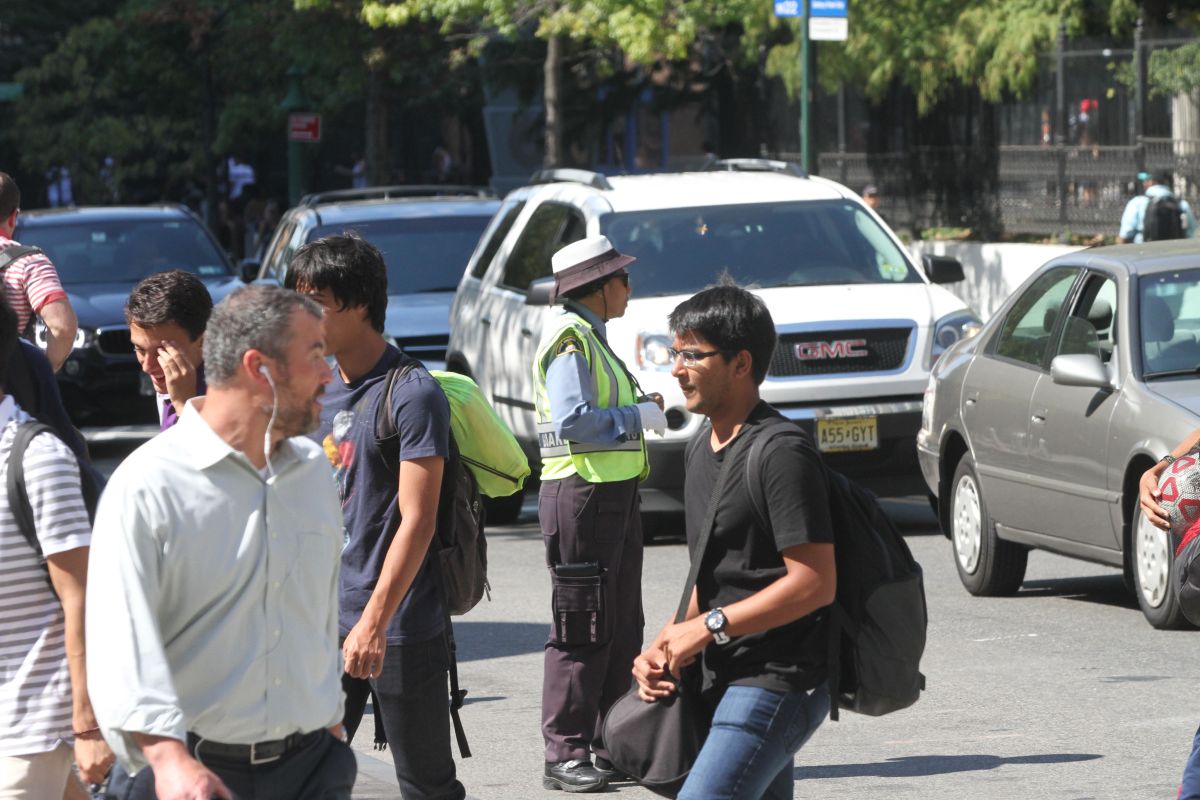 A 12-year-old girl was arrested with a loaded gun in her backpack at a Queens elementary school after receiving it from a 14-year-old student yesterday, the New York police said.
The man took the .22 caliber automatic weapon to the public school "PS 105" in Far Rockaway and gave it to the girl, who hid it in her backpack, according to the police report.
A teacher noticed something was wrong and called school security agents to the classroom around 10:20 am, police sources said.
They searched the children and initially found nothing. But when they returned to the classroom, school security agents found the firearm in the girl's school bag. Yesterday there were pending charges against the two minors, reported New York Post.
In a similar case, a 16-year-old student was arrested last month when he tried to smuggle a loaded gun, marijuana and thousands of dollars through security at his Bronx high school.
Also in October in the same week there were at least two cases of extreme school violence in New York: A 15-year-old student was stabbed and another young man of the same age was arrested after an altercation near a school in the Bronx.
Two days before, A 19-year-old school assistant was fatally shot while leaving class by a teenager who confessed to the crime in Brooklyn.
In particular the number of gunmen and their victims minors has tripled in recent years in NYC, confirmed a recent memo from the NYPD, the nation's largest police force.