6-year-old boy brought a gun to his prestigious school in New York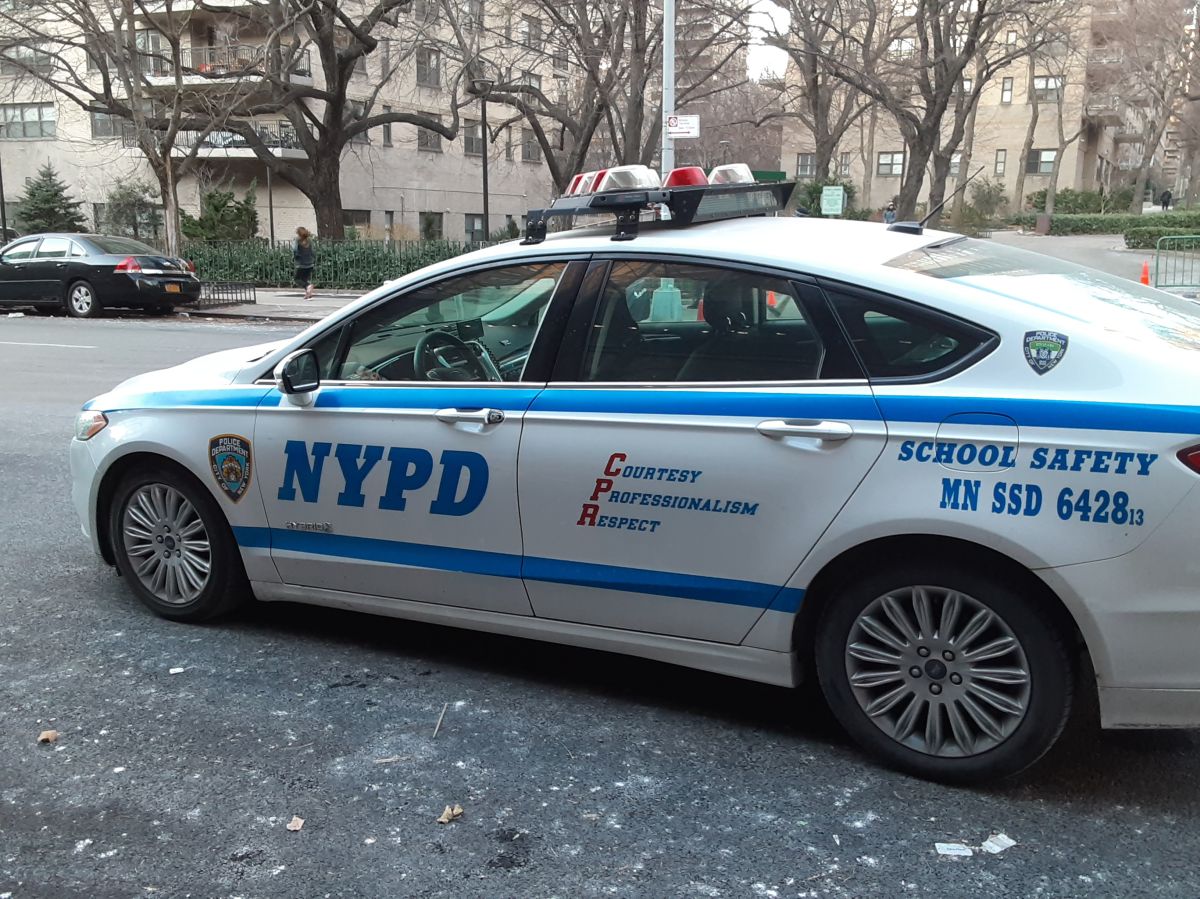 Officials from an autonomous school in The Bronx (NYC) found a weapon inside the backpack of a 6-year-old student this morning.
According to the police, the unusual discovery happened in "Boys Prep Bronx Elementary School" at 192 East 151st Street. Is about one of the city's top-performing elementary schools and ranked in the top 25% of public schools in the statestressed New York Post.
"Our staff acted quickly today to ensure everyone's safety and communicate with our families and the proper authorities. Obviously, we are shocked and saddened by this situation and now focused on reviewing our procedures while making sure this student and his peers have the support they need. We immediately notified law enforcement and will assist where we can with their investigation," a school spokesperson said in a statement.
sources told CBS2 that the boy told school officials about the firearm after he he discovered it himself in his backpack. The information he shared with authorities about how the gun came into his possession has not been released.
In a similar incident, a 12-year-old girl was arrested last week with a loaded gun in her backpack at an elementary school in Queens after receiving it from a 14-year-old student, the NYPD said.
In a similar case, a 16-year-old student was arrested last month when he tried to smuggle a loaded gun, marijuana and thousands of dollars through security at his Bronx high school.
Also in October in the same week there were at least two cases of extreme school violence in New York: A 15-year-old student was stabbed and another young man of the same age was arrested after an altercation near a school in the Bronx.
Two days before, A 19-year-old school assistant was fatally shot while leaving class by a teenager who confessed to the crime in Brooklyn.
In particular the number of gunmen and their victims minors has tripled in recent years in NYC, confirmed a memo from the NYPD, the nation's largest police force.