Corrections officer was stabbed 15 times by alleged inmate from The Bronx inside Rikers Island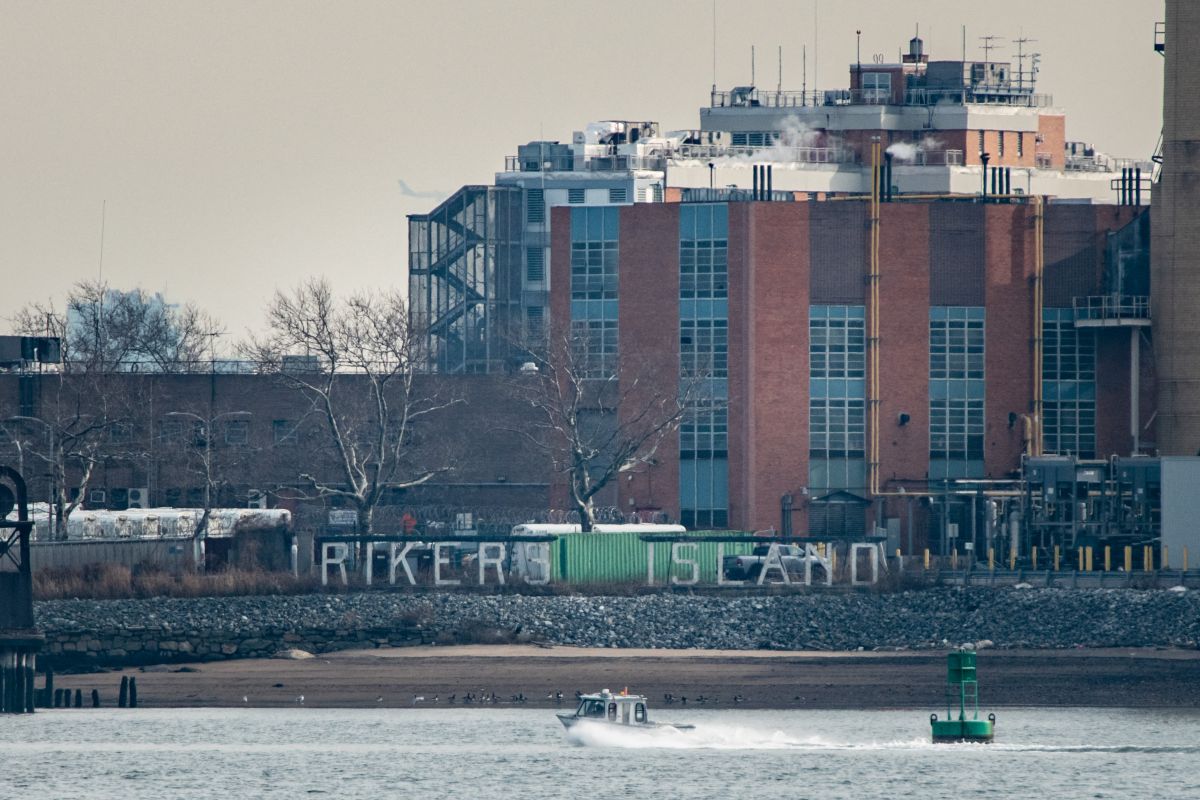 A prison officer inside Rikers Island was stabbed at least 15 times, whose perpetrator would be an inmate from The Bronx, prison sources reported.
The possible suspect in the incident is identified as 28-year-old Dennis Fredericks, who is also known as Dennis Applewhite, according to prison sources. New York Daily News.
Meanwhile, the officer, who has not been identified, he had to be rushed to Elmhurst Hospital in serious but stable condition in what New York City Department of Correction (DOC) Commissioner Louis Molina called an "unprovoked, egregious and callous attack."
"Earlier today, while working in the protective custody unit at the Anna M.Kross Center, one of our Correctional Officers was brutally stabbed in the back of the head by an inmate approximately 15 times," the Benevolent Association president said. of Correction Officers (COBA), Benny Boscio.
Boscio added that he is with the Executive Board accompanying the officer in the hospital, and explained that he is conscious and undergoing testsindicated ABC7 NY.
"I want to thank Mayor Adams and Commissioner Molina for also visiting with the officer tonight," Boscio concluded.
Fredericks was arrested in November 2021. after allegedly fatally shooting his pregnant girlfriend in the neck, which led to a brief chase and an accident.
At the time of his arrest, Fredericks was on probation after receiving a three-year sentence in 2014 for conspiracy related to a previous firearms arrest, the Daily News reported.
The stabbing occurred the same day a 26-year-old man being held at Rikers was found dead of a suspected drug overdose.making it the 18th death in the New York City prison system in 2022.
You may also like:
• NYC Hispanic doctor who sexually abused patients was found dead in Rikers Island jail
• Death of inmate Erick Távira at Rikers Island intensifies call to close that jail
• Hispanic prisoner died after jumping into the river from a floating prison in New York; 15th in-custody fatality this year in the city