Don't be cold! New York offers heating assistance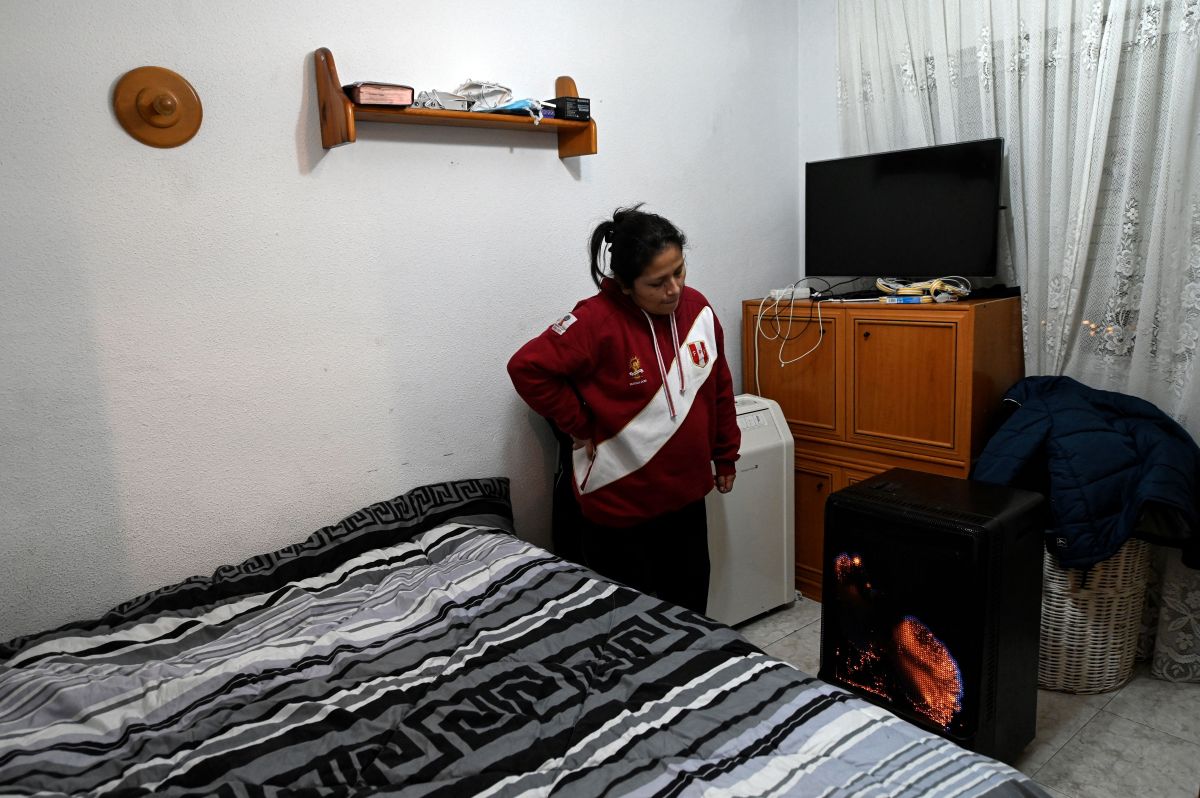 Although there is still more than a month to go before the start of the winter season, New Yorkers have already been blanketed by temperatures that have not exceeded 50 degrees.
And to make sure heating is available to every home in the state, Governor Kathy Hochul announced Monday that applications for the Home Energy Assistance Program (HEAP) will begin being accepted on November 1, as a way to ensure that the most vulnerable New Yorkers can address the rising costs of heating their homes this winter.
"The Home Energy Assistance Program is a vital lifeline for countless New York families," said the state president, who encouraged all who are eligible to apply for these benefits that will provide "much-needed financial relief."
As noted, eligible homeowners and renters can receive up to $976 in heating assistance, based on income, depending on how the home is set up, whether the family has a vulnerable member, and how they heat their home. For example, a family of four with a maximum gross monthly income of $5,485 or a gross annual income of $65,829 qualifies for benefits.
The program, overseen by the Office of Temporary and Disability Assistance (OTDA), is funded by the federal government. Eligible households may receive a regular seasonal benefit and may also be eligible for an emergency benefit if they are at risk of running out of heating oil or having utility service shut off. Applications for emergency benefits will be accepted beginning January 3, 2023.
OTDA Commissioner Daniel Tietz anticipated that higher heating costs this winter are a threat to the budgets of low- and middle-income New Yorkers.
"The Home Energy Assistance Program provides vital relief, especially for low-income working families, as well as seniors on a fixed income," he said, while calling on those who need this help to file the application before the colder weather arrives.
Nearly 1.7 million HEAP benefits were issued last winter, the highest number in at least five years. Similar figures are expected for this year.
request assistance
Landlord must provide heating by law
By law, since October 1, landlords are required to provide heating to their tenants when the thermometer is below 55 degrees during the day and 40 at night. If you don't have heat, you should first contact your landlord or building manager to get it resolved, if they don't, call 311.