Elderly man fatally beaten in broad daylight by fifteen-year-old in front of pizzeria in New York: six weeks long agony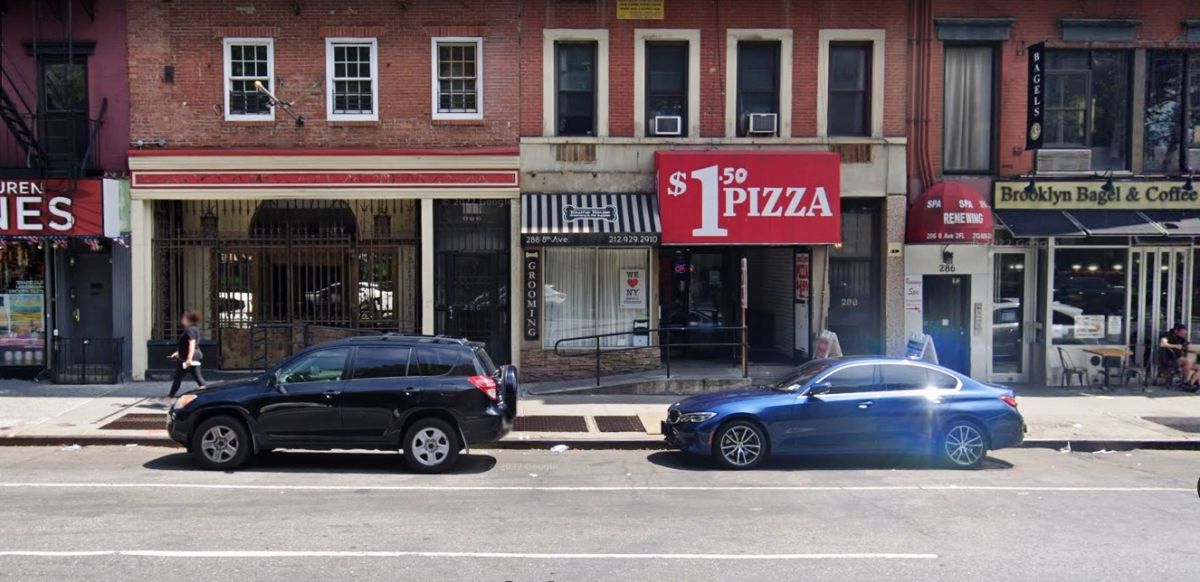 Hbrad Boonshaft, a 71-year-old man, died in six weeks' agony after he was severely beaten by a fifteen-year-old teenager outside a Manhattan pizzeria, the police announced.
Boonshaft and the teen had a "brief verbal encounter" outside "2 Bros Pizza" on 8th Avenue near West 25th Street, Chelsea neighborhood, just before 4 p.m. on September 15, according to law enforcement sources.
"They were discussing the minor who was blocking the road," he told Daily News Siddique Muhammad, owner of the pizzeria next door. "He was telling her to move. He was with his dog. They began to fight".
During the confrontation, the teen punched Boonshaft multiple times in the face until the victim lost consciousness, according to police. The elderly man was rushed to Bellevue Hospital with a hematoma subdural.
The old man never left the hospital, where he died from his injuries on Sunday, October 30, authorities reported yesterday. The teenage suspect, whose name has not been released due to his age, was arrested shortly after the incident and charged with assault on a victim over the age of 65, police said.
Boonshaft's death has been ruled a homicide by the city's medical examiner's office, which would imply new charges against the teenager.