Gunman arrested for fatally shooting a man in the lobby of a Manhattan public housing building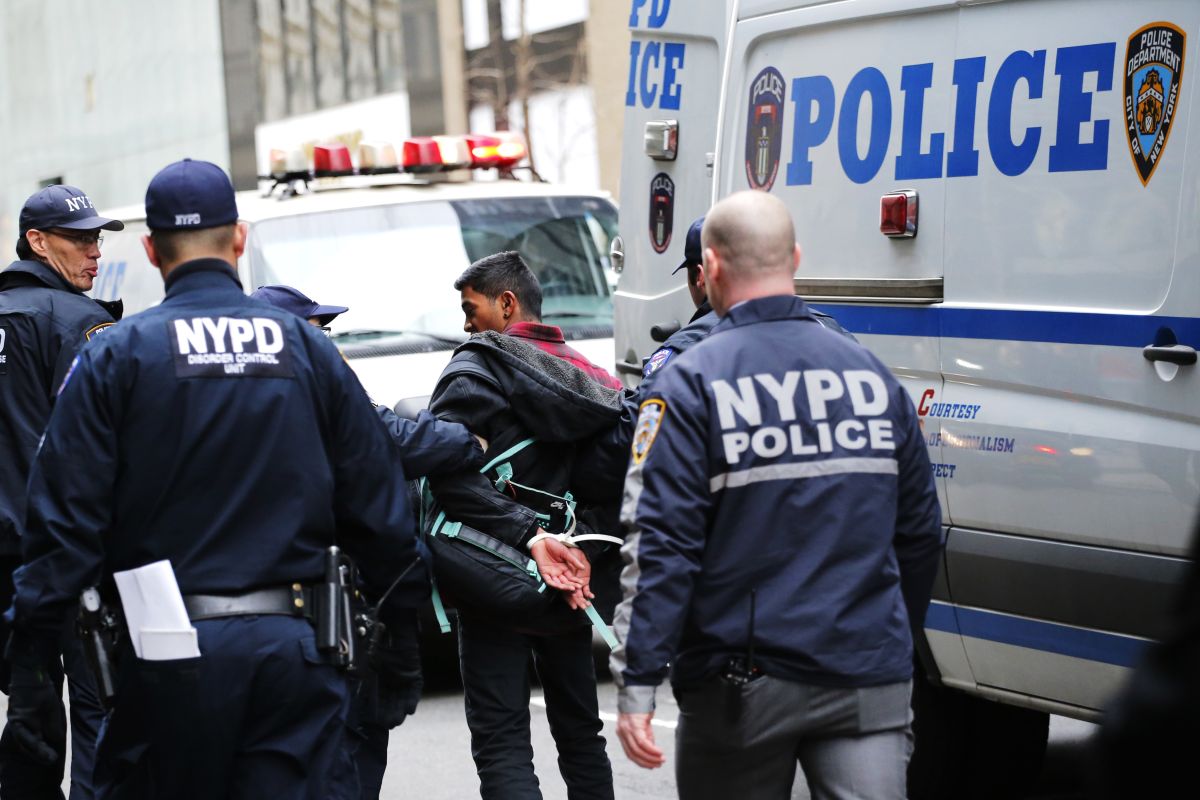 A gunman who fatally shot a man waiting for an elevator at his Manhattan public housing building has been taken into custody, authorities said Sunday.
The suspect identified as Lindell Cox, 31, has been charged with murder in the death of 21-year-old Jaden Stokes last October.
The criminal entered with his face covered by a mask and dressed from head to toe in black, fatally shot the victim, just after the young man and a neighbor pressed the elevator button at the Campos Plaza NYCHA complex on E. 12th St. near Avenue C in the East Village on Oct. 27, police explained.
Stokes received a bullet wound to the torso and the young neighbor who was waiting with him, identified as 24-year-old Jordan López, was hit in the leg by one of the bullets.
The suspect escaped through the building door, but returned to make sure the job was done by firing again.
Paramedics working hard to save Stokes' life gave him chest compressions in the lobby, but were unsuccessful, according to a video posted on @NYScoop's Instagram profile.
Both the shooter and the victim did not know each other, Stokes' relatives told the Daily News.
The two victims were transferred to a care center where Stokes was finally pronounced dead.
Following the arraignment in Manhattan Criminal Court, Cox was ordered taken immediately without bail.
Also read:
Man killed his ex-girlfriend and her family in a quadruple murder-suicide in Maryland
Bronx woman arrested in fatal October shooting that left Hispanic ex-convict dead
Man shoots his ex's new boyfriend before taking his own life in an Arizona pizzeria