Immigrant grandmother was hit and killed when she got out of her car in New York; driver fled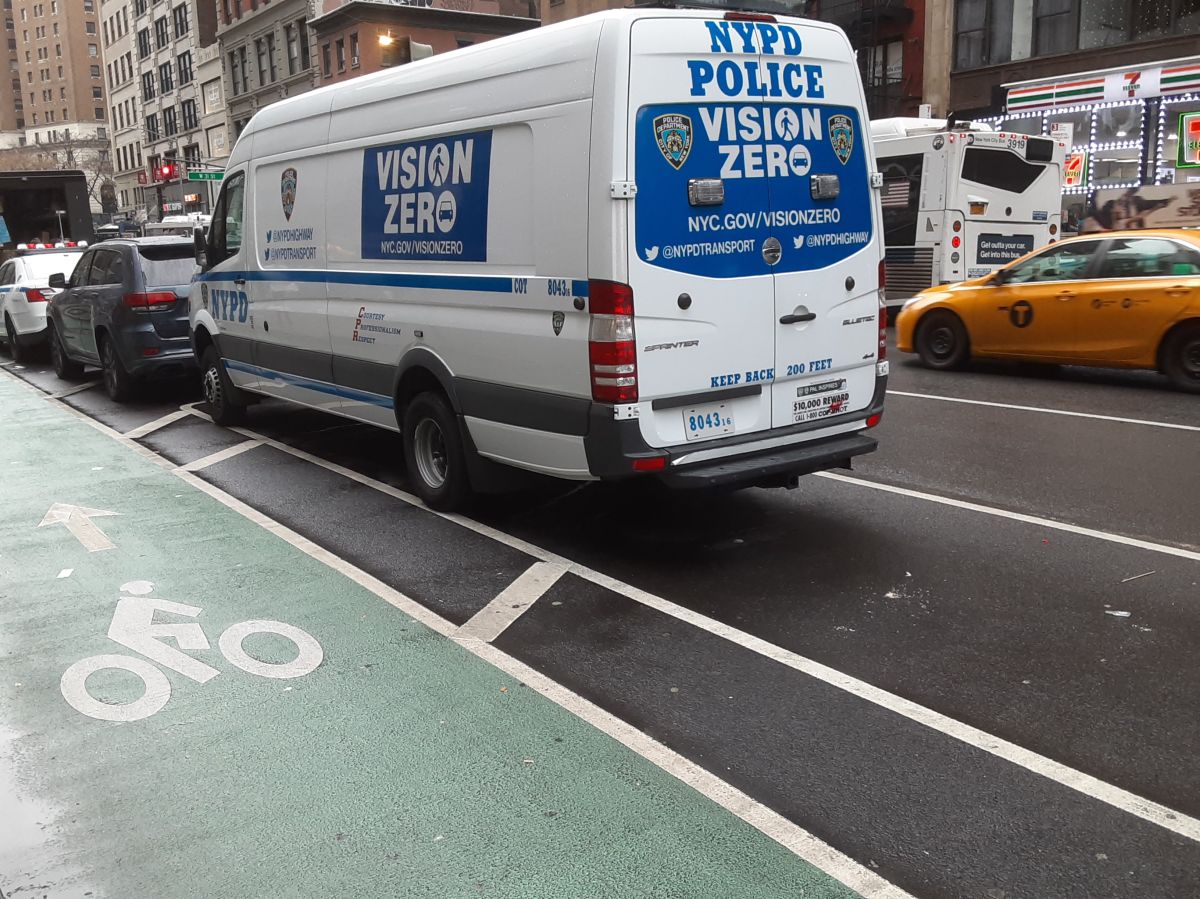 Verna McKnight, a 79-year-old immigrant businesswoman from Jamaica, was struck and killed by a hit-and-run driver in Brooklyn, NYC.
McKnight was a business owner, mother and grandmother. According to police, she was struck by a white pickup truck as she was getting out of her parked car shortly after 7:15 p.m. Saturday on Church Avenue, East Flatbush neighborhood.
McKnight was taken to Brookdale University Hospital, where she was pronounced dead. "Not finding out who killed my grandmother, that's the hardest part, and the way she left her," she told ABC News a granddaughter of the victim, Kareem McKnight.
The driver of the van stopped, but then sped away., according to NYPD. More than three days later he has still not been arrested. Yesterday the New York police returned to the crime scene, looking for more clues.
His family said that McKnight she was on her way to buy groceries after working at her beauty salon. Yesterday the doors of his business of more than 30 years were closed with candles lit in his memory.
His death is considered a loss to the neighborhood business community. McKnight immigrated to the United States from Jamaica in 1979 to give her five children a better life. Whoever has information about your winding should call to 1-800-577-TIPS (8477) and in Spanish 1-888-57-PISTA (74782). Also through the page crimestoppers.nypdonline.org or by text to 274637 (CRIMES), followed by TIP577. All communications are strictly confidential.
Also in Brooklyn on Monday, two little sisters, ages 6 and 8, were injured when they were struck while crossing a street with their mother. The driver remained on the scene.
This year has been disastrous on New York asphalt in all five boroughs. From January 1 to July 31, some 150 people died in road accidents, according to the city's Department of Transportation (DOT). Particularly there is a 129% increase in hit and run incidents throughout the city.
In addition to gun violence, traffic accidents have been another big challenge for Mayor Eric Adams. This despite "Vision Zero" (Vision Zero), traffic safety plan created in 2014 by then-new mayor Bill de Blasio, who promised to make the city safer for pedestrians, cyclists, and motorists, with a goal of zero deaths by 2024.
New York City had already experienced in April a 35% increase in traffic accidents, alerted NYPD. At the end of that month there was a tragic streak to an average of one person killed by being run over every day.