"My mother killed me": confession of a dying gang member shot at his home in New York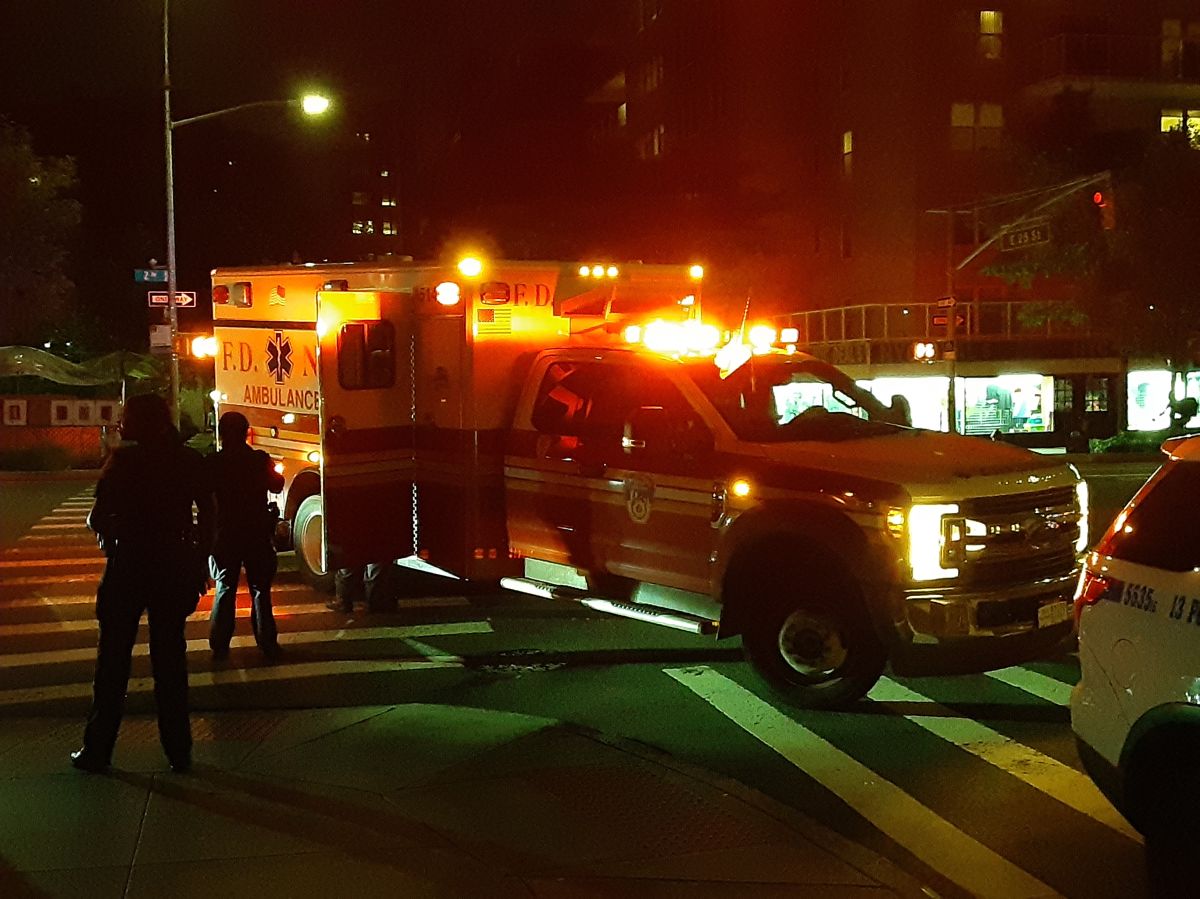 Christopher Jenkins, a 28-year-old suspected gang member, died days after being shot twice in the head at his home not Brooklyn, authorities announced yesterday.
Before she died, Jenkins accused her mother of the crime. "My mother shot me" he said, according to court documents. "I'm dying". After he was seriously injured on the night of October 12 at his home, body camera footage from police arriving on the scene captured his words, she said. Pix11.
That day he was rushed to Kings County Hospital Center and put on life support, according to the criminal complaint. Jenkins succumbed to his injuries on October 24, police said yesterday. His death was ruled a homicide.
October 13 the police arrested his young mother, Vanessa Jenkins, 44, on charges of attempted murder, criminal use and possession of a firearm. Both the victim and the suspect lived in the same house at 1770 Pacific Street, Bedford Stuyvesant neighborhooddetailed NY1 News.
Authorities have not yet said whether the charges against the mother will be updated following the death of her son. She has claimed her own defense, saying that her son, a alleged member of the Crips gang, supposedly strangled her before she shot him, police sources told New York Post.
It is not clear what it was about Domestic dispute turned deadly. The victim had 16 prior arrests, including theft.
All charges are mere accusations and persons prosecuted are presumed innocent until proven guilty.