Runner was assaulted, beaten and robbed by pervert with 25 arrests in New York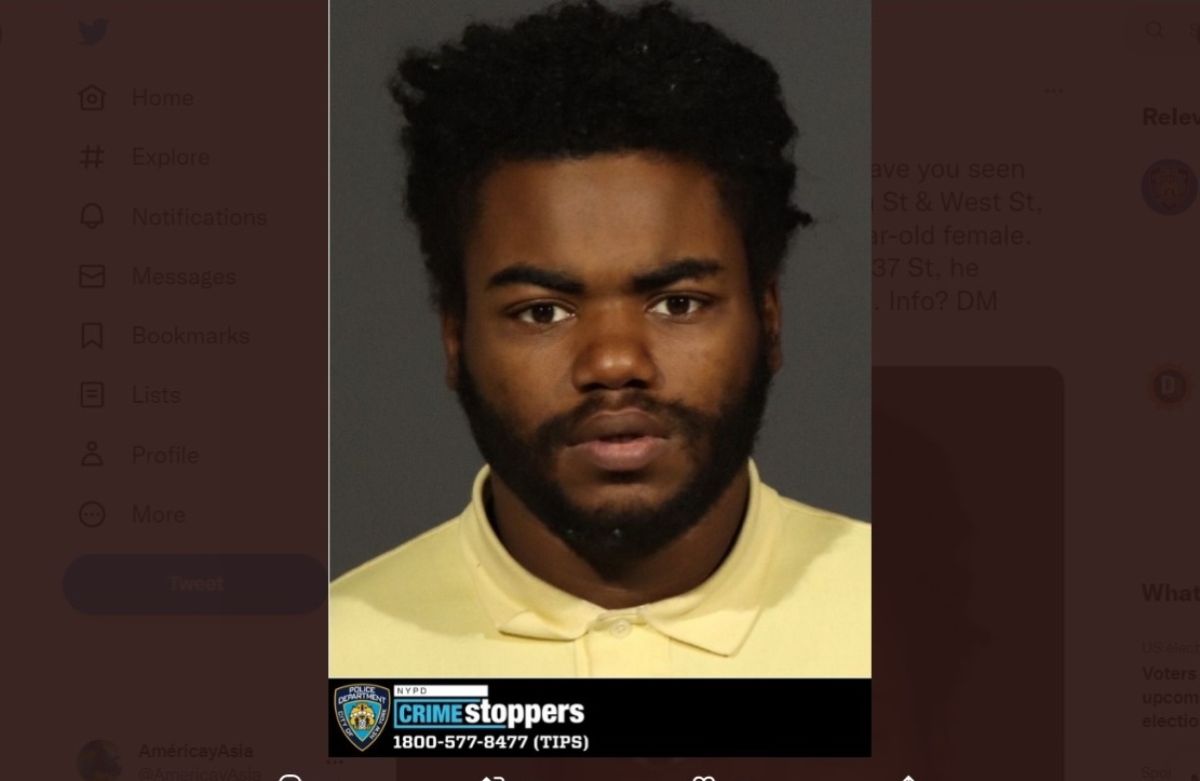 Carl Phanor, a homeless man wanted for two sex crimes and who has at least 25 prior arrests, was arrested yesterday in connection with the rape and robbery of a jogger in Manhattan's West Village (NYC).
Phanor, 29, was arrested at the Port Authority bus station several hours after the assault, which took place around 5:30 a.m. yesterday at Pier 45.
Police said the suspect grabbed a 43-year-old woman from behind while jogging in Hudson River Park, strangled and sexually assaulted her before robbing her. According to a witness who called 911, the sexual abuser he left the victim barefoot and with blood running down his face and elbows.
Phanor was charged with rape, grand theft, predatory sexual assault and using a stolen credit card. He was also prosecuted for two previous attacks on women those he robbed and sexually assaulted: another runner in late March and a walker in early October, both attacks in early-morning Manhattan.
Comparing the three morning attacks turned out to be similar and shows that the suspect used the same approach.
The cops tracked him down yesterday after he used stolen credit cards at a Target store in Midtown to buy $39 worth of energy drinks and in Port Authority, where he tried to buy a bus ticket, according to sources.
Before the sex crime arrests, Phanor had been detained at least 25 other times, mainly for petty theft, assault, drug possession and trafficking, the sources said. Seven of those arrests were sealed.
The detainee refused to answer reporters' questions as detectives escorted him in handcuffs out of the NYPD's Special Victims Division in Lower Manhattan last night, it said. New York Post.
All charges are mere accusations and persons prosecuted are presumed innocent until proven guilty.