Two women die in deer-car crashes: dramatic accidents in New Jersey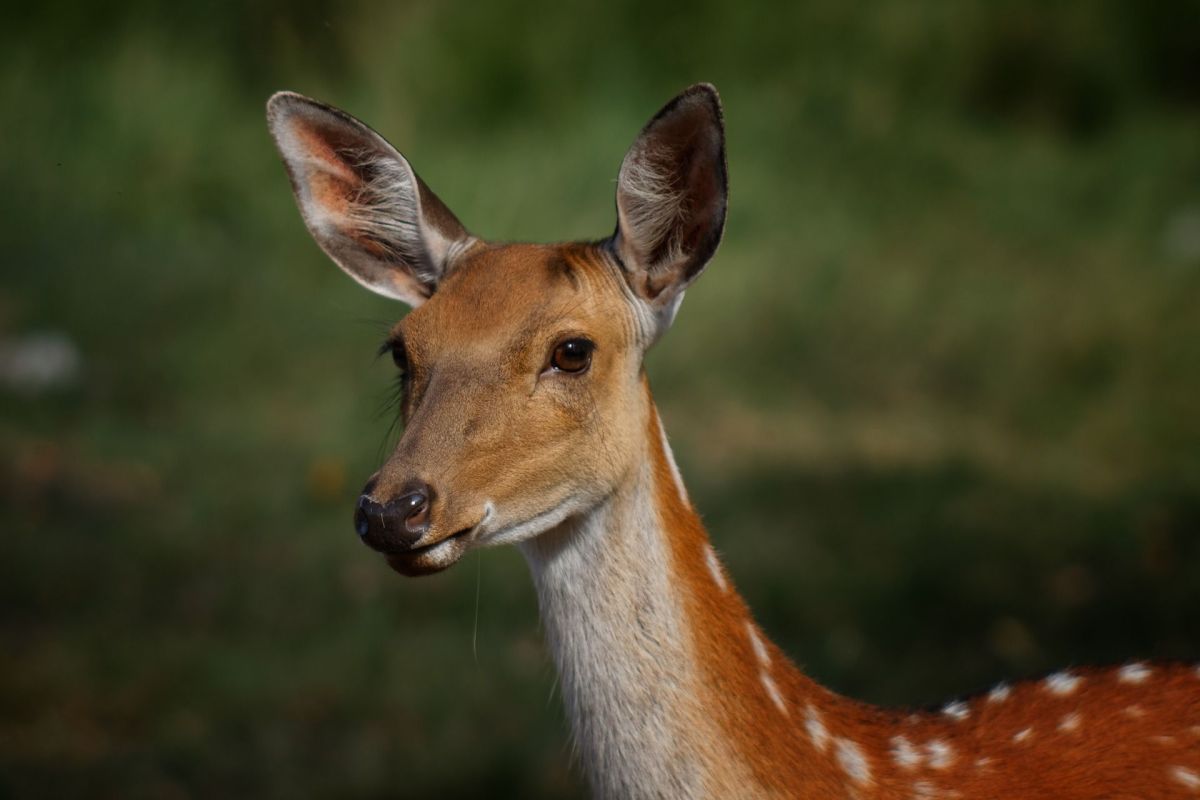 Two women died within hours of each other in separate car crashes involving deer in New Jersey.
Karen Juliano, a 53-year-old woman, died in a dramatic incident when the car she was driving hit a deer in Gloucester County.
Officers found the victim in her damaged Kia Soul on Delsea Drive in Franklin Township around 5:15 p.m. Sunday, police said in a news release.
Investigators determined that a deer had entered the highway and ended up crashing into the passenger side of Juliano's car and exiting through the rear windshield, police said.
Juliano was struck by the deer during the accident and died at the scene. The car had heavy damage to the front and rear windshields, the station reported. WFMZ-TV 69 News.
Just hours later, on Route 94 in Newton, a 19-year-old passenger died after the Honda car in which she was a passenger was struck head-on by a Jeep Wrangler that swerved after hitting a deer.
Jesse Manno (33), driver of a southbound Jeep Wrangler, veered into the northbound lanes around 10:30 p.m. Sunday, collided with a Honda Civic and then proceeded onto a grass embankment, according to state police Sgt. Felipe Curry.
The teenage passenger in the Honda, Zoey C. McClain, was pronounced dead at the scene, while driver Alexander W. Schwenke, 18, was airlifted to Morristown Medical Center with serious injuries, it reported. NJ 101.5 FM.
The authorities recall that New Jersey is in the middle of deer mating season, making them more likely to run onto a roadsaid Caryn Shinske, spokeswoman for the Department of Environmental Protection (DEP).